Engagement | Andrew & Sarah
2 weeks ago
After a rainy first attempt at an engagement session, our rain date saved the day for Andrew and Sarah's pictures! We ended up having the most perfect evening to hang out around Glen Falls until the sun set.
Andrew and Sarah are getting married next year and I can't wait to be a part of their wedding day! Enjoy their engagement photos!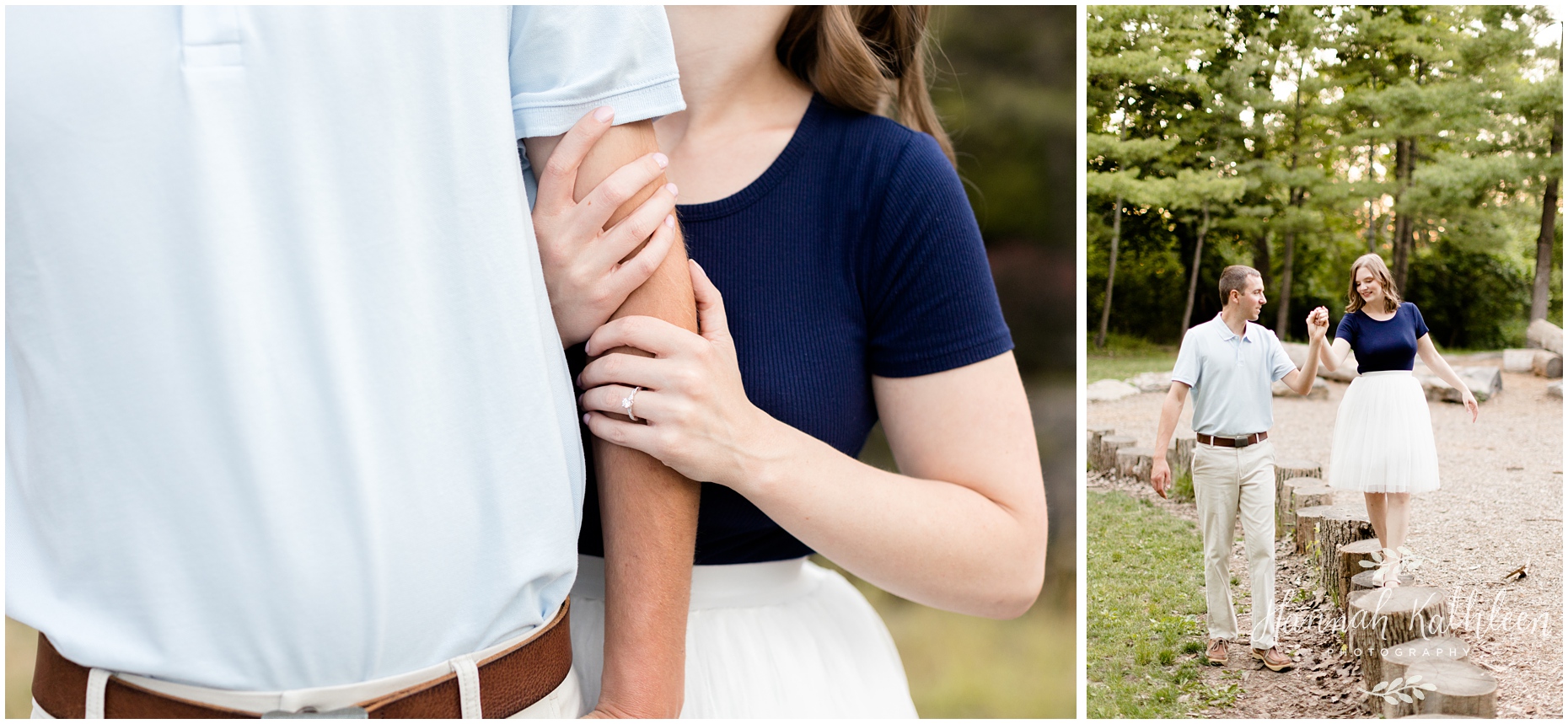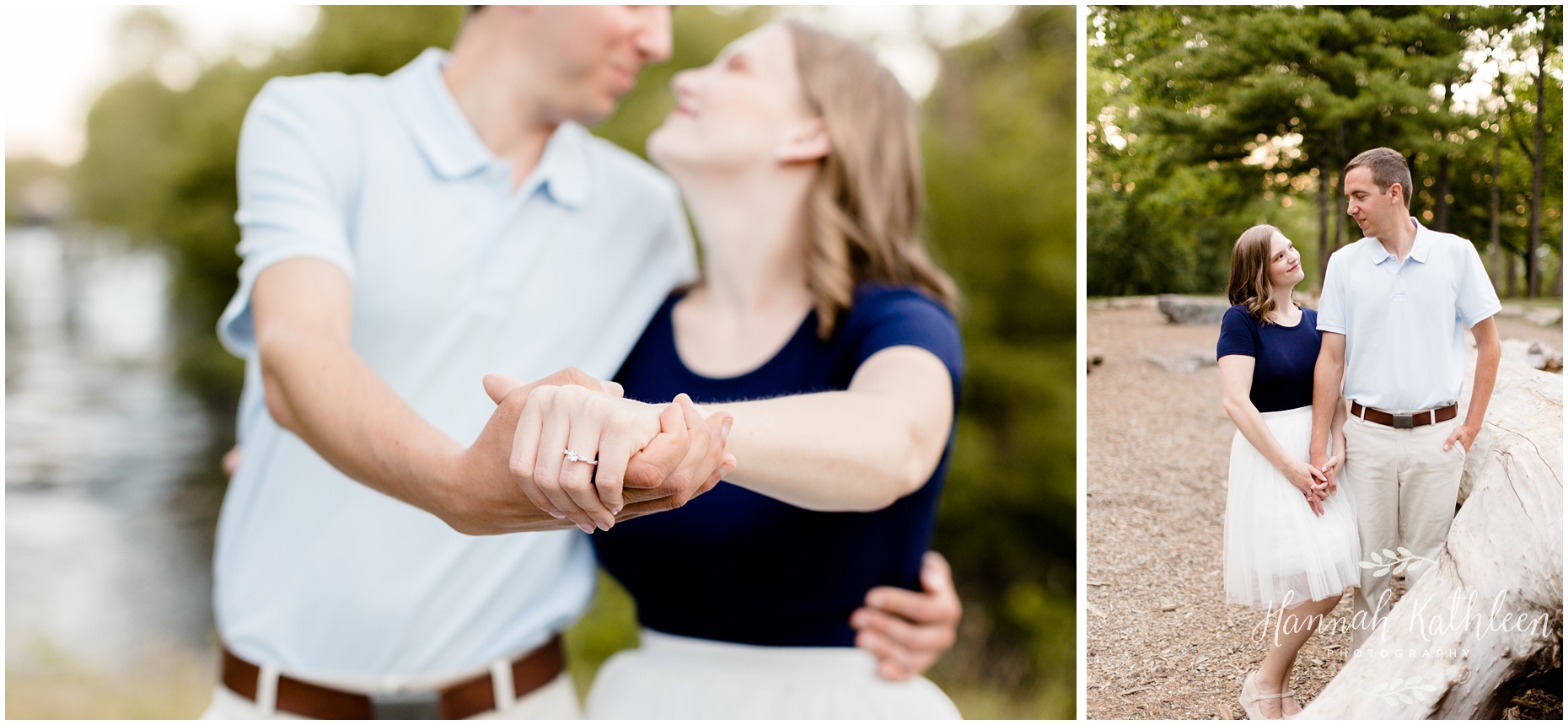 Want to see more of my engagement sessions? Click the links below! 👇
Hop on over to my website and say "hi!" Follow along on facebook or instagram!
Take a look at my travel calendar and let me know if you want photos anywhere!
Also, if you have a Disney trip planned, message me regardless of your dates, you bring me there and the photos are yours! Yay! (And I'm happy to set you up with some tips and advice before your trip if you're looking for help with anything!)
Introduce yourself… I love making friends!