Wedding | Quin & Ashlyn | CHQ Barn
Jul 27, 2021
Quin and Ashlyn had such an awesome wedding day! From the first email exchanged, I knew they were a good fit for me. I received complete trust from them and felt nothing but encouraged to do my job as best as I can. I loved working with them!
Shoutout to the family of the bride and groom… I have never felt more welcomed into a wedding day. These guys treated me like royalty… I mean… they gave me a seat at the table next to the mother and father of the bride!!! WHAT!? I'm used to eating in a dark corner across the hall ;) and I ate dinner next to the parents of the bride and their close friends. This is just one example of how well I was treated this day. Ashlyn and Quin valued ME and they valued photography and I had a blast photographing their day because of it! Their love for each other just radiates through these photos! Enjoy!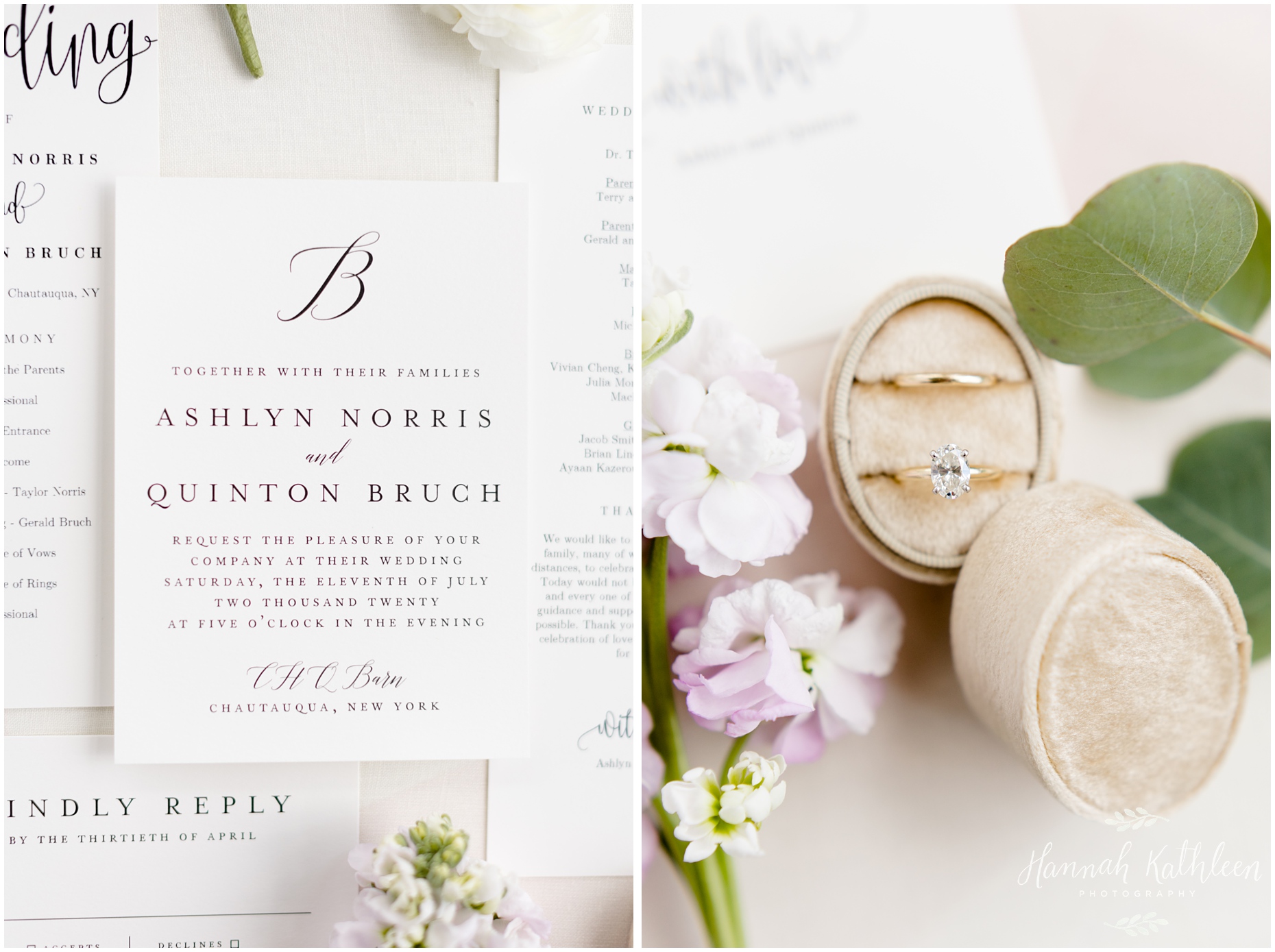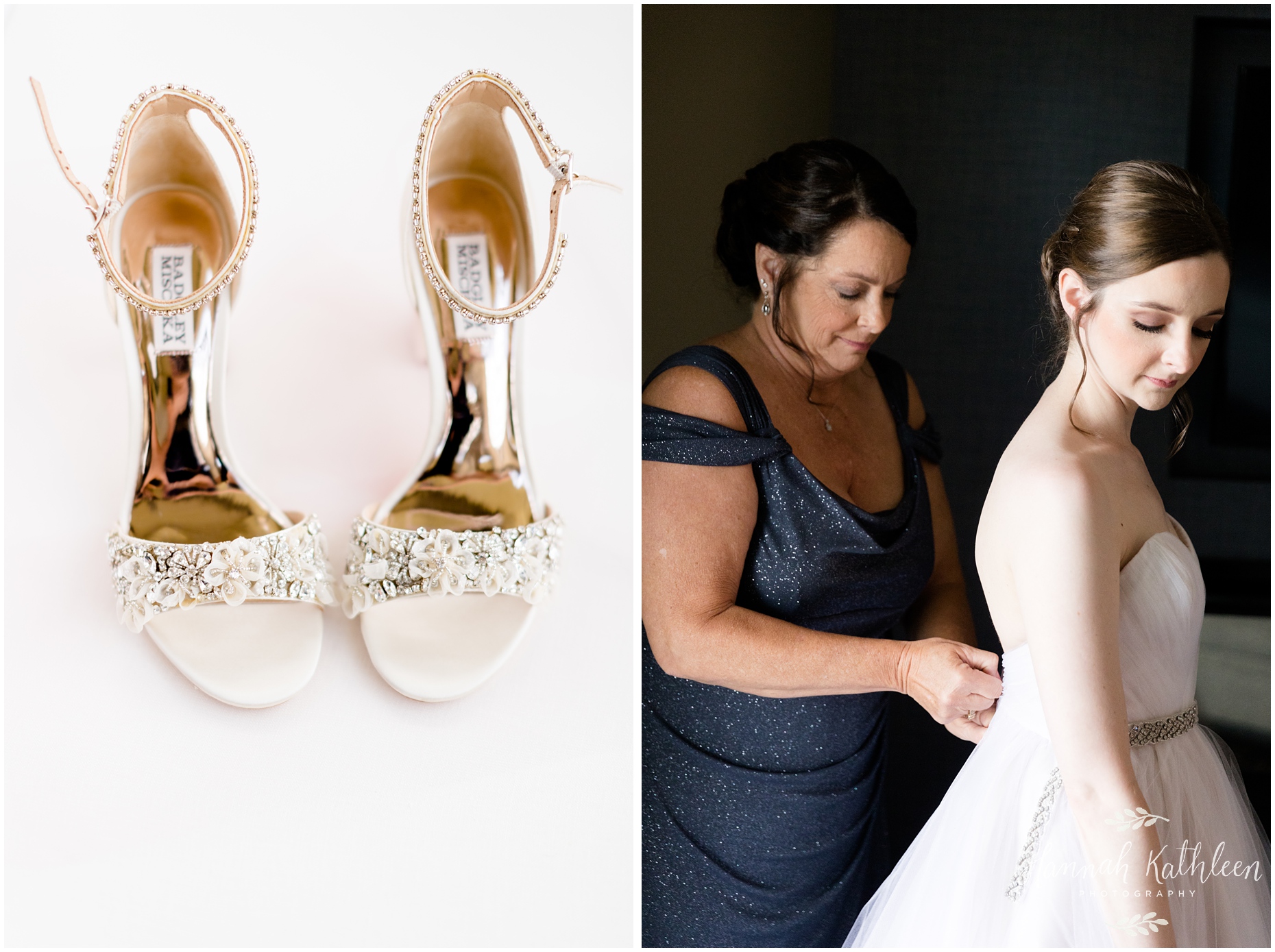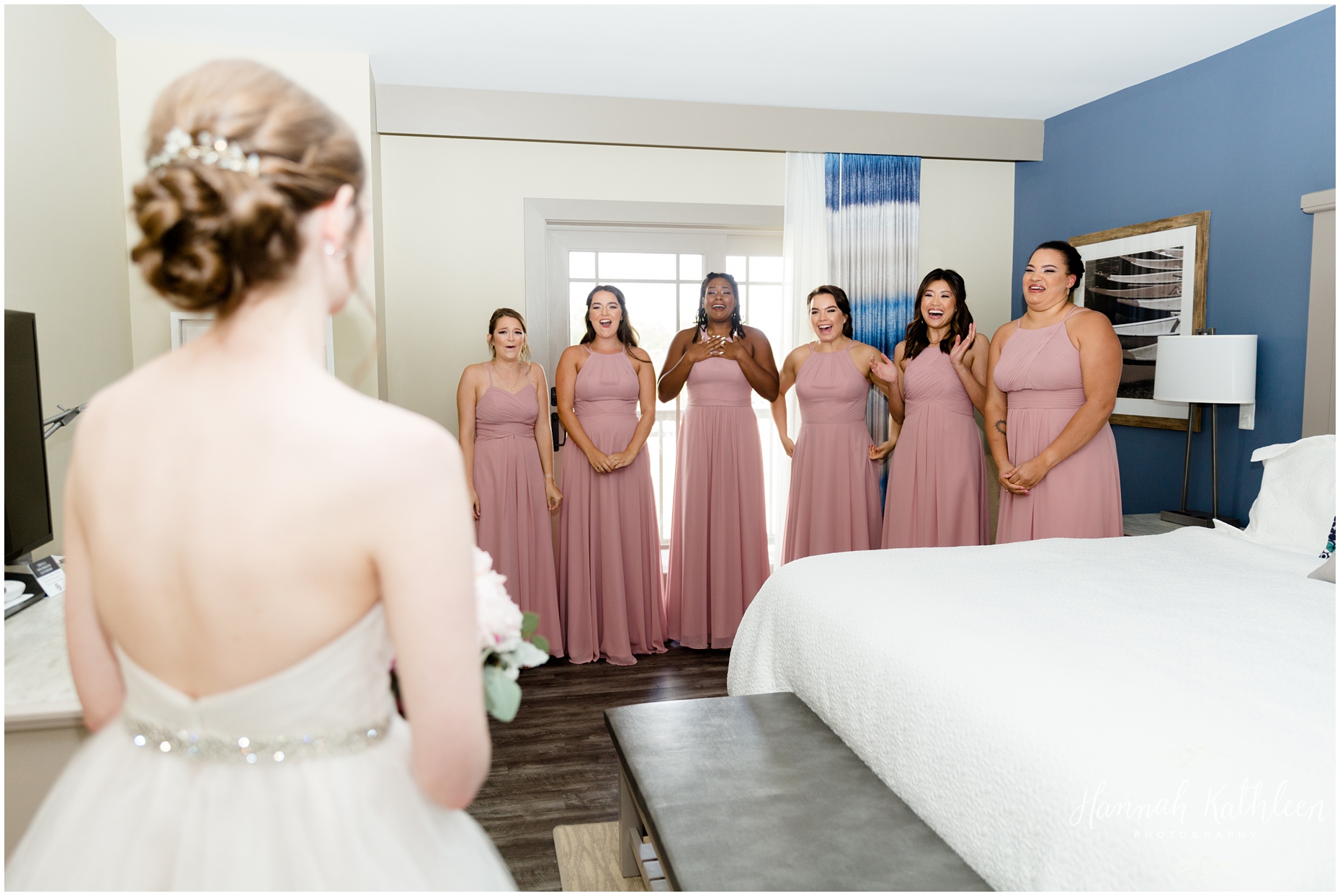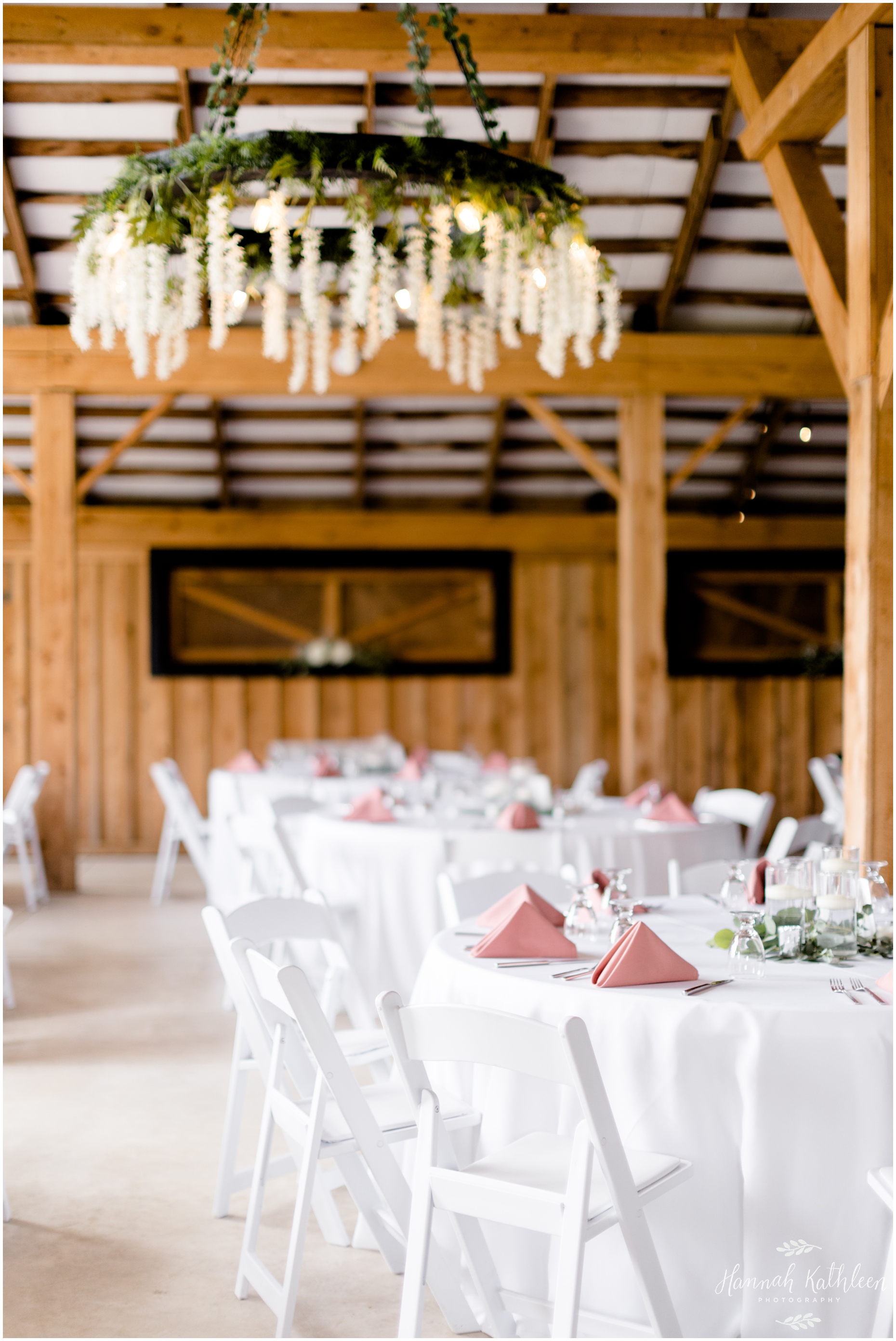 Congratulations Quin & Ashlyn!
Vendors:
Born and raised in Buffalo, New York, I am a portrait photographer specializing in weddings! I love to travel especially for photos! Don't hesitate to reach out an introduce yourself, I love making new friends!
Take a look at my travel calendar and let me know if you want photos anywhere!
Want to see more weddings!?
Click here to see more of my wedding photos!
Click here to see more wedding blogs! Here are a few of my favorites:
AJ & Brittany | Hotel Lafayette Wedding
Jordan & Melissa | Avanti Mansion Wedding
John & Christian | Deerfield Country Club Wedding
Ryan & Nicki | Templeton Landing Wedding
Hop on over to my website and say "hi!" Follow along on facebook or instagram!