Wedding | Mike & Taryn | CHQ Barn
Aug 24, 2021
This Chautauqua wedding was what dreams are made of! Mike & Taryn are so awesome together and their entire bridal party and family adore them… and for good reason! They're the best!
From a quaint lake house for Taryn to get ready in on the morning of her wedding, all the way to a lovely set of photos at sunset… I loved every minute spent with this group!
I hope you enjoy seeing Mike and Taryn's Lake Chautauqua wedding! What a beautiful day celebrating a really special couple. Oh, and don't forget to look for the infamous cat that crashes every wedding at CHQ Barn!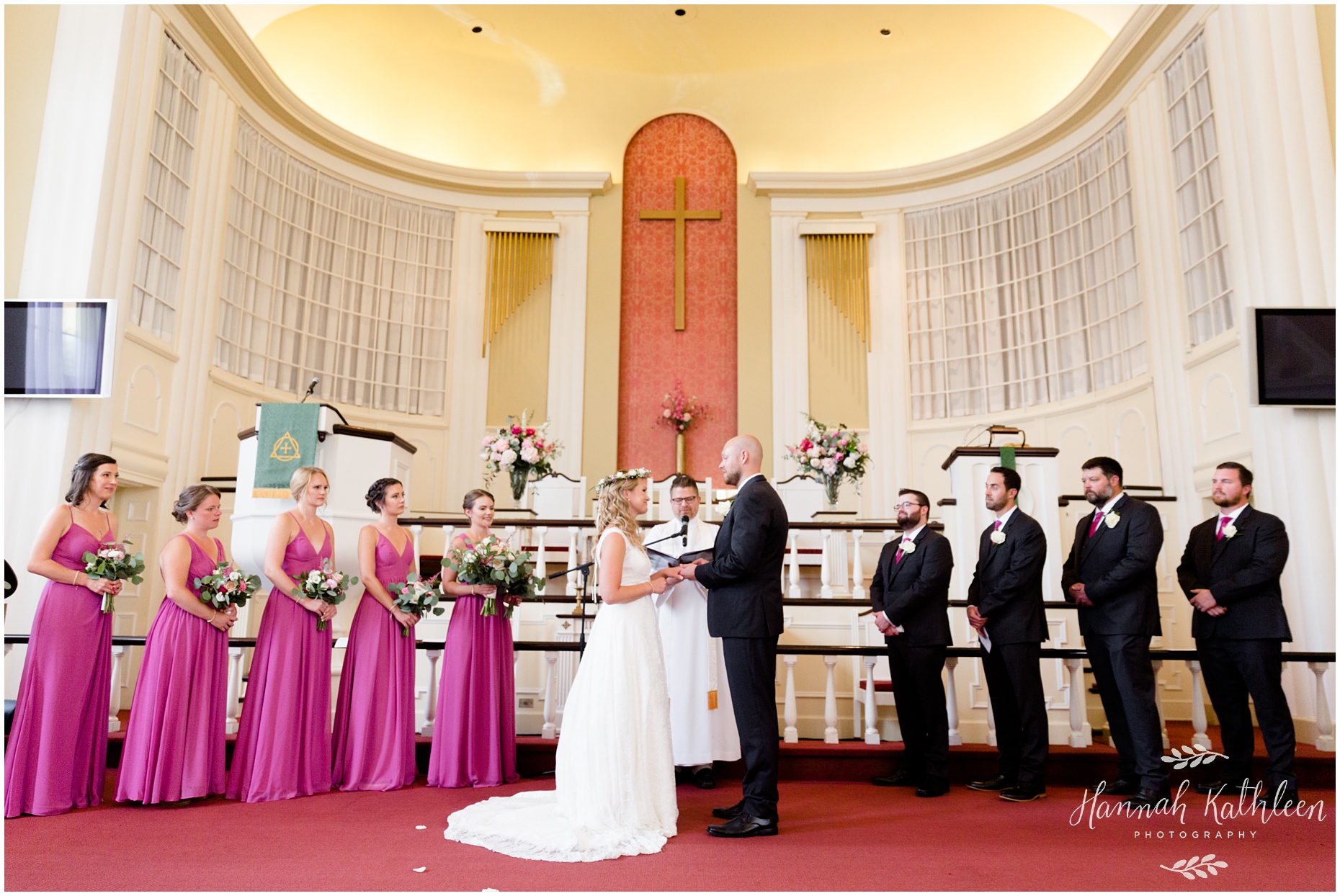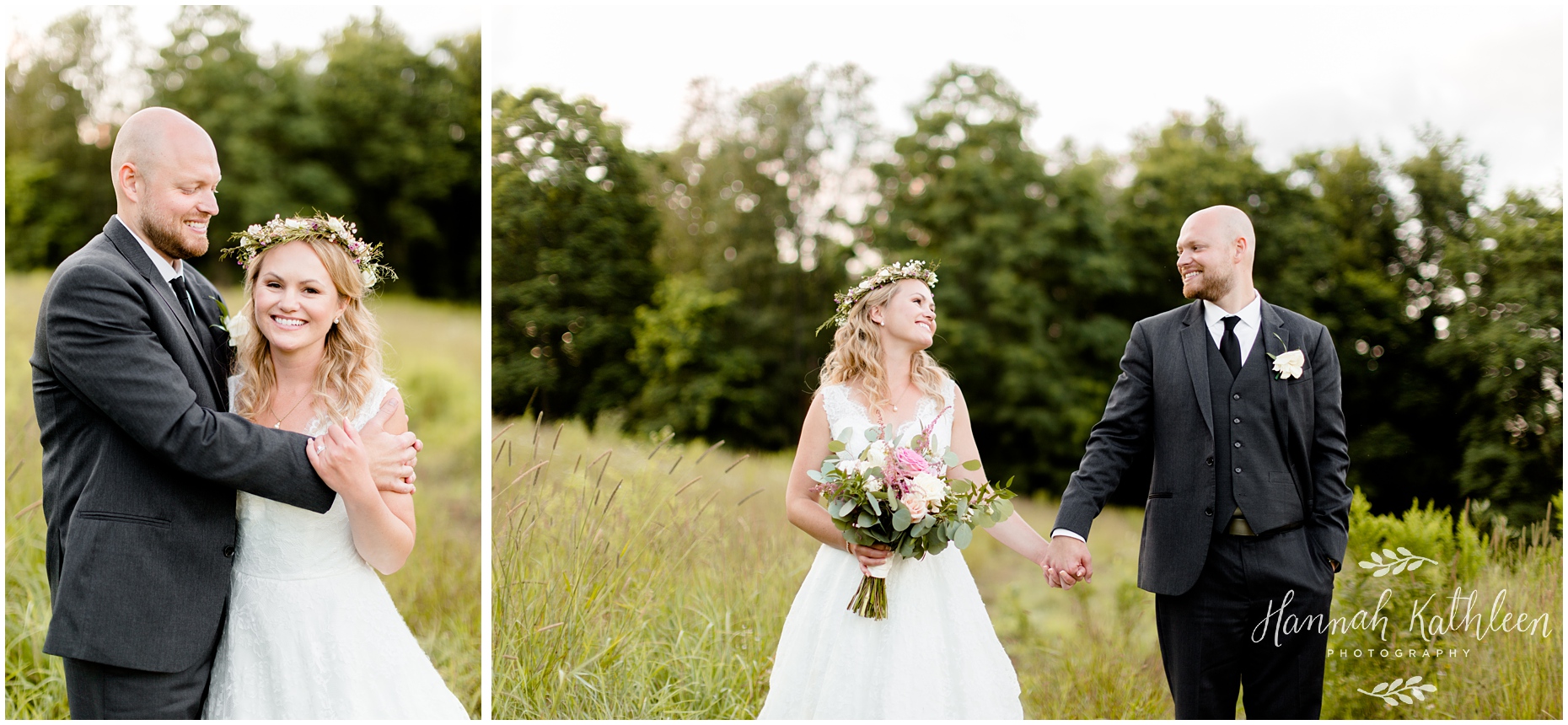 Vendors:
Born and raised in Buffalo, New York, I am a portrait photographer specializing in weddings! I love to travel especially for photos! Don't hesitate to reach out an introduce yourself, I love making new friends!
Take a look at my travel calendar and let me know if you want photos anywhere!
Want to see more weddings!?
Click here to see more of my wedding photos!
Click here to see more wedding blogs! Here are a few of my favorites:
AJ & Brittany | Hotel Lafayette Wedding
Jordan & Melissa | Avanti Mansion Wedding
John & Christian | Deerfield Country Club Wedding
Ryan & Nicki | Templeton Landing Wedding
Hop on over to my website and say "hi!" Follow along on facebook or instagram!