Wedding | Nick & Molly | Fox Valley Country Club
Nov 14, 2021
Reliving this perfect fall wedding day to create this blog post was a dream! Nick and Molly are very loved and so sweet! This was such a happy day and I hope you will enjoy these photos of Nick and Molly's special day at Fox Valley Country Club!
Congrats Nick & Molly!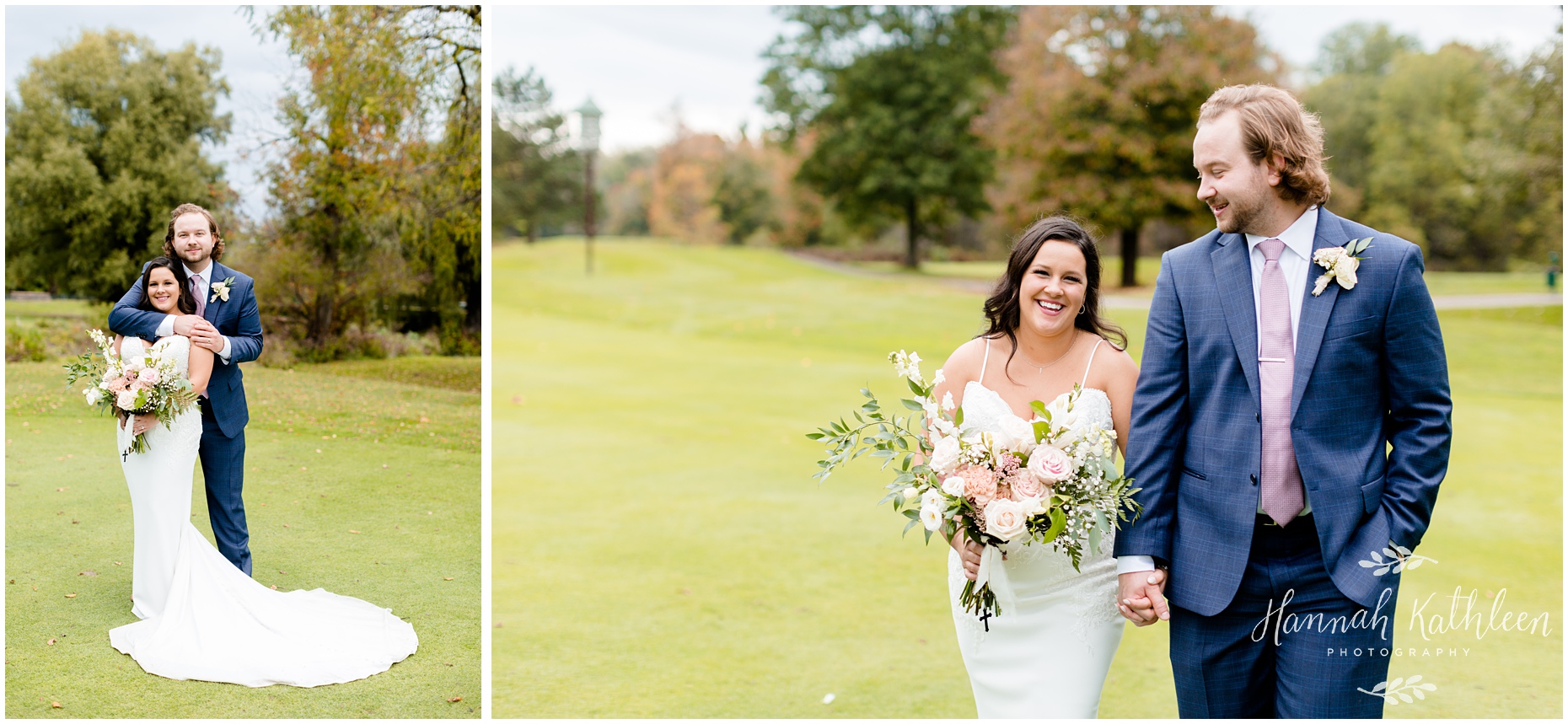 Vendors:
Born and raised in Buffalo, New York, I am a portrait photographer specializing in weddings! I love to travel especially for photos! Don't hesitate to reach out an introduce yourself, I love making new friends!
Take a look at my travel calendar and let me know if you want photos anywhere!
Want to see more weddings!?
Click here to see more of my wedding photos!
Click here to see more wedding blogs! Here are a few of my favorites:
AJ & Brittany | Hotel Lafayette Wedding
Jordan & Melissa | Avanti Mansion Wedding
John & Christian | Deerfield Country Club Wedding
Ryan & Nicki | Templeton Landing Wedding
Hop on over to my website and say "hi!" Follow along on facebook or instagram!