Magic Kingdom | McDonell Family
Mar 13, 2022
When Courtney told me she wanted to focus on Tomorrowland for her Magic Kingdom session, I was so excited!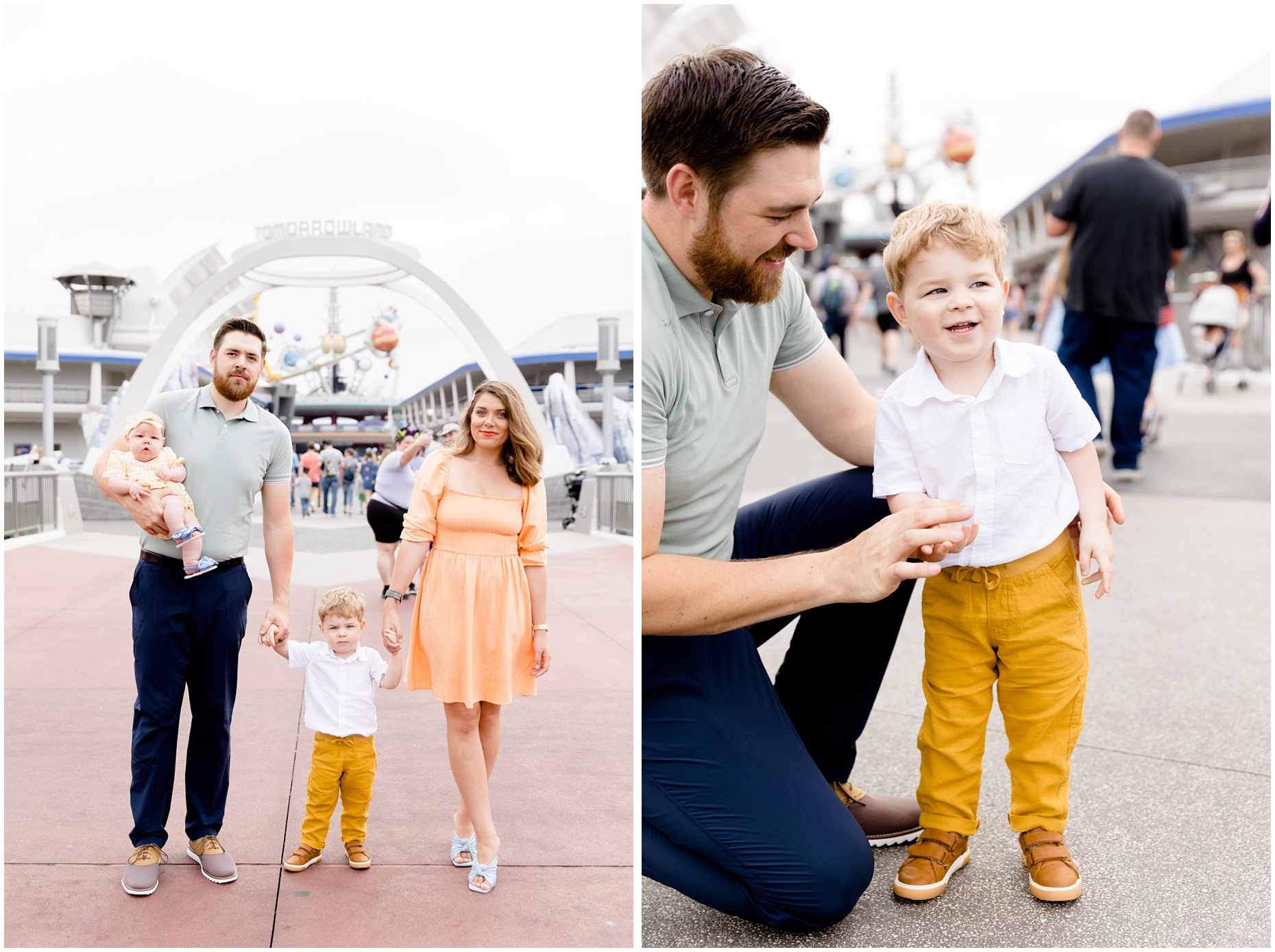 When she mentioned a ride on the People Mover as part of their photos, I was over the moon! (Tomorrowland pun intended)
Though I have done many photos of Ryan and Courtney over the years, this was my first session with them as a family of four! So much has changed in a short period of time. It was just over three years ago that I photographed their Disney Fairytale Wedding! Talk about magical!
The following year, I hopped on a boat with them to celebrate their first anniversary! See their Happily Ever After Fireworks Cruise photos here.

We've done sessions at Disney's Wilderness Lodge and Disney's Polynesian Resort… The newer subjects just keep getting cuter and cuter ;)
Enjoy their latest session around Magic Kingdom with their new addtion!
Want to see more of my Disney sessions? Take a look at the Moneyhon Family!
Another one of my favorites is the Morrow Family!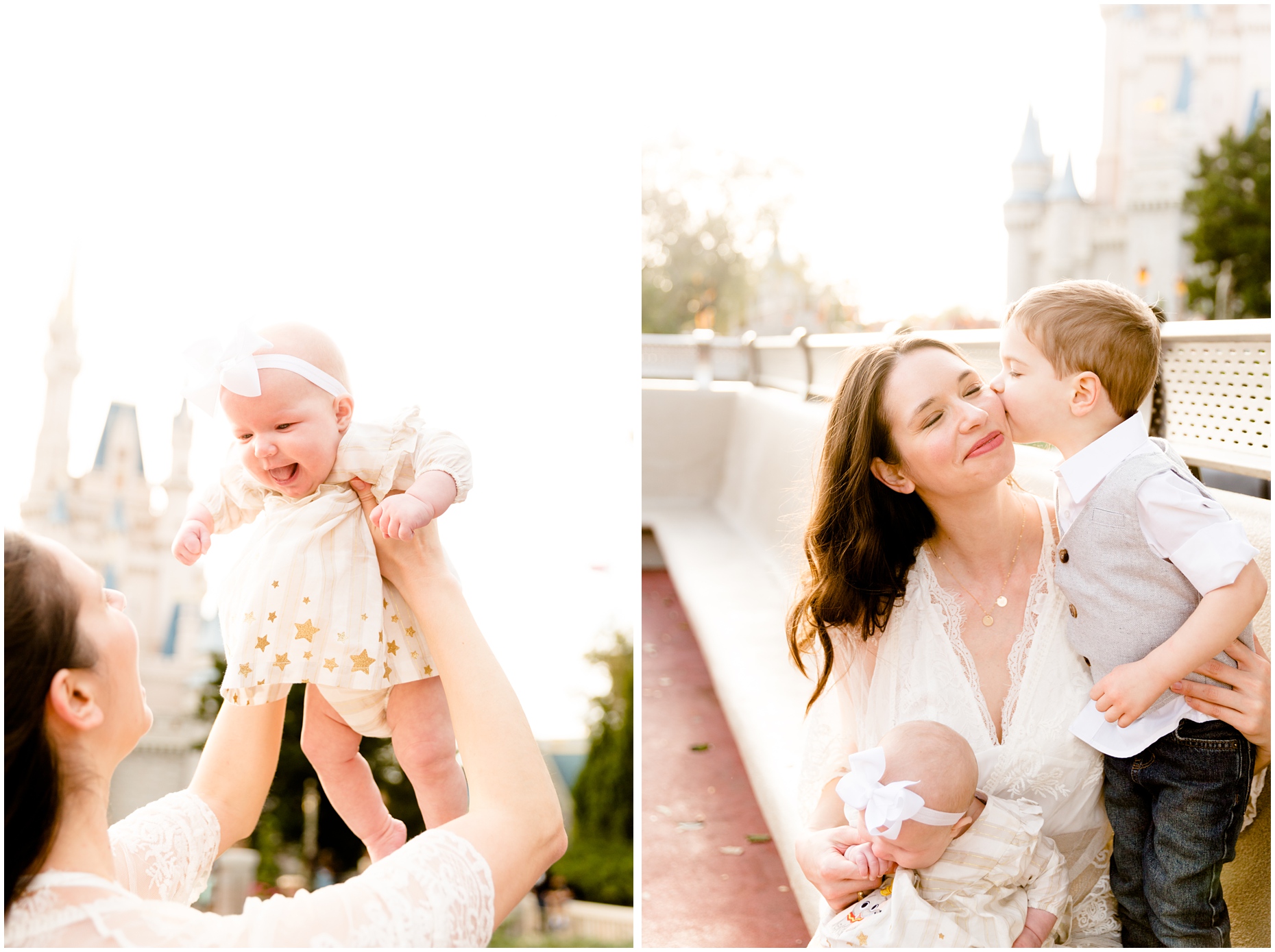 Hi! I'm Hannah!
Born and raised in Buffalo, New York, I am a portrait photographer specializing in weddings! I love to travel especially for photos! Don't hesitate to reach out an introduce yourself, I love making new friends!
Take a look at my travel calendar and let me know if you want photos anywhere!
Also, if you have a Disney trip planned, message me regardless of your dates, you bring me there and the photos are yours! Yay!