Cherry Blossoms | McKenzie & Justin
Jun 7, 2023
You can imagine how excited I was when McKenzie mentioned she wanted cherry blossom pictures! Yay! I'm not doing photos very often these days (with a baby at home), so this was my one and only time at the cherry blossoms this year. And it was exactly as I hoped it would be!
Congratulations McKenzie and Justin! I can't wait for the wedding!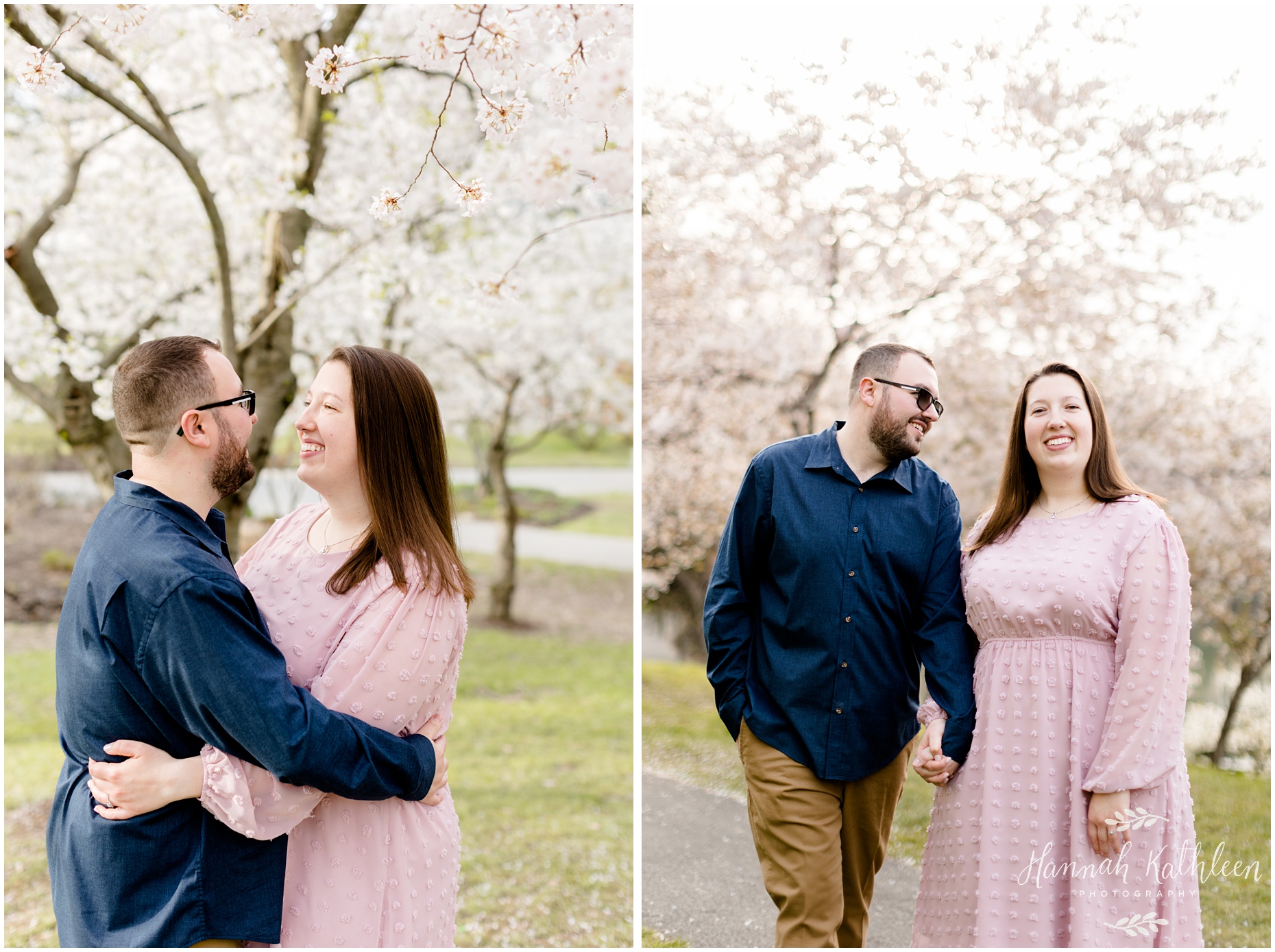 Want to see more of my engagement sessions? Click the links below! 👇
Hop on over to my website and say "hi!" Follow along on facebook or instagram!
Take a look at my travel calendar and let me know if you want photos anywhere!
Also, if you have a Disney trip planned, message me regardless of your dates, you bring me there and the photos are yours! Yay! (And I'm happy to set you up with some tips and advice before your trip if you're looking for help with anything!)