Senior | Emily
Jul 16, 2018
Emily is one of those girls that surprises you when you find out her age. She holds herself with so much maturity, respect toward others, responsibility, and genuine kindness, that I thought she was years older than she is!
This girl is going places, I can already tell. She's a business oriented, professional women already! With a heart of gold, a brain for success, and serious motivation, I have no doubts about Emily's future! I'm excited to watch her go!
Emily and I met at Knox Farm in East Aurora, NY. I truly enjoyed the peace and quiet in this nature-filled portion of the property. We took full advantage of the tall, grassy, fields!
And when we saw the beautiful purple flowers, (they're definitely weeds, but they were pretty😂) we knew we had to get in there for some photos!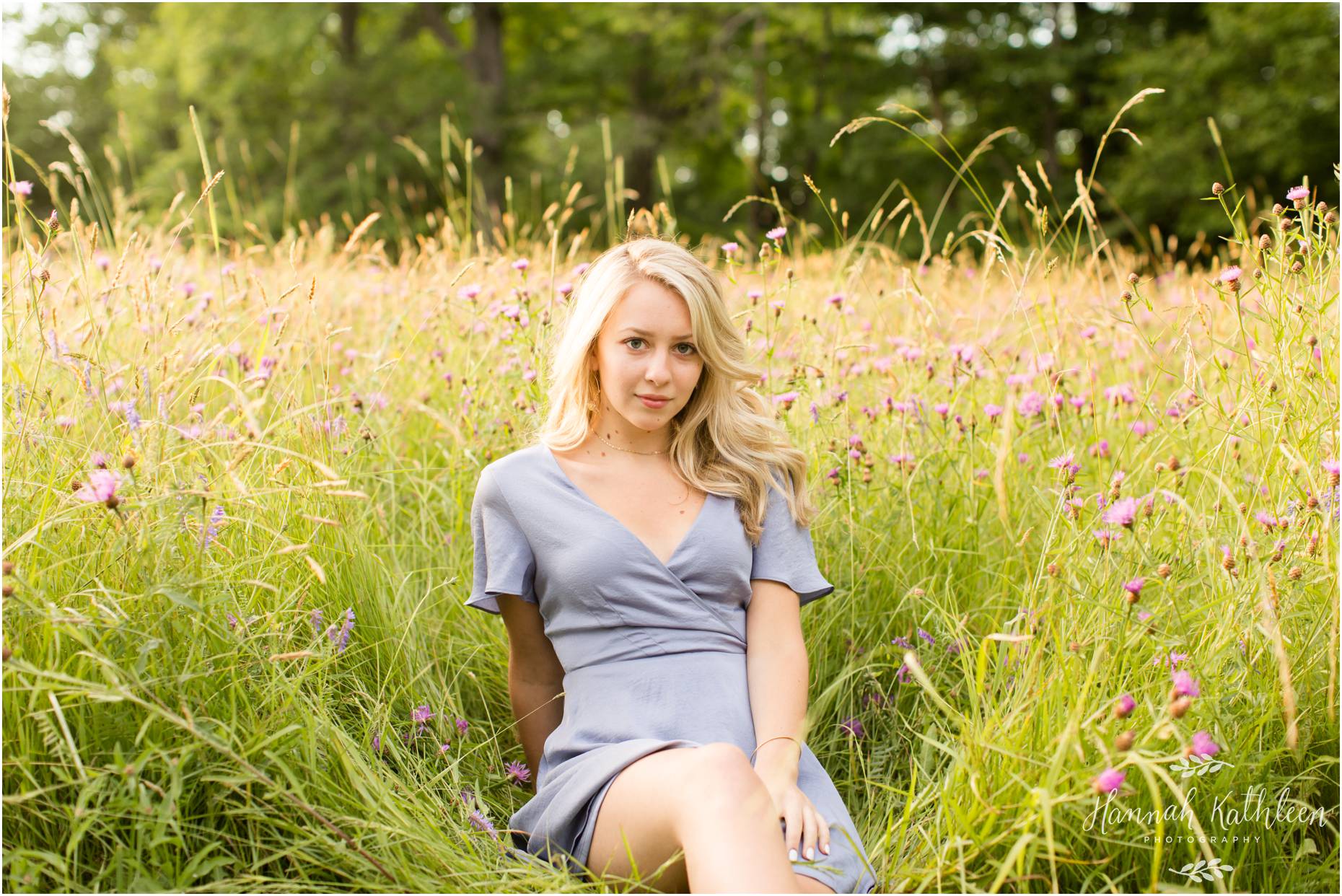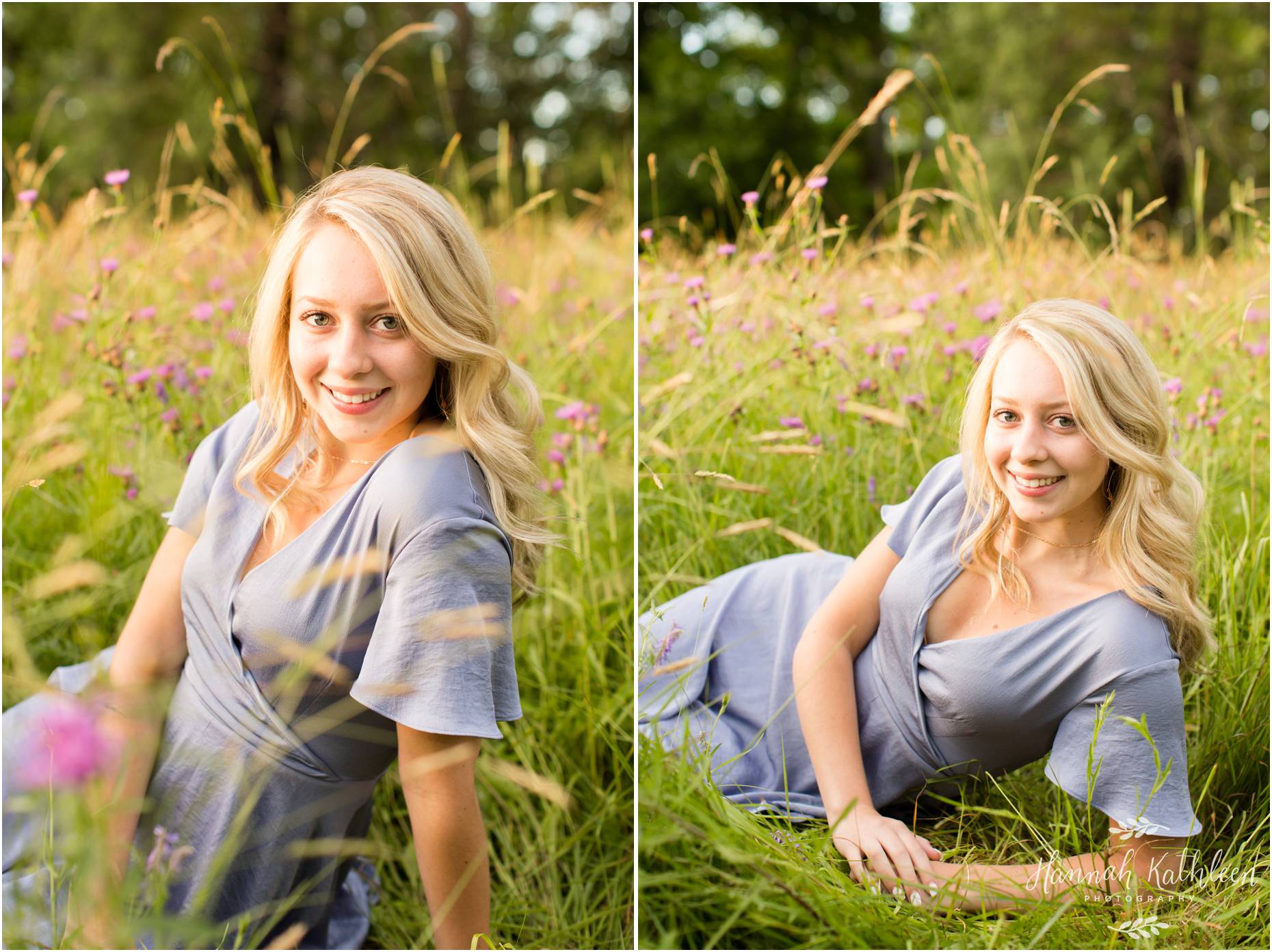 I think Emily and I made a pretty great team. Between me arranging the photos and walking her through the poses, and her drop-dead gorgeous looks… I think we did pretty well! 😉 Emily is seriously a model and I had so much fun getting creative with her.
When we saw how gorgeous of a sunset we were getting, we both agreed to do something a little out of the norm for me at my senior sessions! We did some silhouette photos and I couldn't be happier with how they came out. These will definitely become a more regular thing for sunset sessions that provide us with wide open sky and the perfect lighting and colors! Can't wait!
Thank you, Emily for choosing me to take these photos for you! What an honor! I wish you the best in your college and career endeavors! You're gonna kill it!
Hannah
And here are some weddings that I love!
Ryan & Nikki | Templeton Landing Wedding
Chris & Elena | Buffalo Riverworks Wedding
Andrew & Katrina | Knox Farm Wedding
Take a look at my travel calendar and let me know if you want photos anywhere!
Also, if you have a Disney trip planned, message me regardless of your dates, you bring me there and the photos are yours! Yay! (And I'm happy to set you up with some tips and advice before your trip if you're looking for help with anything!) And yes, that isn't a typo on my travel calendar… we will be "snow-birding" near Disney World in Florida for SIX weeks next winter! And I'm available to take photos all around Orlando! Introduce yourself… I love making friends!
Thanks for reading! 😘