Wedding | Karl & Rachel
Dec 5, 2018
Karl and Rachel's wedding day was a PERFECT fall day in Western New York. We couldn't have asked for better weather in the middle of October. The sun was shining, which made for gorgeous portraits, and kept us all warm!
I'll sum up Karl and Rachel's wedding day in a few sentences. They gave God the credit for creating an incredible story of how the two of them met and for putting everything in place that led them to this day. Their family means so much to both of them, and I noticed a special love for all of their nieces and nephews. Emotions were high when Karl saw his bride for the first time and remembered loved ones who couldn't be there on this day. This BIG wedding is a result of two kind-hearted people who have a lot of family and friends! The support felt throughout the entire day was unreal! I think Karl and Rachel are a perfect match and their nearly 300 guests agreed!
I hope you enjoy reliving their wedding day through these photos with me.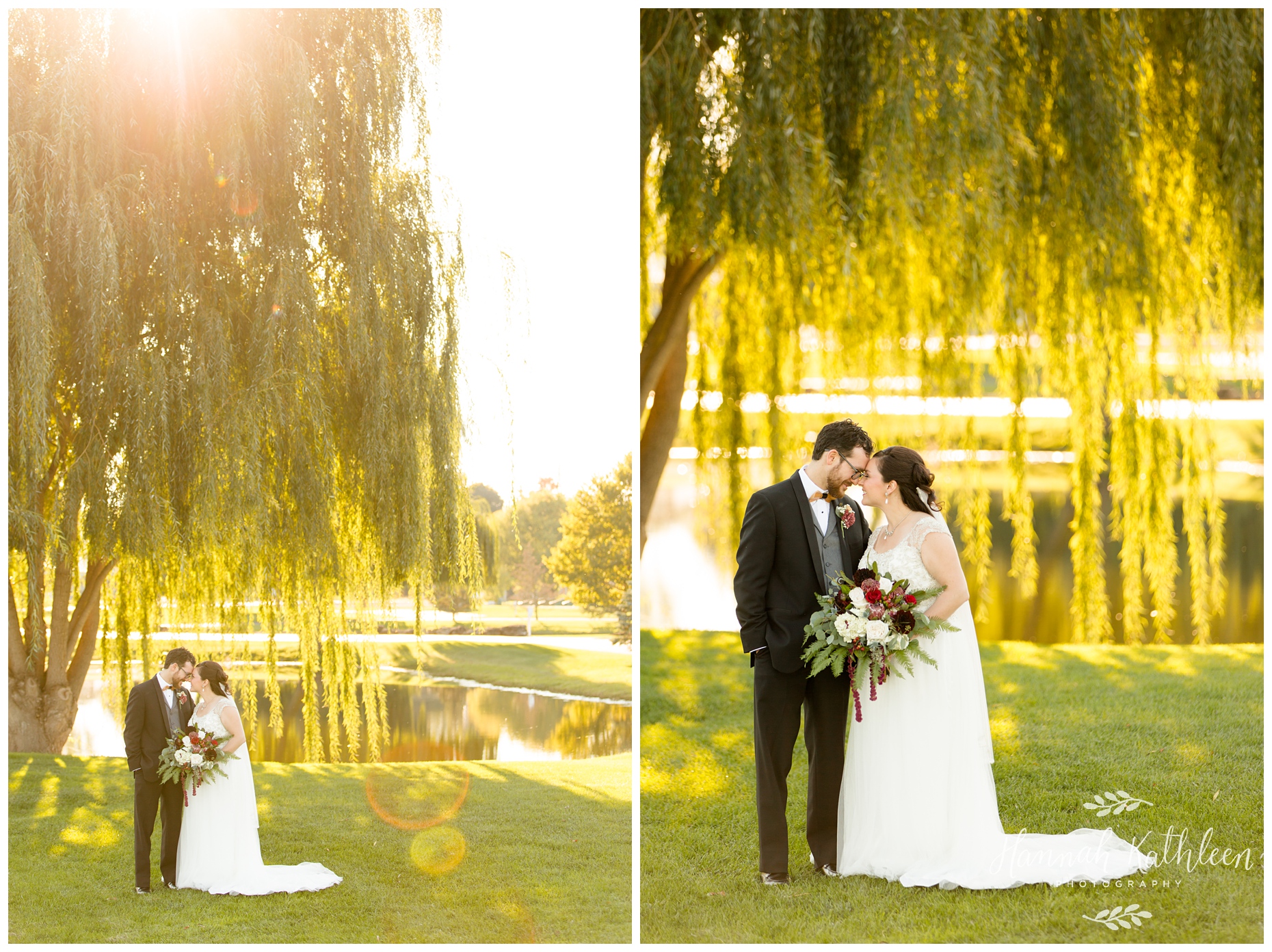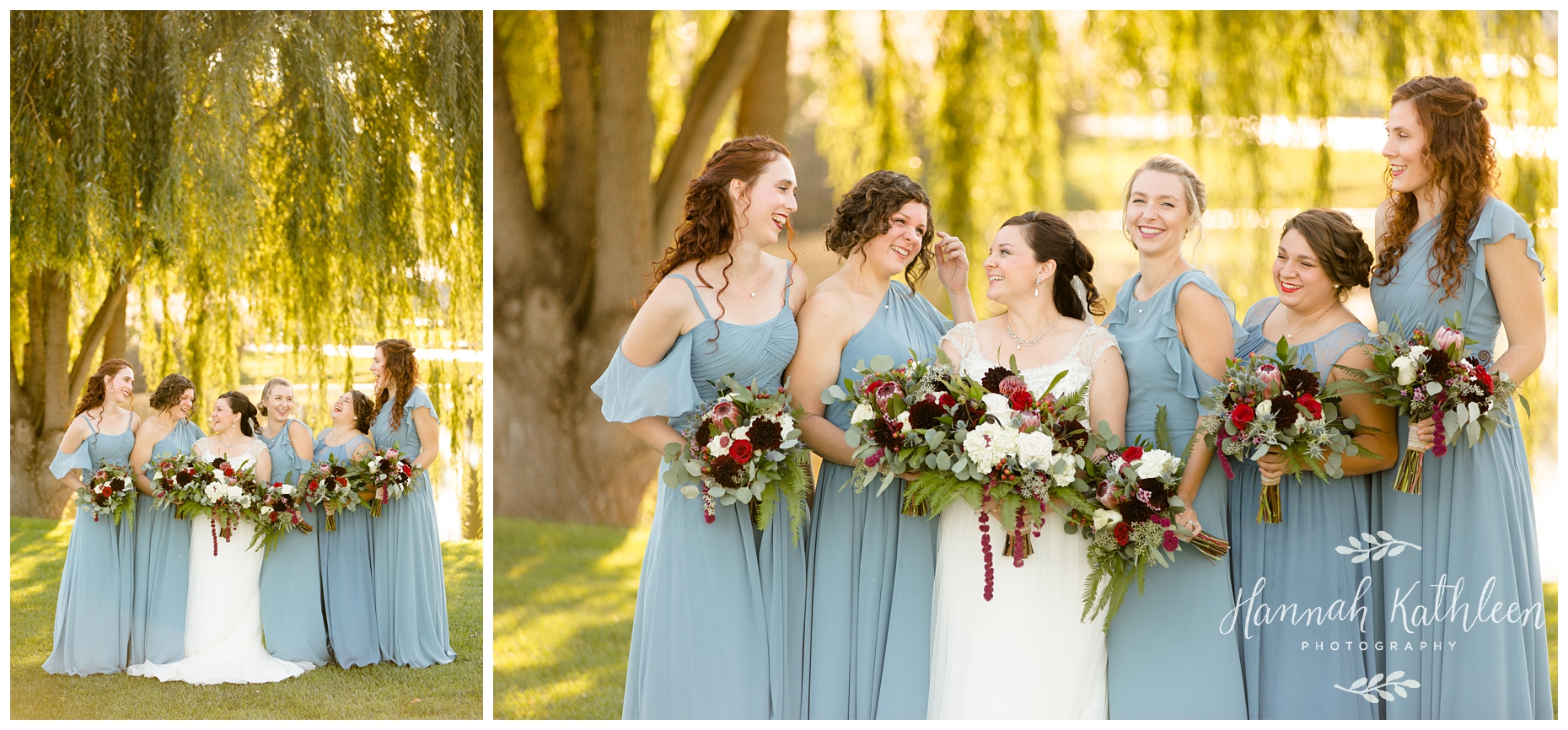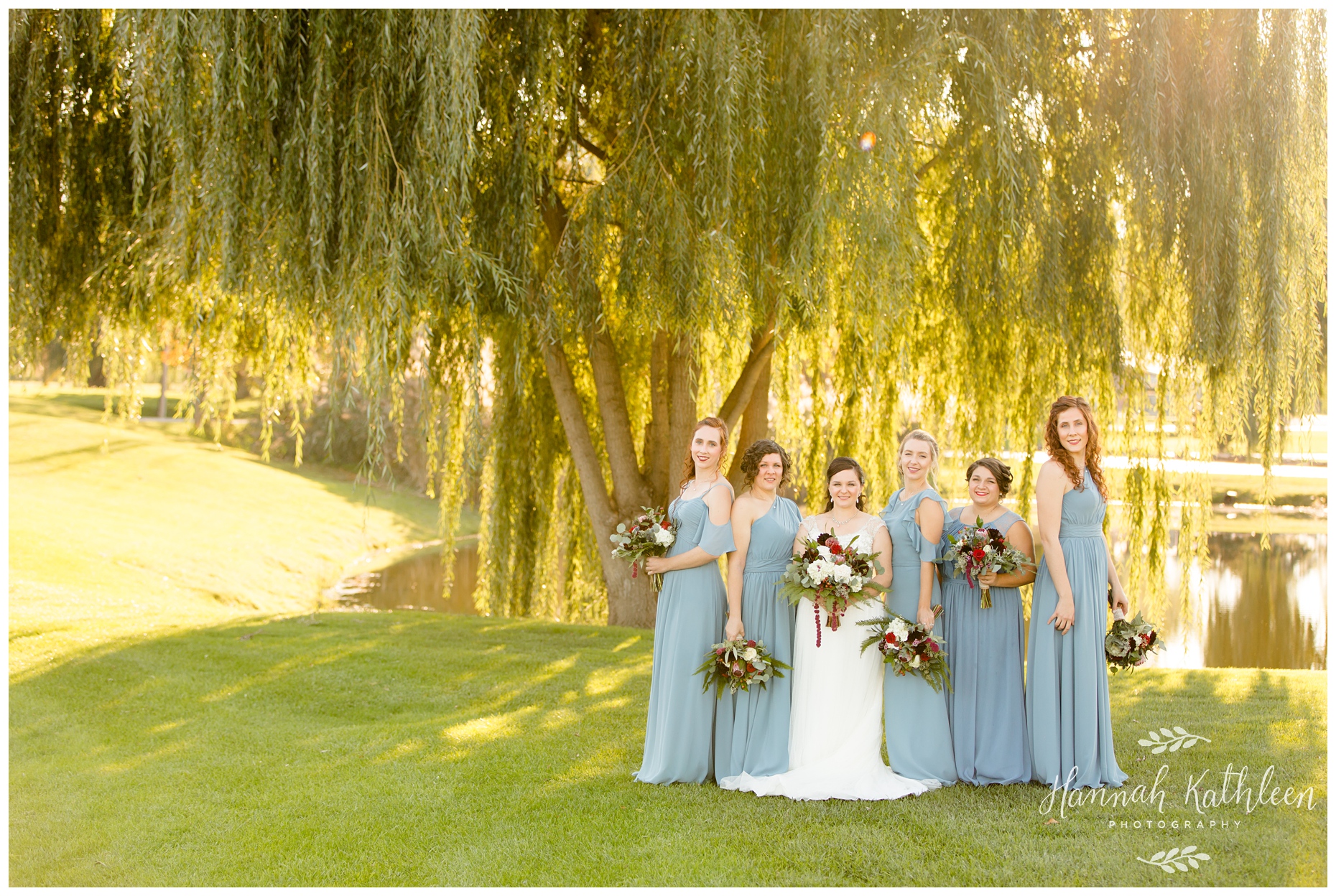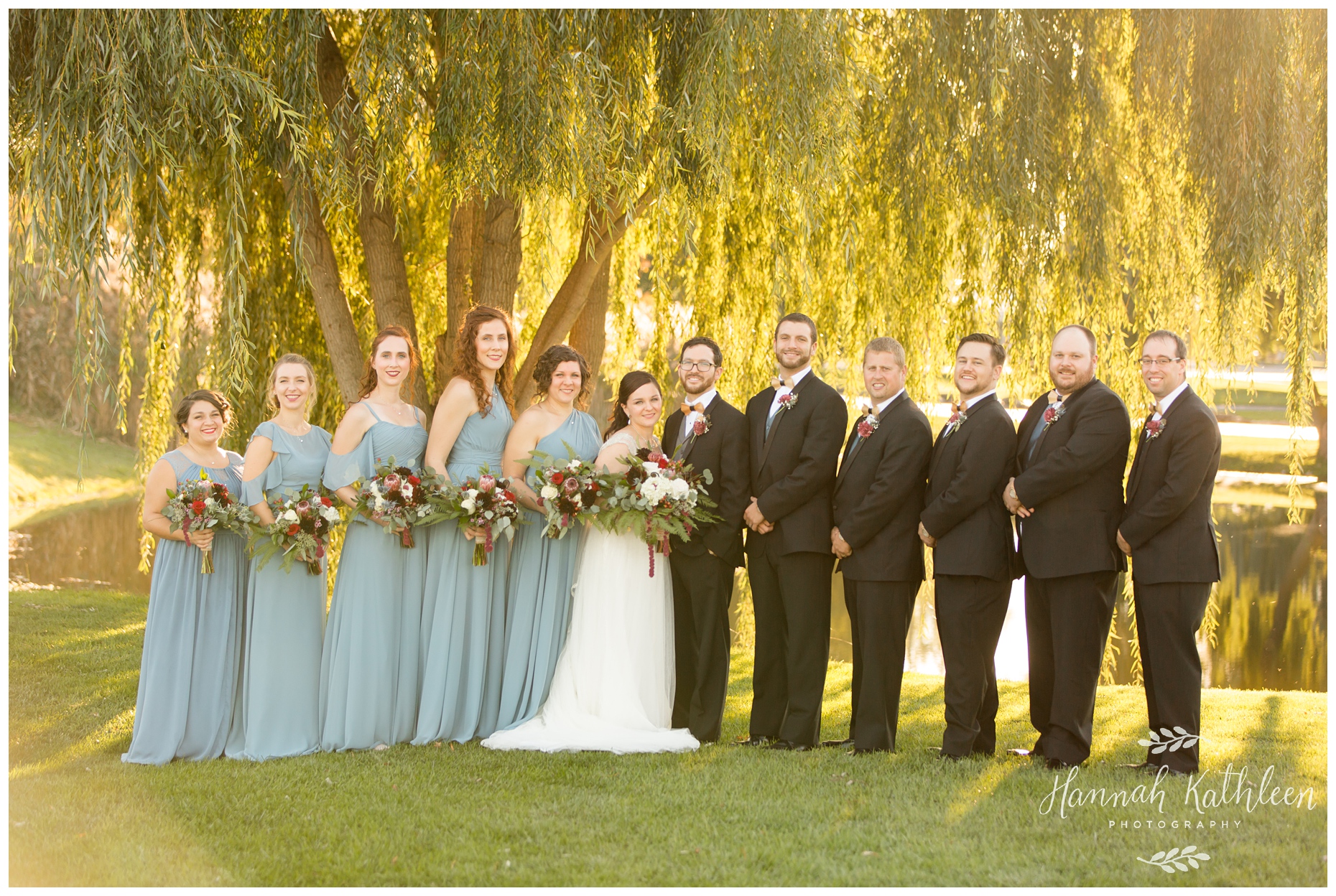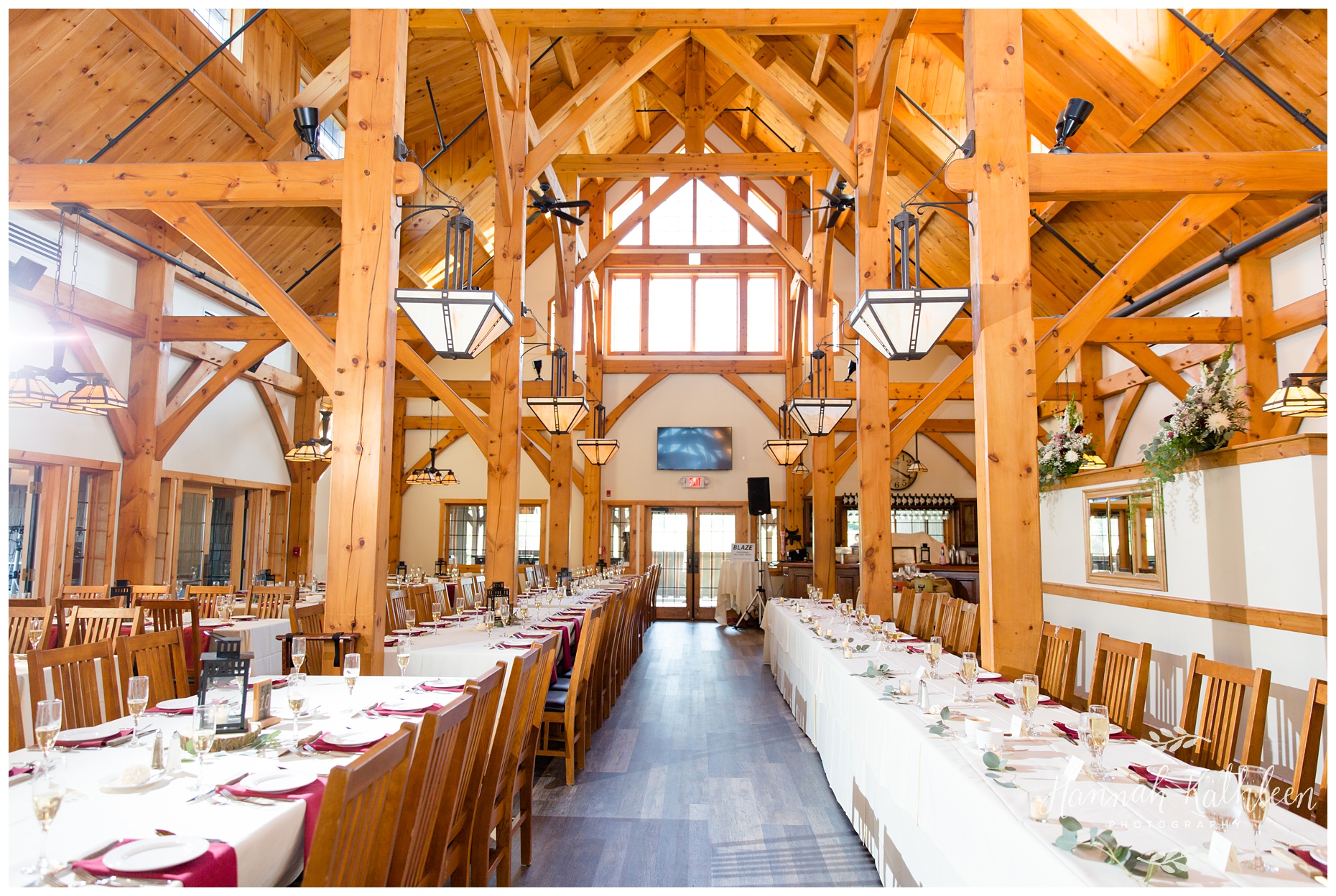 Karl and Rachel, thank you for choosing me to document your wedding day! It was an honor to have been chosen by two people with artistic talents, and I truly wish you the happiest of marriages!
Vendors:
Want to see more!?
Click here to see more of my wedding photos!
Click here to read more wedding blogs! Here are a few of my favorites:
Jordan & Melissa | Avanti Mansion Wedding
Ryan & Nicki | Templeton Landing Wedding
Chris & Elena | Buffalo Riverworks Wedding
Hop on over to my website and say "hi!" Follow along on facebook or instagram!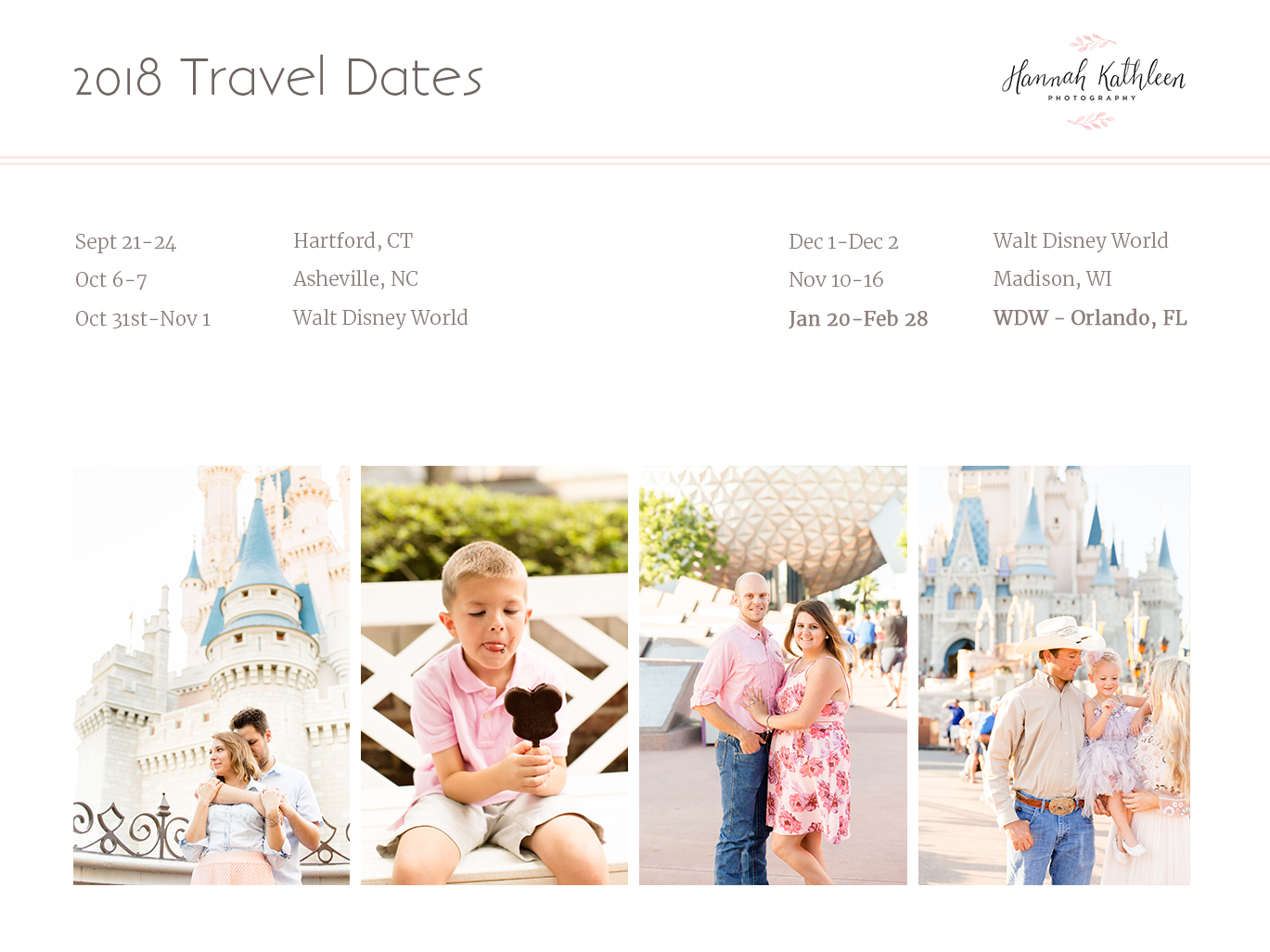 Take a look at my travel calendar and let me know if you want photos anywhere!
Also, if you have a Disney trip planned, message me regardless of your dates! You bring me there (which will be very comparable to paying for a session in Buffalo) and the photos are yours! Yay! (And I'm happy to set you up with some tips and advice before your trip if you're looking for help with anything!) And yes, that isn't a typo on my travel calendar… we will be "snow-birding" near Disney World in Florida for SIX weeks this winter! And I'm available to take photos all around Orlando! Introduce yourself… I love making friends!
Thanks for reading this blog post!