Botanical Gardens | Munro Family
Apr 26, 2019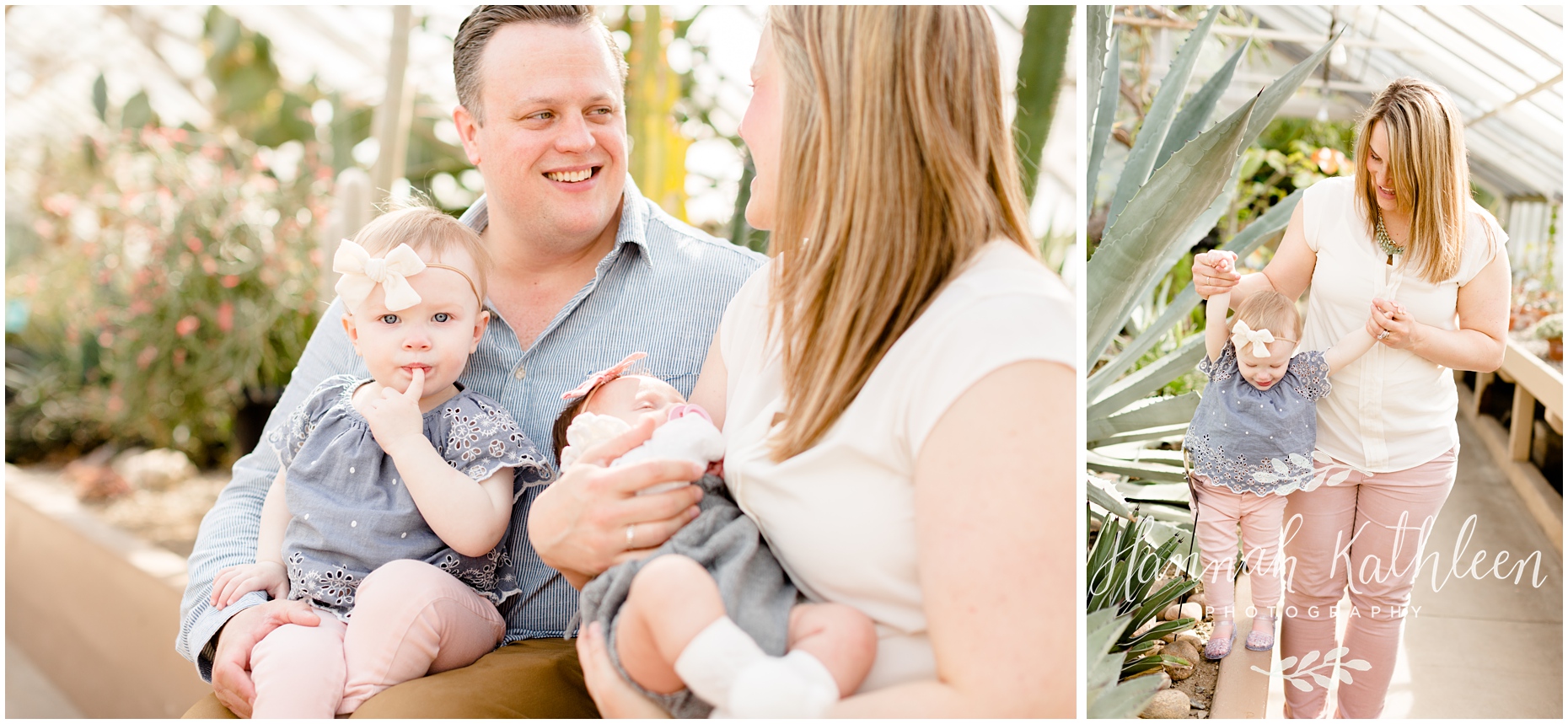 I was grateful enough to spend a rainy morning with this wonderful family in the warm greenhouses in our very own Botanical Gardens! What a treat it is to step inside during a cold, overcast, muddy day, take off the jackets, and breathe warm, fresh air for a while. Helpful tip: If you haven't been to the botanical gardens during the winter months, you need to get yourself a membership next year and go every so often so you don't fall into a winter depression. Or do what we did and leave Buffalo for Florida for two months… hmm…
This little family grew by one more just a few months ago and it was time for updated family pictures! We spent the majority of time dancing and singing Mary Poppins to get them to look and smile… and I wouldn't change a thing! I hope you enjoy this session just as much as I enjoyed taking the photos!
When it's too cold to be outside running around, the Botanical Gardens is my favorite alternative. Especially with little ones. There is so much inside for them to see. We went in the weeks leading up to easter and there were ducklings and bunnies! I hear there are chicks there now, too! But there are always fish in the koi pond and they are very entertaining! Plus a waterfall, pretend alligators, and so many other things for the kids to look at. There's even a Wegmans play area with books, a sand pit, and kitchen toys. I don't even have kids and I have a membership to come here. Highly recommend! I swear, Botanical Gardens is not paying me to write this blog post… I just LOVE the Botanical Gardens so much! Ha!
Enjoy the Munro's latest family pictures!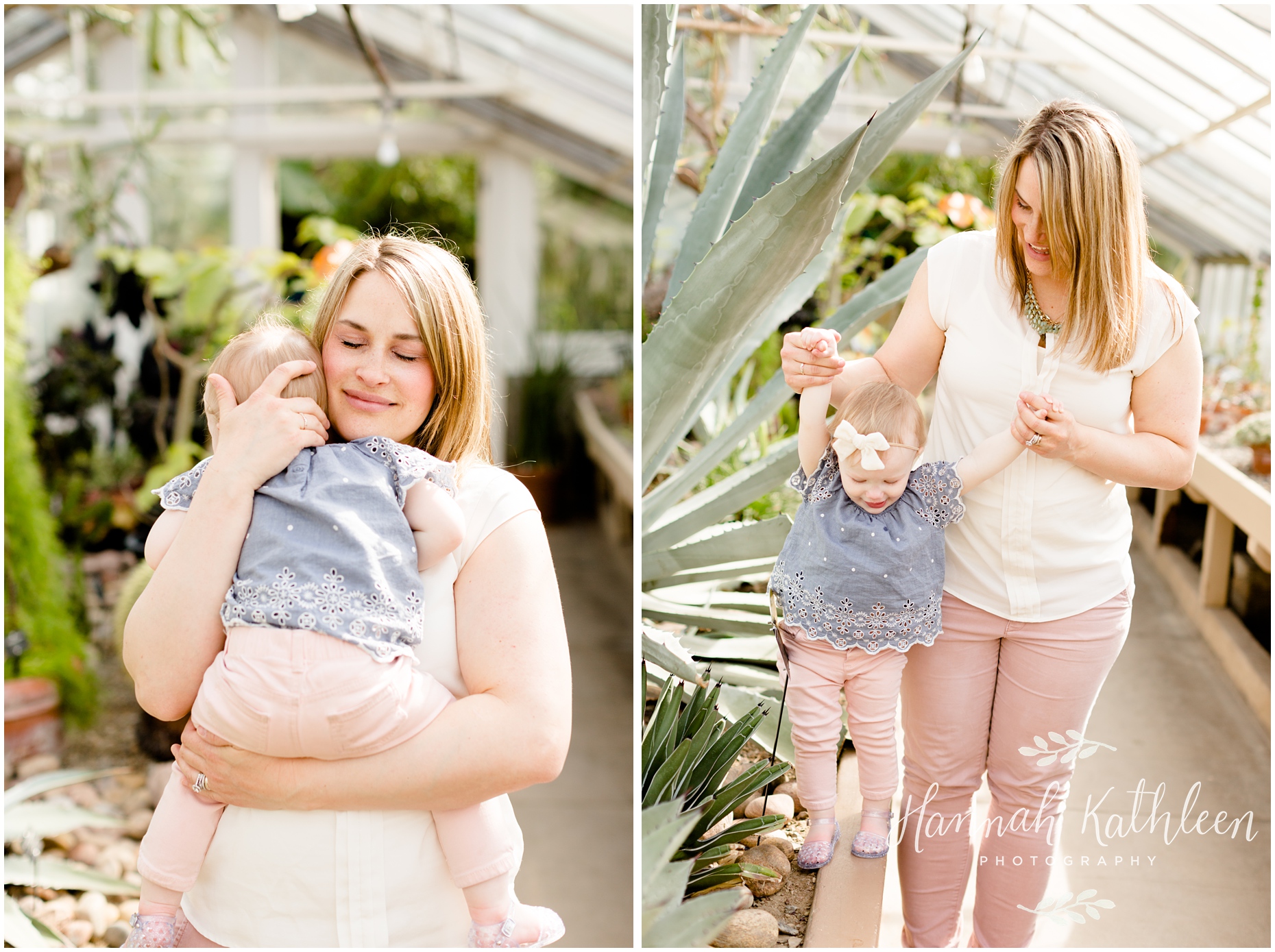 Thank you Munro Family!
Kathryn runs her own small business selling all sorts of delcious treats and goodies! Do yourself a favor and take a look at her stunning instagram feed! Email her at [email protected] to learn more and place an order!
Want to see more of my family sessions? Click the links below! 👇
Hop on over to my website and say "hi!" Follow along on facebook or instagram!
Take a look at my travel calendar and let me know if you want photos anywhere!
Also, if you have a Disney trip planned, message me regardless of your dates, you bring me there and the photos are yours! Yay! (And I'm happy to set you up with some tips and advice before your trip if you're looking for help with anything!) Introduce yourself… I love making friends!