Wedding | Seth & Sarah
Aug 29, 2019
Seth and Sarah said "I do" at People's Baptist Church out in Newfield, NY. They were surrounded by their family and friends and it was a very special day! I only spent a few hours with them, but I could tell instantly how loved they are! Oh, and how much they love each other! :)
For me, their wedding day started out with meeting each of them separately, doing some portraits, and setting them up for their first look!
Seth and Sarah chose to have a first look to see each other before their ceremony. Considering pros and cons of a first look? Check out my First Look blog post to hear a photographer's (and bride's) perspective!
I think Sarah and Seth would say that they enjoyed the quality time they shared during their first look and it calmed some nerves leading up to the ceremony. These two are too cute!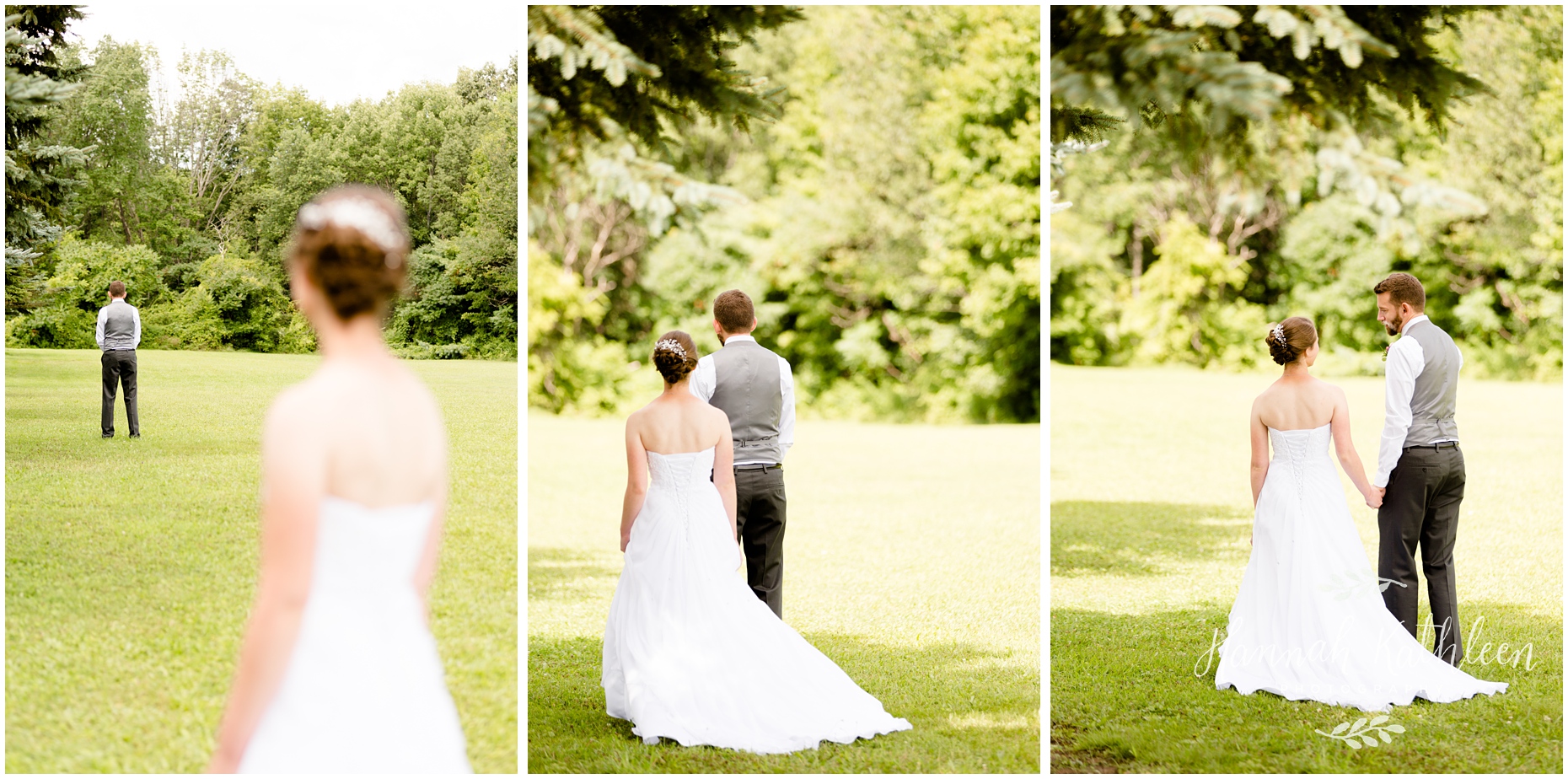 Enjoy reliving their wedding day! And if you couldn't be there, I hope these pictures give you a good idea what it was like!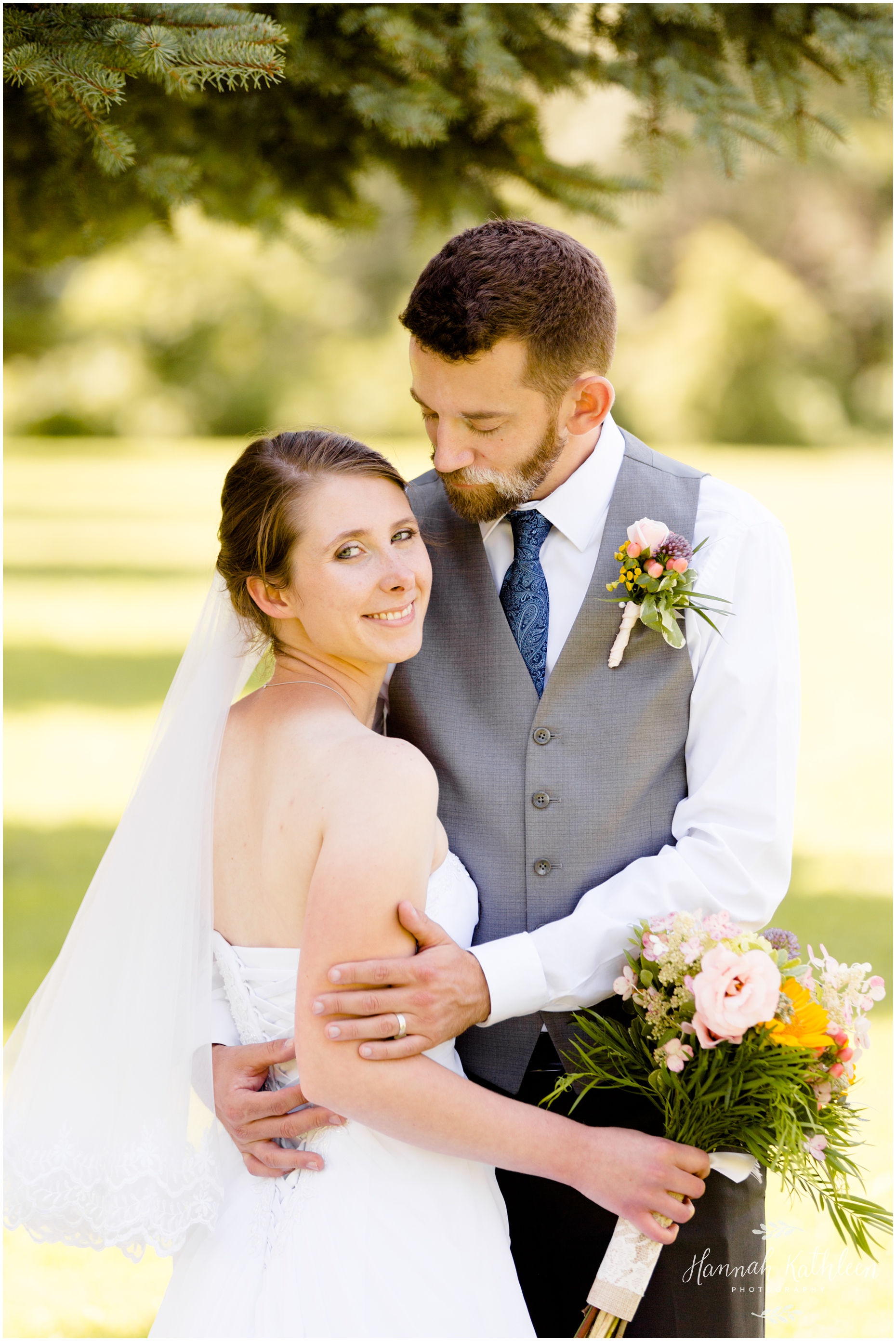 Congratulations Sarah & Seth, thank you for choosing me to document your wedding day!
Born and raised in Buffalo, New York, I am a portrait photographer specializing in weddings! I love to travel especially for photos! Don't hesitate to reach out an introduce yourself, I love making new friends!
SEEKING HELP: If you are able to connect me with someone in Paris or Disneyland Paris that I can take photos of while I'm there this fall, I will thank you with a free photo session back home in Buffalo!
Take a look at my travel calendar and let me know if you want photos anywhere!
Want to see more weddings!?
Click here to see more of my wedding photos!
Click here to see more wedding blogs! Here are a few of my favorites:
AJ & Brittany | Hotel Lafayette Wedding
Jordan & Melissa | Avanti Mansion Wedding
John & Christian | Deerfield Country Club Wedding
Ryan & Nicki | Templeton Landing Wedding
Hop on over to my website and say "hi!" Follow along on facebook or instagram!