Engagement | Zack & Kelly
Aug 30, 2019
Another amazing couple showed up with a puppy to their engagement session! (Take a look at this recent engagement session to see a bigger puppy!) I could really get used to these puppy sessions! If you are considering bringing a dog to your photo session, no problem! Mention it to me so we can choose a dog-friendly location, and arrange for a dog-wrangler/family member to take the dog home when we are finished taking pictures with the pup!
Zack and Kelly chose me as their wedding photographer for next August and I couldn't be more excited for their Avanti Mansion Summer wedding!!! These two are so much fun and I know their wedding will be amazing! (Can puppy Cali please come!!??)
I had some serious trouble choosing what pictures to use as sneak peeks for Zack and Kelly! The dress she chose for her second outfit is stunning, but the puppy… too cute to pass up. The puppy won… twice.
But just wait until you see the pictures we got at sunset on Lake Erie with that dress of hers! I'm obsessed!
Enjoy!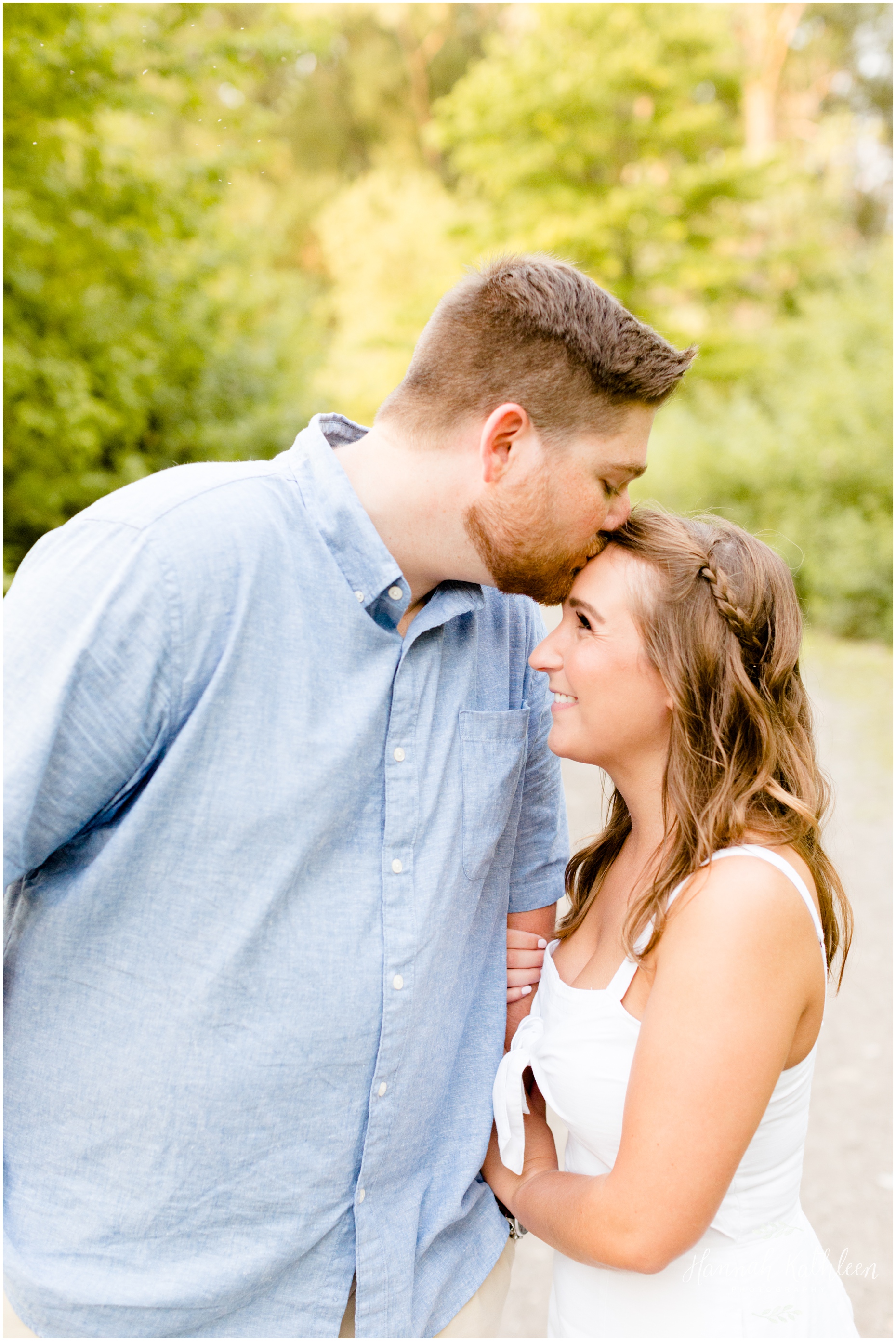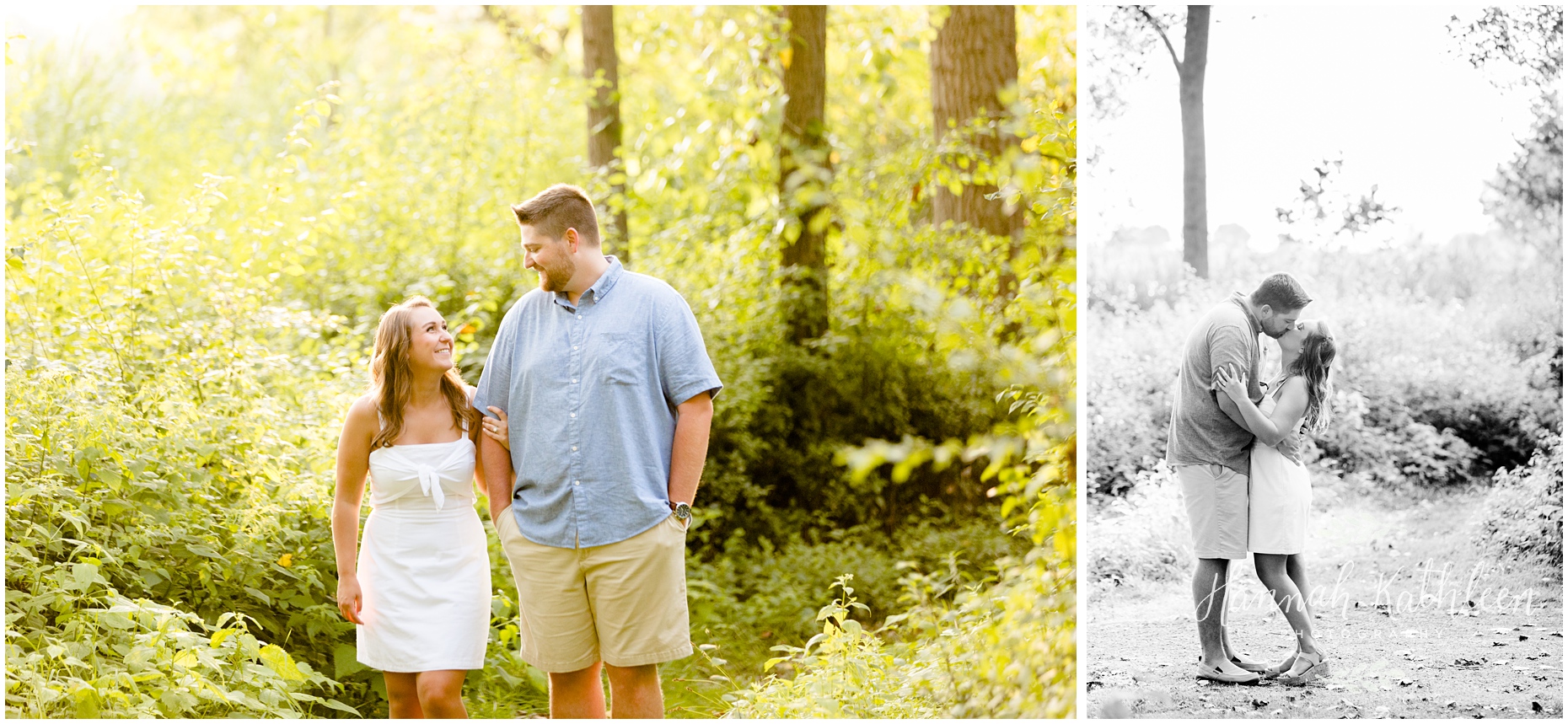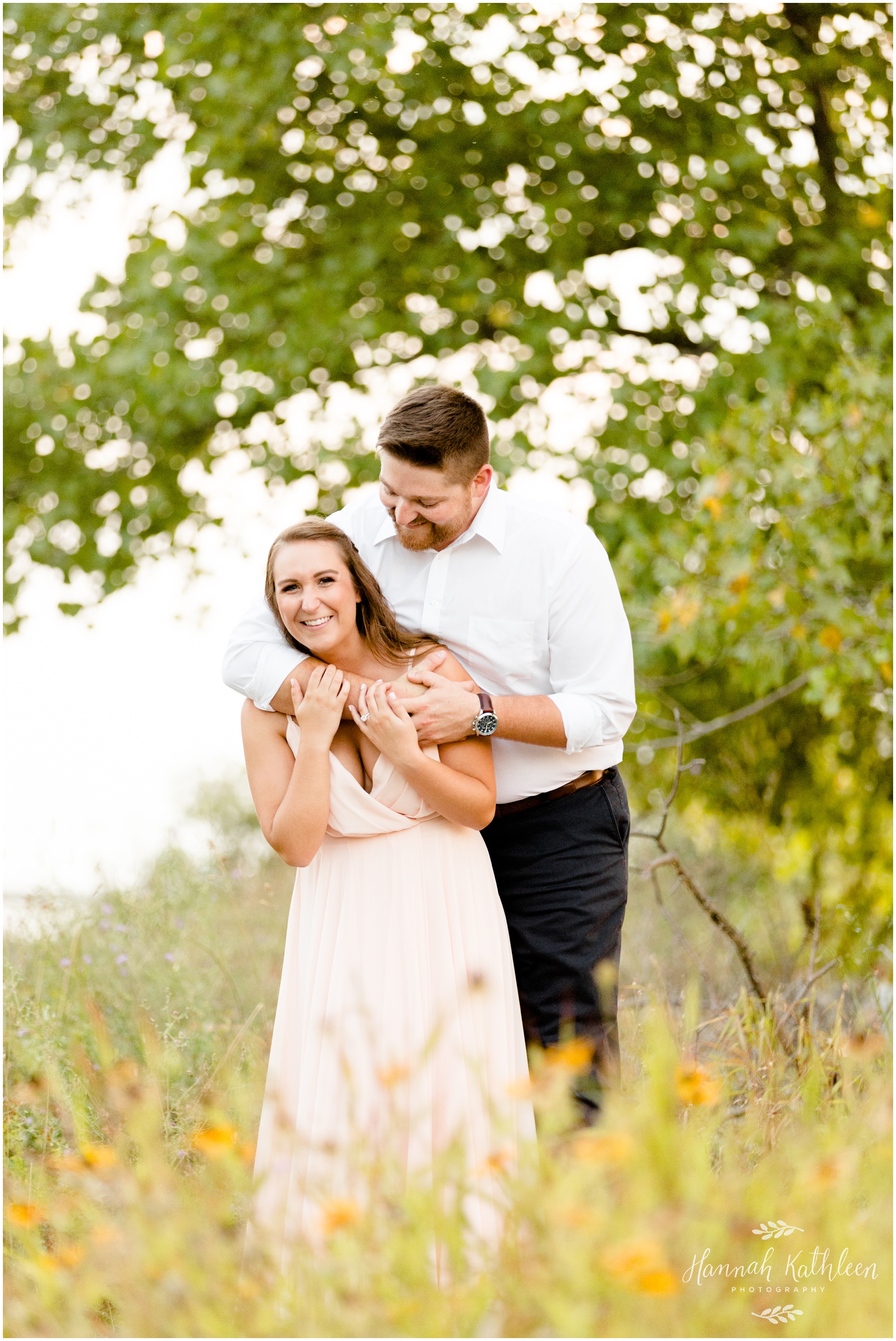 Congratulations Zack and Kelly! Next August can't come soon enough!!
Want to see more of my engagement sessions? Click the links below! 👇
Hop on over to my website and say "hi!" Follow along on facebook or instagram!
SEEKING HELP: If you are able to connect me with someone in Paris or Disneyland Paris that I can take photos of while I'm there this fall, I will thank you with a free photo session back home in Buffalo!
Take a look at my travel calendar and let me know if you want photos anywhere!
Also, if you have a Disney trip planned, message me regardless of your dates, you bring me there and the photos are yours! Yay! (And I'm happy to set you up with some tips and advice before your trip if you're looking for help with anything!)
Introduce yourself… I love making friends!