Family | Graffam
Oct 18, 2019
A family near and dear to my heart, I remember (though I was very little) when Tim and Monica were dating! Watching their family expand to four kiddos has been a joy and getting to document their crew as they grow older is such a great experience. These kids are seriously so well behaved, kind, and thoughtful... plus they have the coolest parents! For this session, we were also celebrating Maren's first birthday! Enjoy the pictures!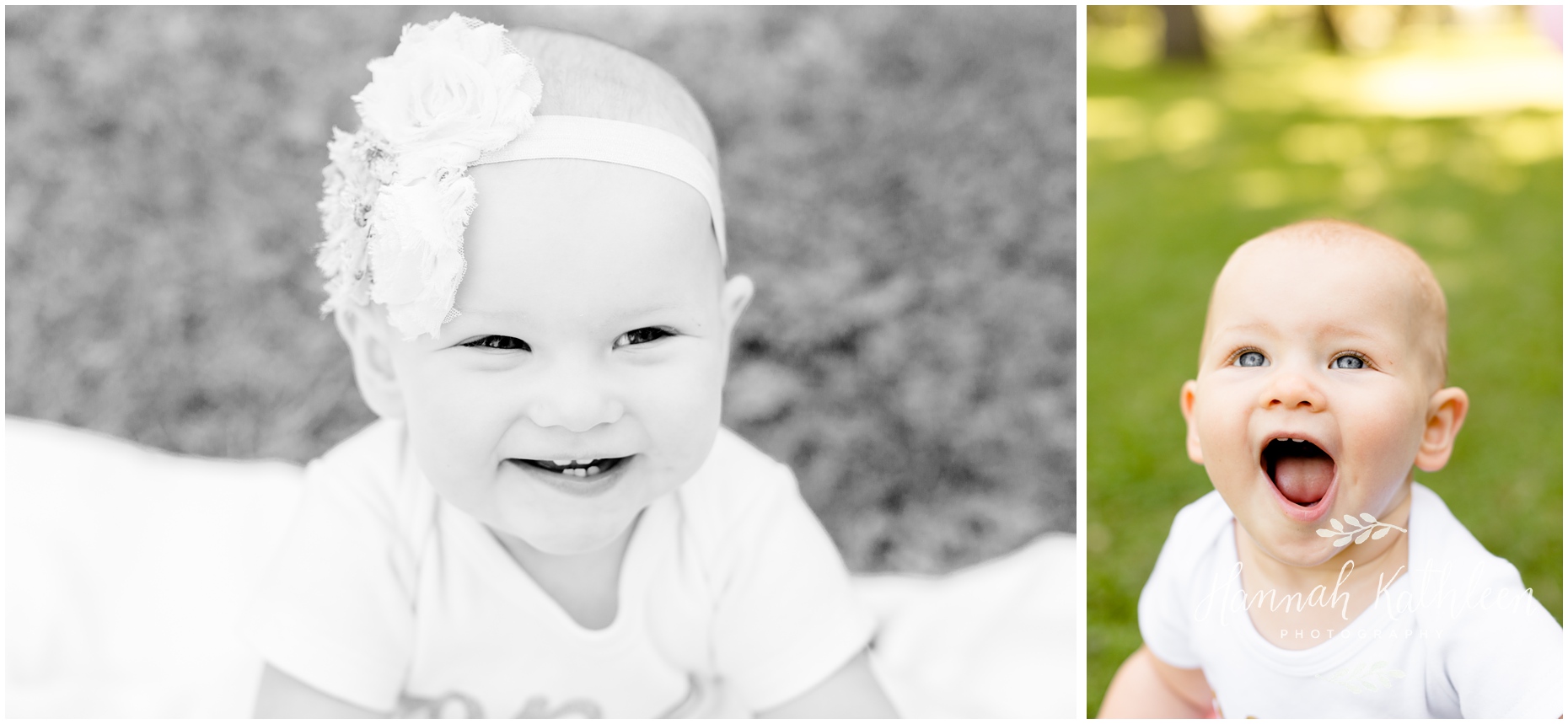 Want to see more of my family sessions? Click the links below! 👇
Hop on over to my website and say "hi!" Follow along on facebook or instagram!
Take a look at my travel calendar and let me know if you want photos anywhere!
Also, if you have a Disney trip planned, message me regardless of your dates, you bring me there and the photos are yours! Yay! (And I'm happy to set you up with some tips and advice before your trip if you're looking for help with anything!)
Introduce yourself… I love making friends!