Engagement | Kyle & Tracy
Mar 26, 2020
This is a fun story. Tracy and I both grew up in Buffalo, New York… but our paths never crossed there! We met in the Orlando airport security line as both of us were preparing to head home. We started chatting and I quickly learned that Tracy currently lives in Orlando, but her family is back in Buffalo! Her [then] boyfriend, Kyle, is also in Orlando.
Tracy and I easily chatted on our way to the same gate and kept each other company through [if I remember right] a delayed flight. She's a very sweet girl, very easy to talk to, and very down to earth. We exchanged instagrams so we could stay in touch and little did I know that I would have the honor of photographing her and Kyle's engagement pictures over a year later.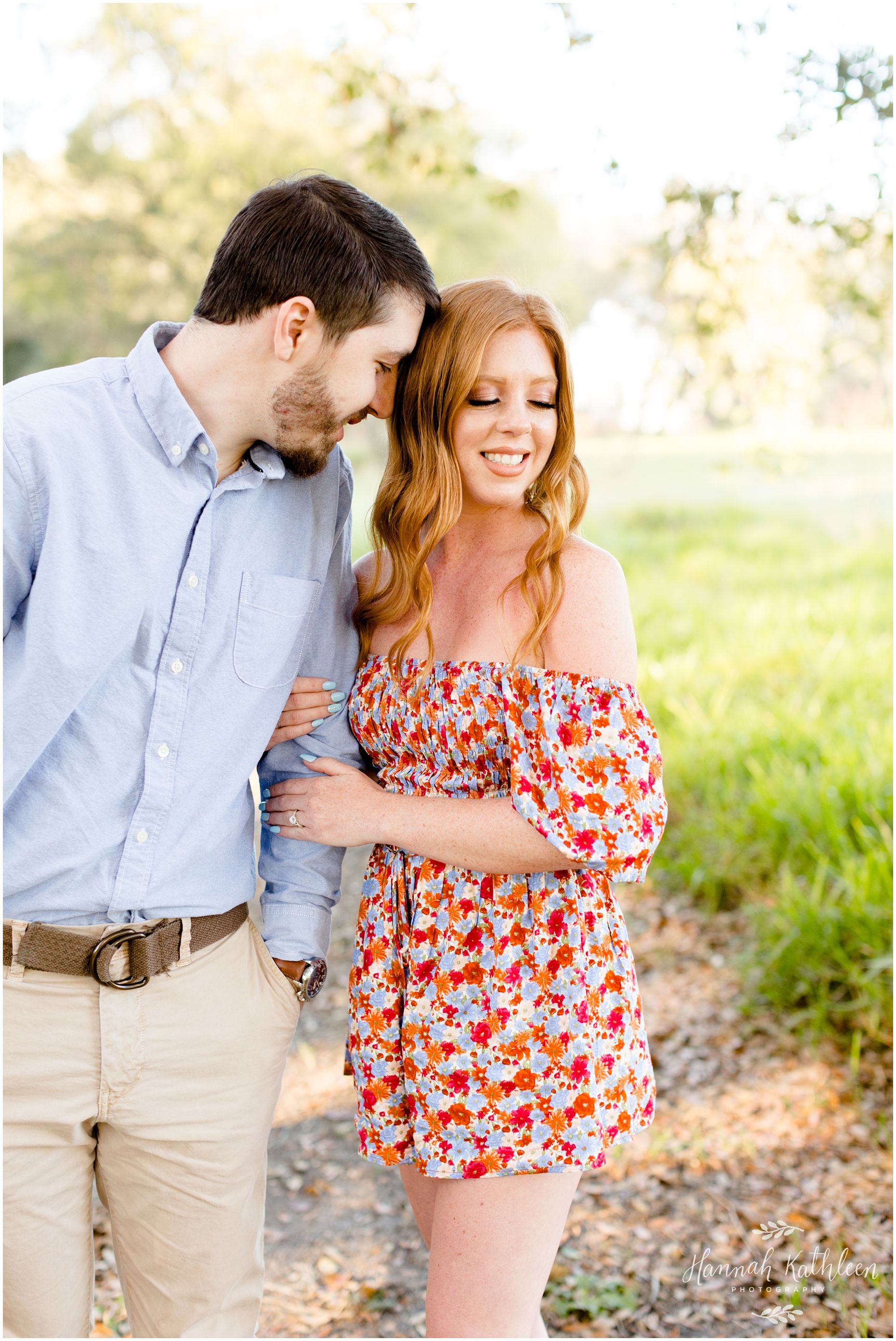 I am truly obsessed with these pictures and hope you enjoy scrolling through them as much as I enjoyed putting this blog post together for you!
I live in Buffalo, New York year-round and specialize in weddings as well as engagement and family sessions! Every winter, my husband and I pack up and move down to Orlando, Florida from about January to April.
I love traveling for weddings, and I when I'm in Orlando, I do a lot of photos in and around Disney World and Orlando.
I hop down to Disney World quite frequently on short trips throughout the year based on when people reach out asking for photos.
Feel free to shoot me a message to get the conversation started for pics in Buffalo, Florida, or anywhere in between!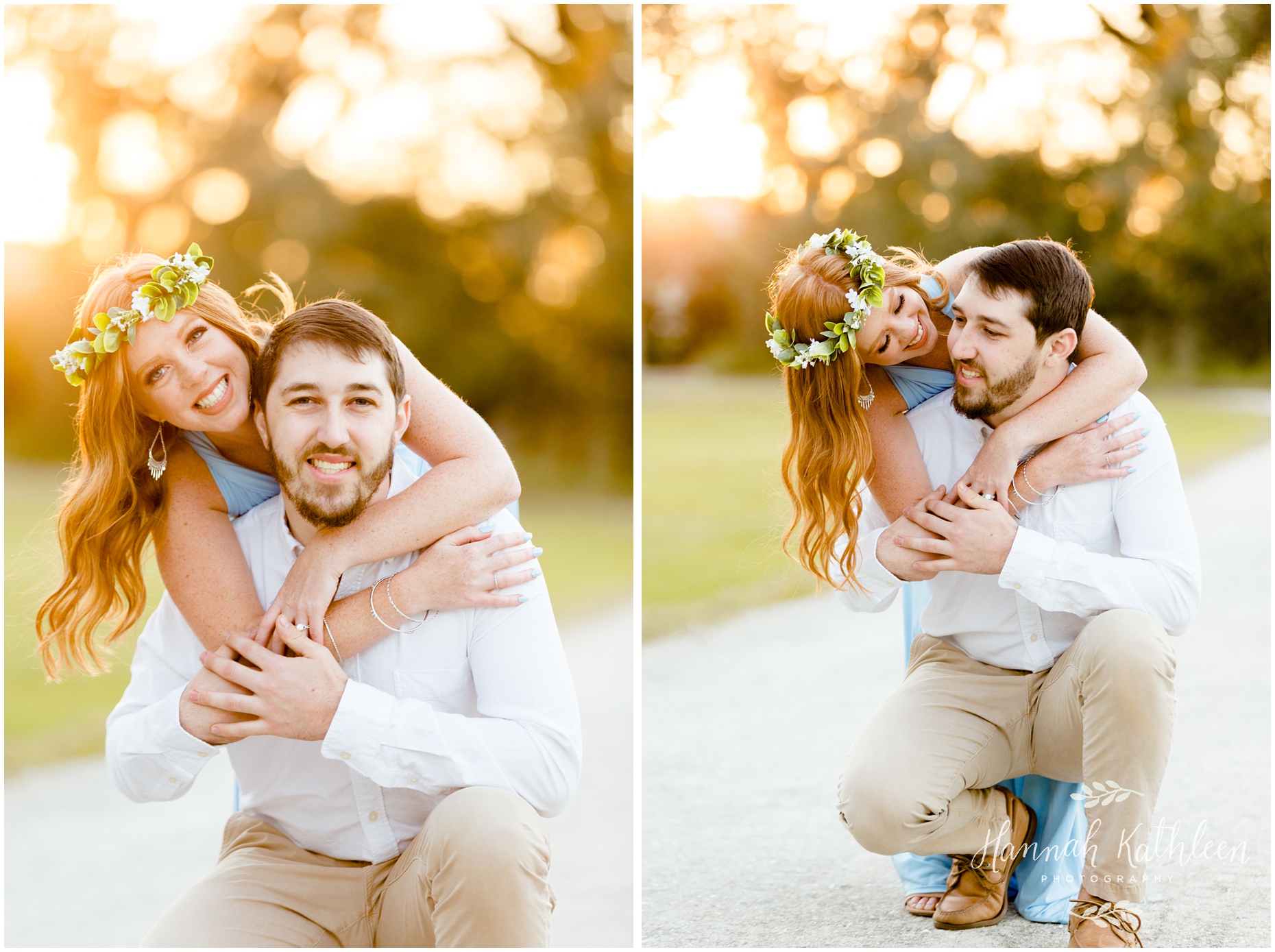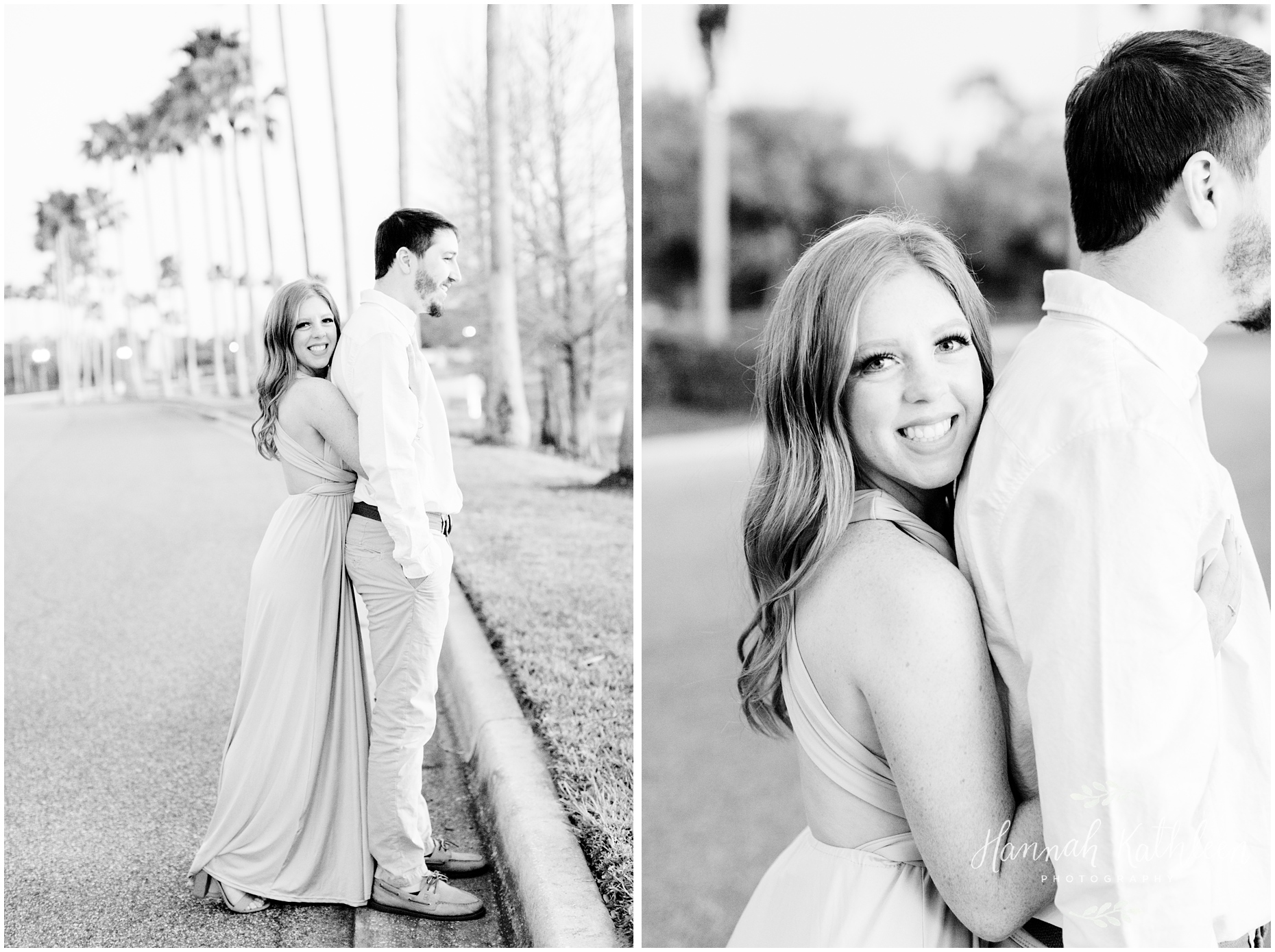 Congratulations Kyle & Tracy!
Want to see more of my engagement sessions? Click the links below! 👇
Hop on over to my website and say "hi!" Follow along on facebook or instagram!
Born and raised in Buffalo, New York, I am a portrait photographer specializing in weddings! I love to travel especially for photos! Don't hesitate to reach out an introduce yourself, I love making new friends!
Take a look at my travel calendar and let me know if you want photos anywhere!
Also, if you have a Disney trip planned, message me regardless of your dates, you bring me there and the photos are yours! Yay! (And I'm happy to set you up with some tips and advice before your trip if you're looking for help with anything!)
Looking for some Disney magic in between trips? Check out my YouTube channel - Hantasmic! Subscribe for new videos regularly!