Family | Pennell
Jul 13, 2020
This cutie girl is getting a little sibling any day now!
The last time I saw this precious family was last winter… in the most magical place on earth!! Walt Disney World! Check out their Magic Kingdom Family Photo Session here.
Some of my favorite Disney World pictures came from my session with Tony, Gina, and Madi!
I'm so glad we squeezed this photo session in before baby arrives!
Seeing Madi over a year later really blew my mind! She is so tall, great at holding conversation, and has the best sense of humor! She's gonna be the best big sister ever!

Want to see some of my family sessions? Click the links below! 👇
Hop on over to my website and say "hi!" Follow along on facebook or instagram!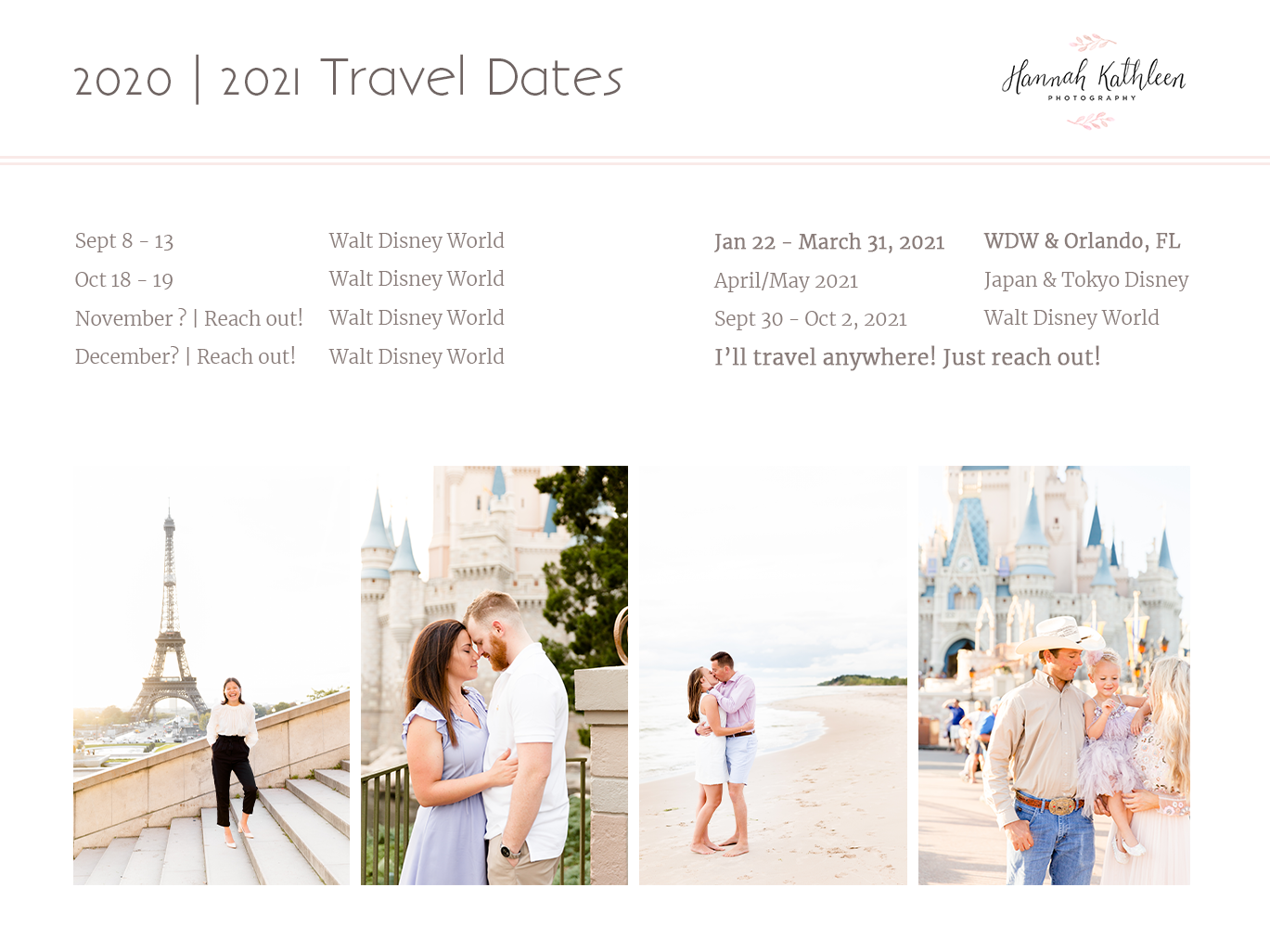 Take a look at my travel calendar and let me know if you want photos anywhere!
Also, if you have a Disney trip planned, message me regardless of your dates, you bring me there and the photos are yours! Yay! (And I'm happy to set you up with some tips and advice before your trip if you're looking for help with anything!)
Introduce yourself… I love making friends!