Small Wedding | Daniel & Marissa
Jul 29, 2020
I took Daniel and Marissa's engagement photos and had a great time exploring Tifft Nature Preserve and Times Beach Nature Preserve with them. We had a perfect sunset!! Check it out.
When Covid-19 interrupted their original plans to get married with their full guest list at Templeton Landing, they chose to not postpone their marriage! Daniel and Marissa worked really hard to plan a small wedding and boy, did they pull off something really special!
Their wedding took place on their family's land with a small group of their immediate families and a couple friends. It was an extra special wedding to be a part of because it was so tiny!
Look at this gorgeous bride! She looked so so beautiful. My favorite part of her dress was the sparkly straps! Wait until you see the back of the dress!
Daniel looked so nice! I still cannot get over that tie and pocket square!!! I wish I could go back to my wedding and make my husband wear that! ;) I know I'm going to get some people asking where it's from, so I linked it with other Vendors at the bottom of this post!
The ceremony space!
Time to get married!!
One of my favorite parts of all of my small weddings is the schedule! There's never been an opportunity for a more relaxed wedding day timeline! I finally am getting a great amount of time for bride & groom portraits!! I can still stick to the schedule we decide on… but, the couple isn't rushed like they are at a normal wedding! YAY!

They put my pictures on beer bottles as a favor for their guests!! How cool is that!?
Congratulations to Daniel and Marissa on your wedding! I for one am SO glad you didn't postpone your marriage even though your traditional wedding got postponed! Your love is worth celebrating, and it was an honor for me to be a part of your special day!
Vendors:
Born and raised in Buffalo, New York, I am a portrait photographer specializing in weddings! I love to travel especially for photos! Don't hesitate to reach out an introduce yourself, I love making new friends!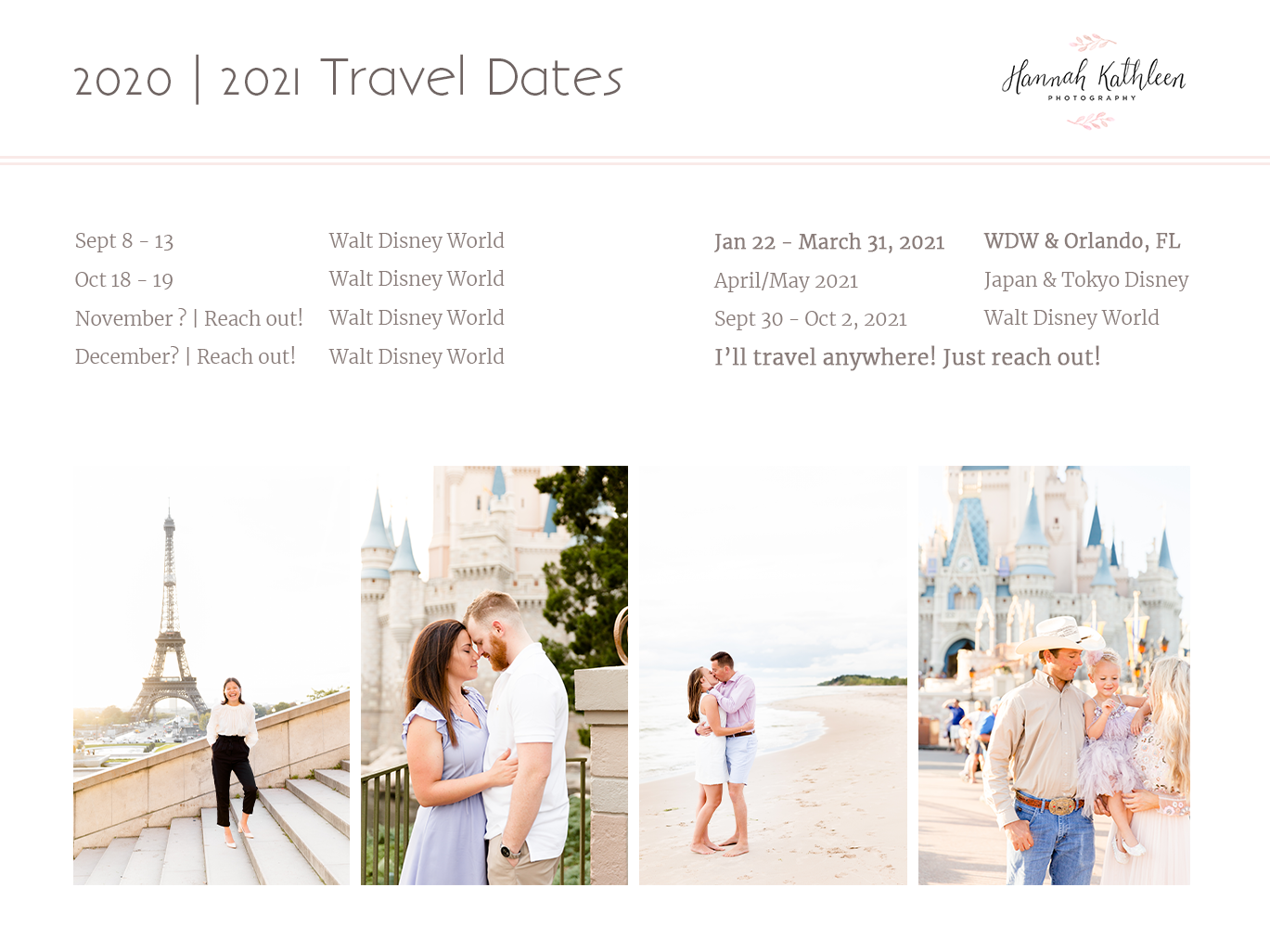 Take a look at my travel calendar and let me know if you want photos anywhere!
Want to see more weddings!?
Click here to see more of my wedding photos!
Click here to see more wedding blogs! Here are a few of my favorites:
AJ & Brittany | Hotel Lafayette Wedding
Jordan & Melissa | Avanti Mansion Wedding
John & Christian | Deerfield Country Club Wedding
Ryan & Nicki | Templeton Landing Wedding
Hop on over to my website and say "hi!" Follow along on facebook or instagram!