Class of 2021 | Zach
Oct 13, 2020
Some years I barely do any senior sessions and other years, I feel like I specialize in Senior Photography! This year I've had quite a few, but they have all been girls! It sure was a refreshing change of pace to get Zach in front of my camera!
In the same evening, we actually transitioned to doing a family session for Zach's family! Here's a little sneak peek ;)
View the Eisenmann's Family Photos on the blog by clicking here.
And here are some weddings that I love!
AJ & Brittany | Hotel Lafayette Wedding
Jordan & Melissa | Avanti Mansion Wedding
John & Christian | Deerfield Country Club Wedding
Ryan & Nicki | Templeton Landing Wedding
Hop on over to my website and say "hi!" Follow along on facebook or instagram!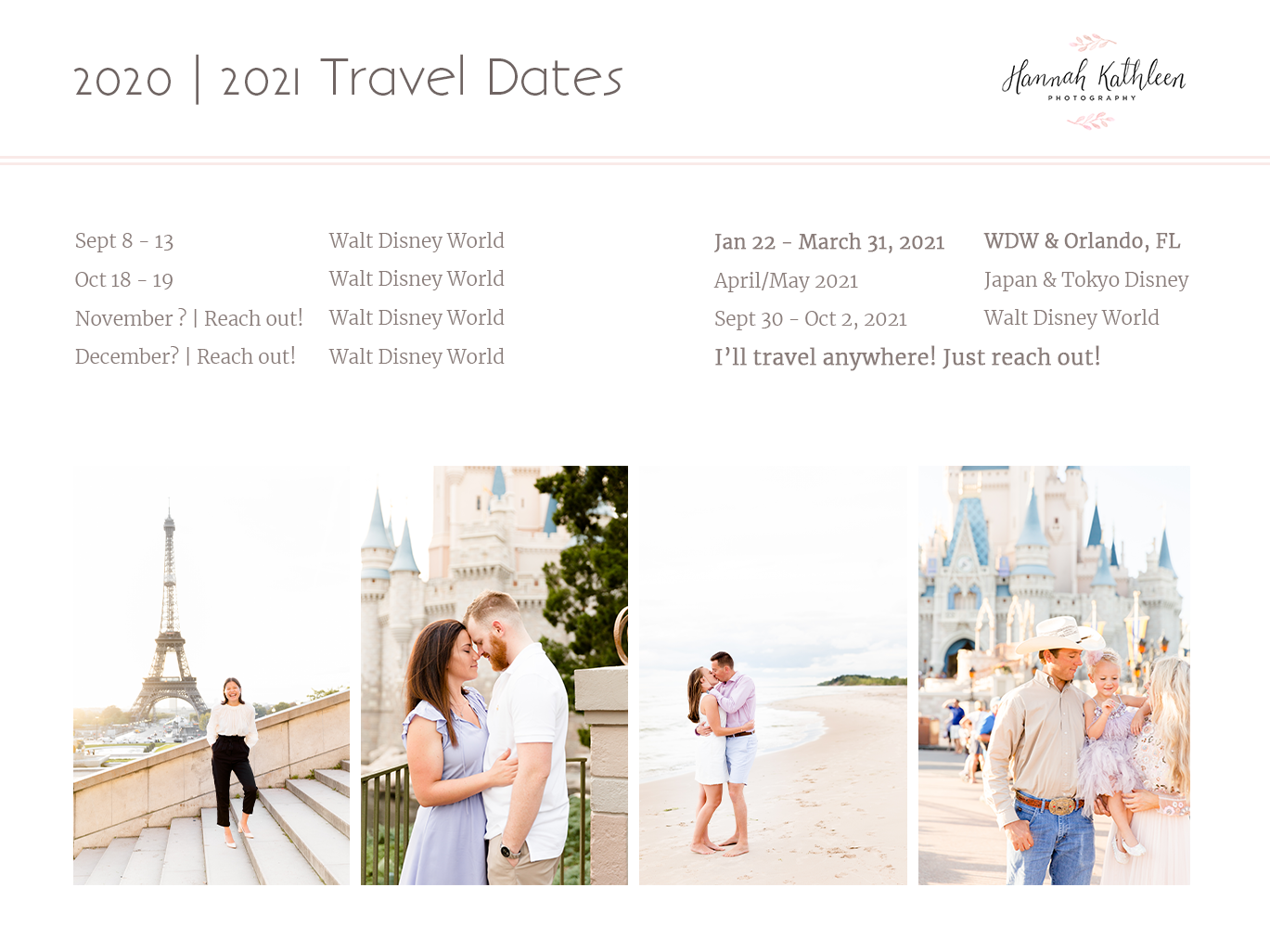 Take a look at my travel calendar and let me know if you want photos anywhere!
Also, if you have a Disney trip planned, message me regardless of your dates, you bring me there and the photos are yours! Yay! (And I'm happy to set you up with some tips and advice before your trip if you're looking for help with anything!)
Introduce yourself… I love making friends!