Family | Eisenmann
Oct 13, 2020
We started this evening with a senior session for Zach and finished it with a family session! I loved my time with the Eisenmann family and just adore how these photos turned out with that beautiful sunshine we had!
Want to check out Zach's Senior Photos that we took the same evening? Take a look by clicking here.
Want to see some of my family sessions? Click the links below! 👇
Hop on over to my website and say "hi!" Follow along on facebook or instagram!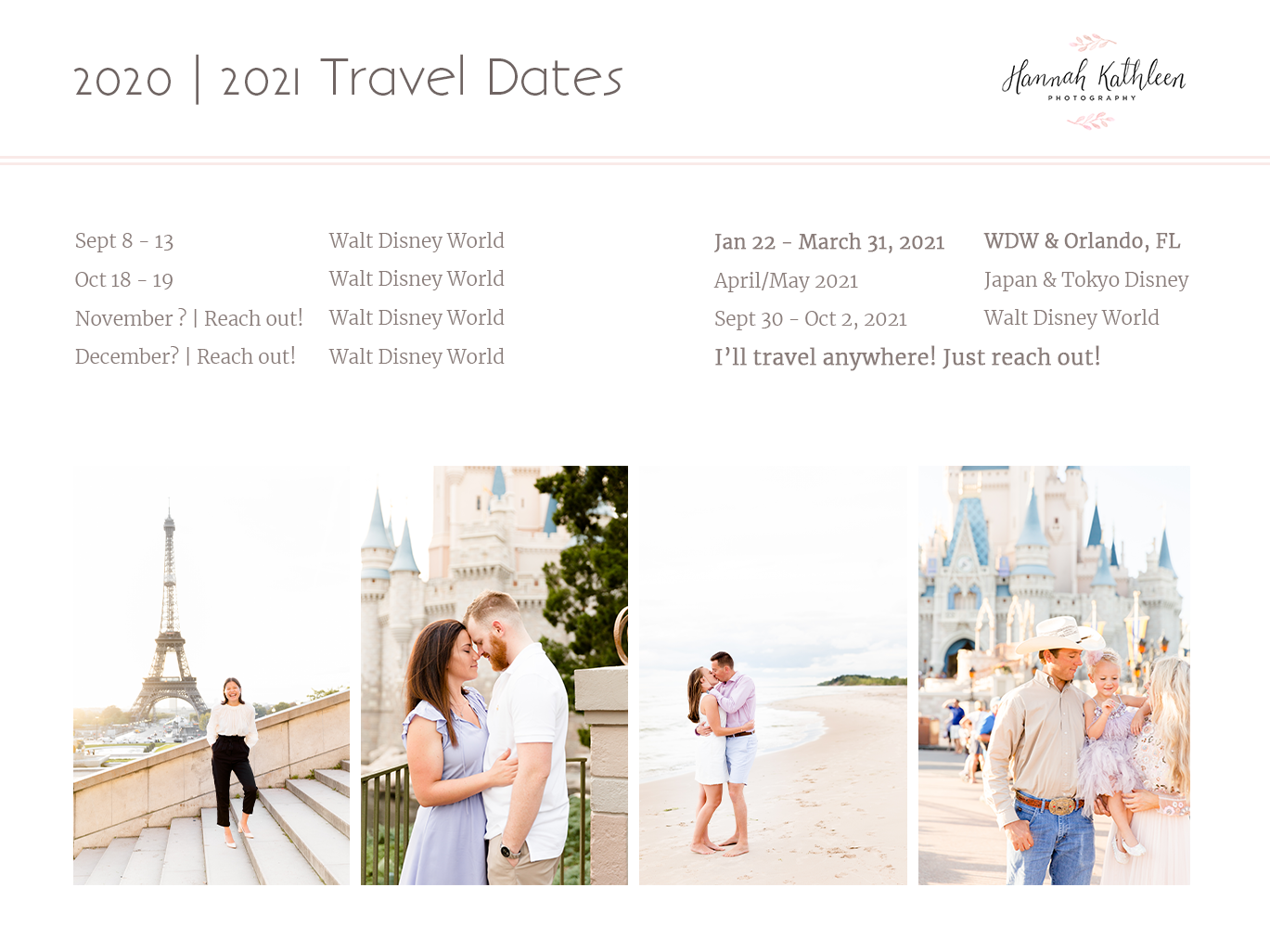 Take a look at my travel calendar and let me know if you want photos anywhere!
Also, if you have a Disney trip planned, message me regardless of your dates, you bring me there and the photos are yours! Yay! (And I'm happy to set you up with some tips and advice before your trip if you're looking for help with anything!)
Introduce yourself… I love making friends!