Maternity | Kyle & Katie
Jan 20, 2021
Congratulations to Katie and Kyle!! What an exciting time for them, and I'm so grateful they chose to share some of this excitement with me! I loved documenting this season for them.
Isn't Katie one of the most beautiful pregnant ladies EVER!? Her smile is contagious, and she was truly glowing!
And we just HAVE to talk about this dress!! I'm absolutely obsessed with this light pink, flowy dress. And Katie is a perfect example of a soon-to-be mom who can pull off this style dress! Ow Owwwww!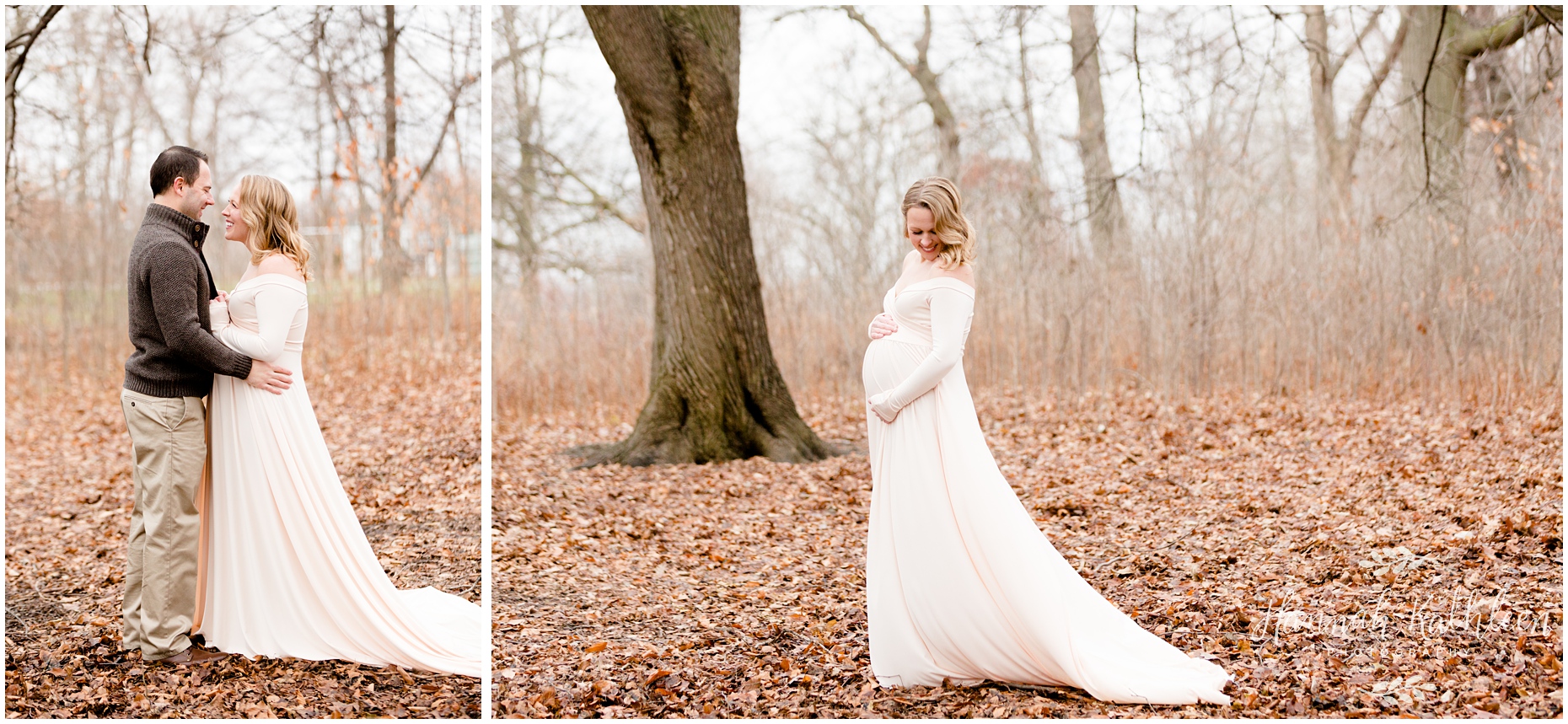 Congratulations, you two! I am so happy I was able to document this special, expectant time for you. I wish you both the best as you enter parenthood!
Want to see some of my family sessions? Click the links below! 👇
Hop on over to my website and say "hi!" Follow along on facebook or instagram!
Take a look at my travel calendar and let me know if you want photos anywhere!
Also, if you have a Disney trip planned, message me regardless of your dates, you bring me there and the photos are yours! Yay! (And I'm happy to set you up with some tips and advice before your trip if you're looking for help with anything!)
Introduce yourself… I love making friends!