Engagement | Tyler & Kalayne
Jan 31, 2021
Kalayne has found her person! This is important to me because Kalayne is one of my best friends' little sisters! She has become an adult with a great career, a house, a dog, and now a fiancé… this confuses me because I'm pretty sure she's at the most… 14 or 15. 😏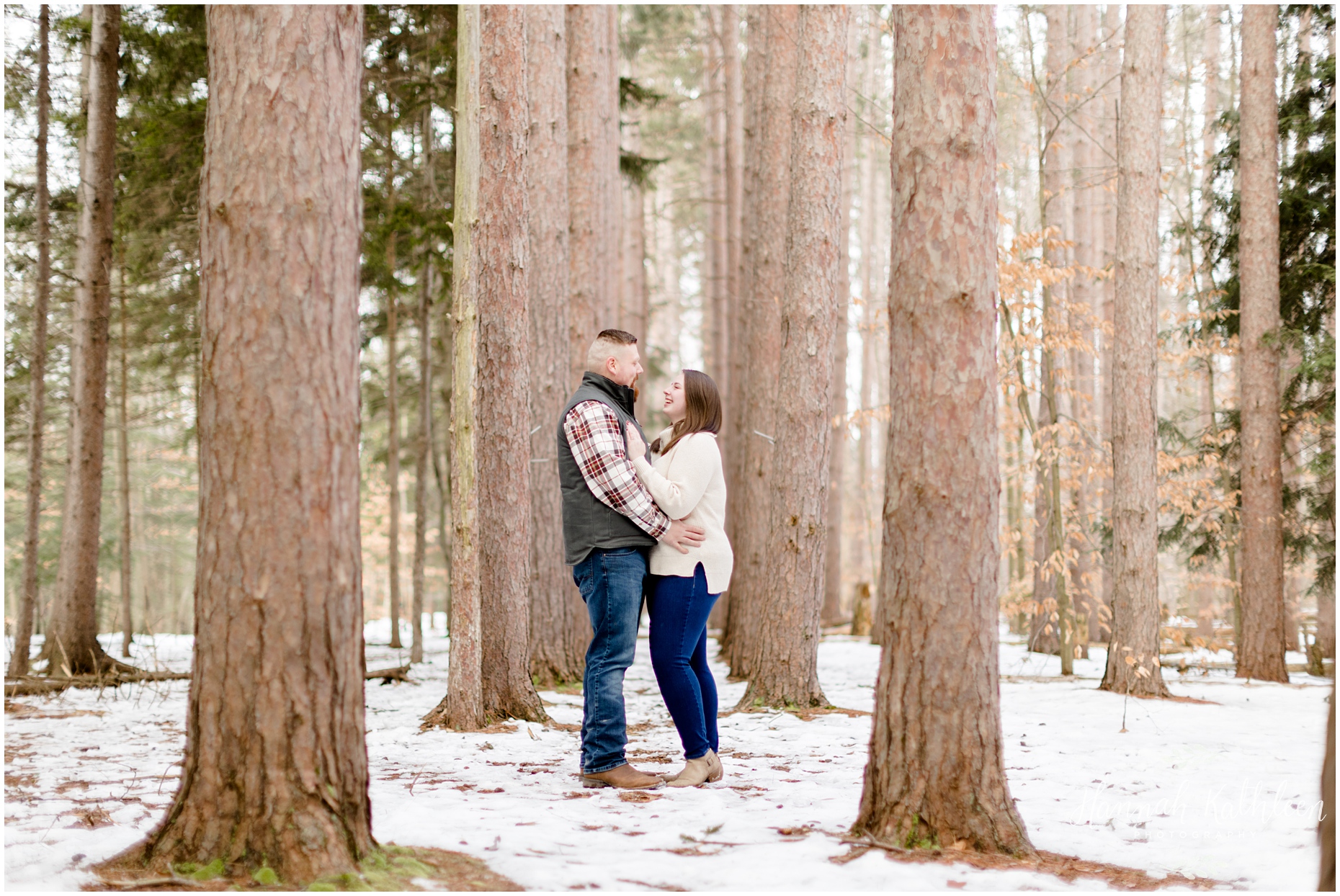 Tyler, you found yourself a gem of a girl and you're joining one of the best families around! I think I'm jealous of you. 😉 BUT, I am so so happy that you and Kalayne to officially get this life started together! Congratulations!
Oh! And meet Hercules! The sweetest pup!
This engagement session with Kalayne and Tyler felt like a full-circle moment to me. Just over 10 years ago, in 2010 - I bought my first camera and the first people I took pictures of (pets excluded) were Kalayne, her sister Haley, and our best friend Alicia! 👋 Those pictures were taken with manual focus, and auto settings... the exact opposite of what professional photographers do. Another new camera later... I took Senior pictures for Kalayne... fast forward quite a few years and I find myself with a brand new Canon R6 photographing Kalayne and Tyler's engagement session as my very first official session with the new camera! 🤯
Want to see more of my engagement sessions? Click the links below! 👇
Hop on over to my website and say "hi!" Follow along on facebook or instagram!
Take a look at my travel calendar and let me know if you want photos anywhere!
Also, if you have a Disney trip planned, message me regardless of your dates, you bring me there and the photos are yours! Yay! (And I'm happy to set you up with some tips and advice before your trip if you're looking for help with anything!)
Introduce yourself… I love making friends!