Small Wedding | Charlianne & Taylor
Aug 26, 2021
Charlianne reached out to me not long after her and Taylor tied the knot in Texas! She was looking to get all dressed up again for some family wedding photos with her precious family that couldn't make it to the wedding. They chose Sunset Beach for sentimental reasons and it was perfect! After the family photos, we had a bit of time with just Charlianne and Taylor in front of my camera and they crushed it! When Charlianne told me her vision to hop in the water at the end, I was hooked! I love love and it was so fun and unique for me to document this exciting time in their life AFTER the wedding. I'm game for more wedding sessions like this in my future! Who's in?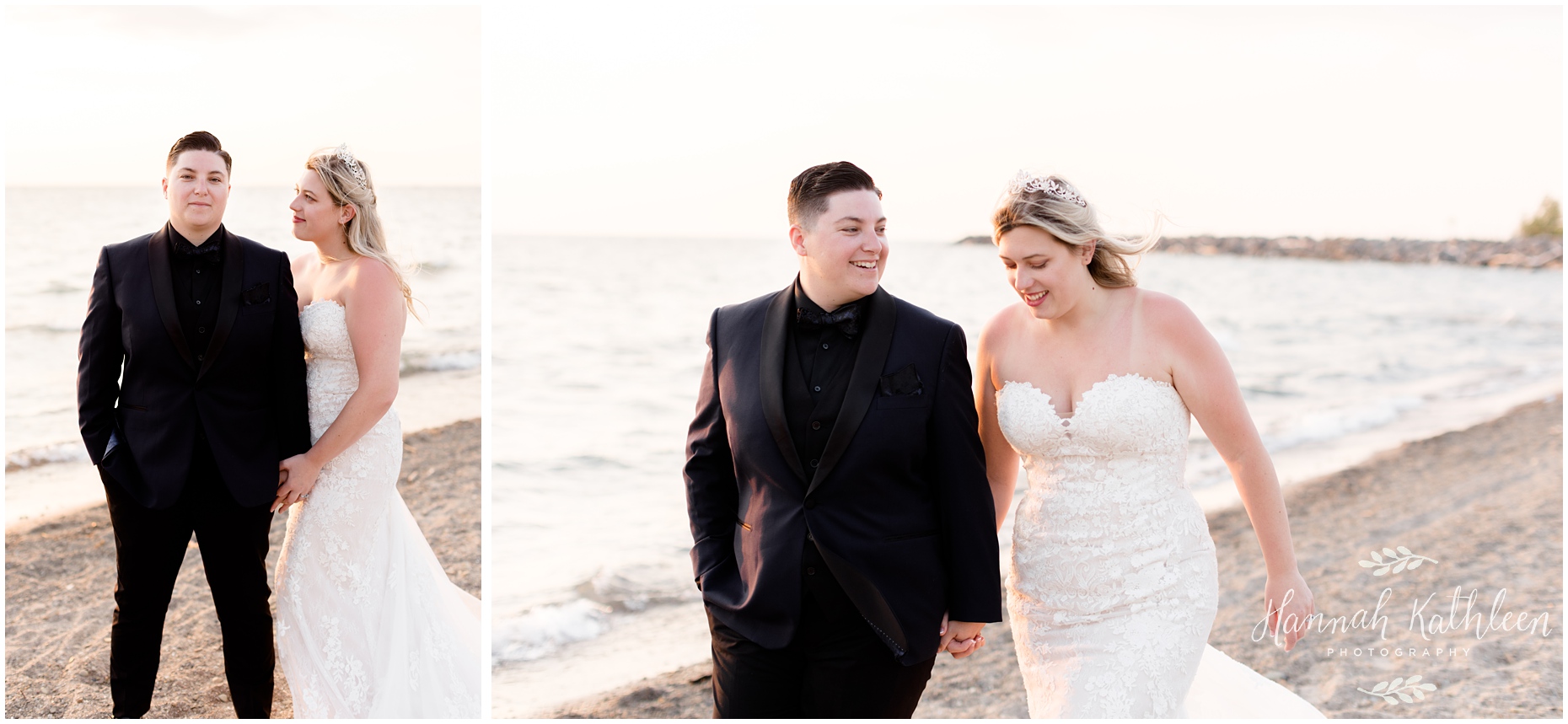 Congratulations Taylor and Charlianne!
Born and raised in Buffalo, New York, I am a portrait photographer specializing in weddings! I love to travel especially for photos! Don't hesitate to reach out an introduce yourself, I love making new friends!
Take a look at my travel calendar and let me know if you want photos anywhere!
Want to see more weddings!?
Click here to see more of my wedding photos!
Click here to see more small, intimate wedding blogs! Here are a few of my favorites:
Chris & Jenna | Aneeth & Jessica | Chris & Kara | Daniel & Marissa | Andy & Margaret
Hop on over to my website and say "hi!" Follow along on facebook or instagram!