Wedding | Rob & Lesen | Casa Larga Vineyard
Sep 14, 2021
Rob and Lesen's engagement session was one of the highlights of my 2019 season. It was a dream come true… not only because of the location and how gorgeous the pictures turned out… but because of how warm and welcoming Rob and Lesen made me feel. I knew they were going to show me a good time on their wedding day.
After a classic 2020 postponement, Rob and Lesen's plans were finally fulfilled to get married and have their wedding reception at the gorgeous Casa Larga Vineyards. This location was perfect for them and though it sure was quite the toasty day at the end of August… there was no rain, and for that we were all ecstatic!
Rob and Lesen are both beauitful humans inside and out and their wedding day was truly a breath of fresh air for me! I got to work with some wonderful vendors (links at the bottom) who made the day even MORE enjoyable. We were ahead of schedule and had more time than we expected for portraits at the vineyard… and every photo just made me so excited to take more!
I loved being a part of Rob and Lesen's day and I hope these photos allow you to relive it once again! Enjoy!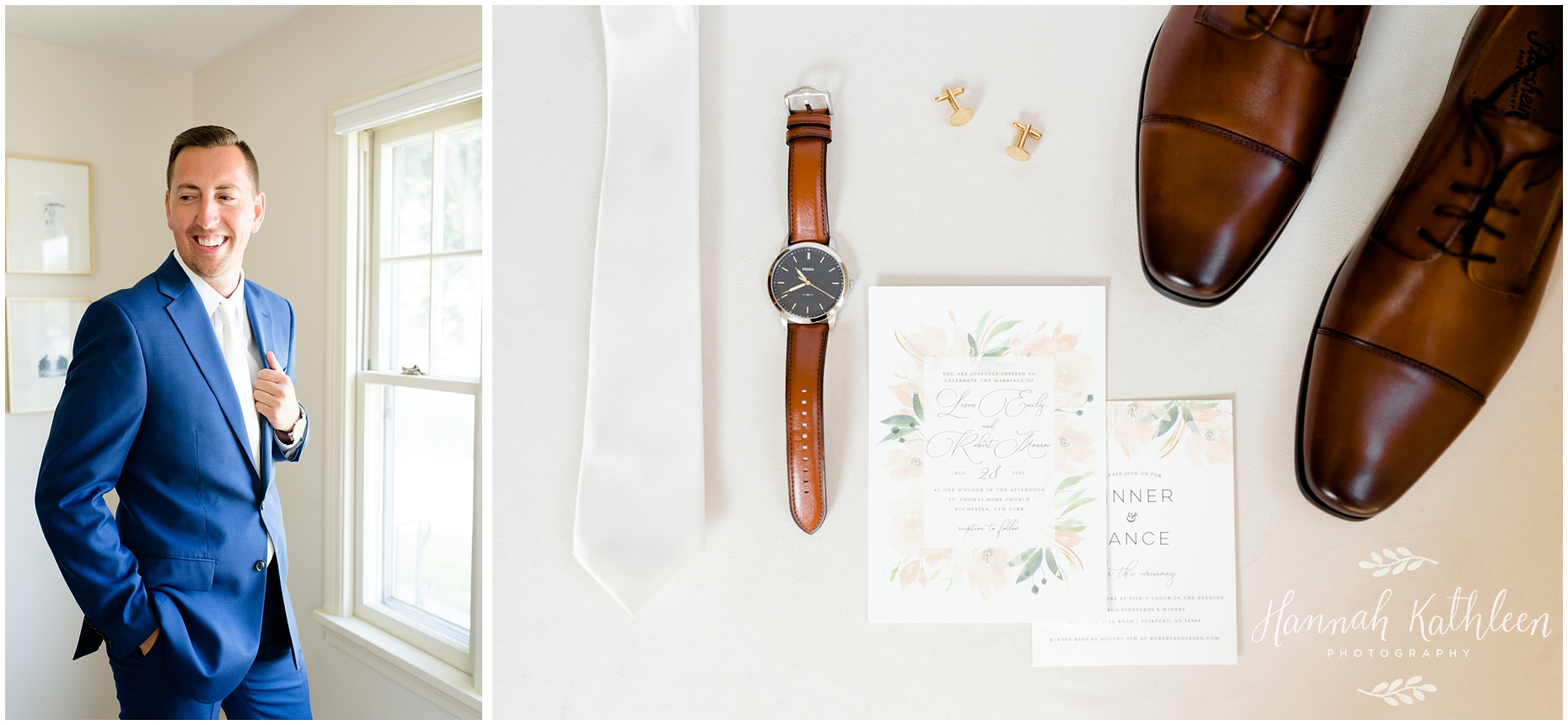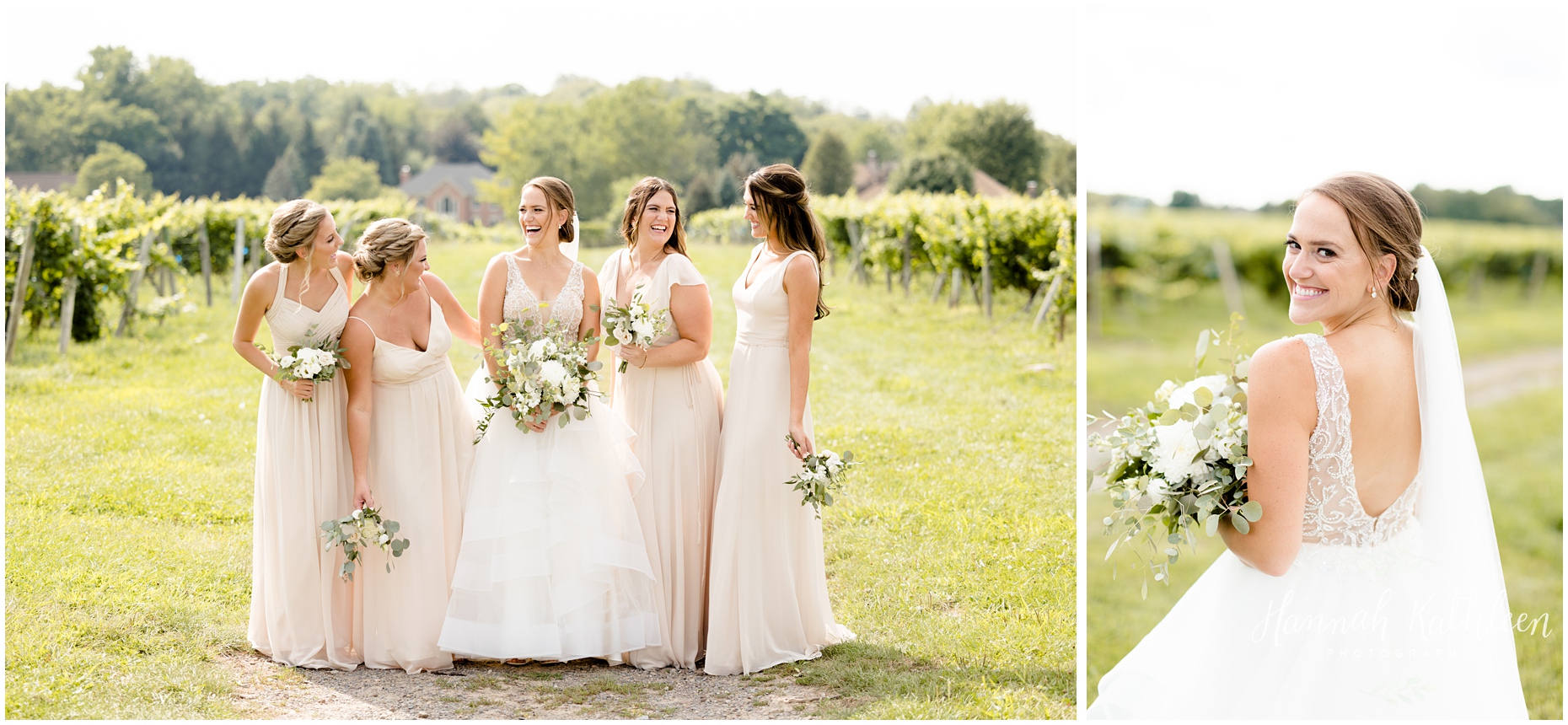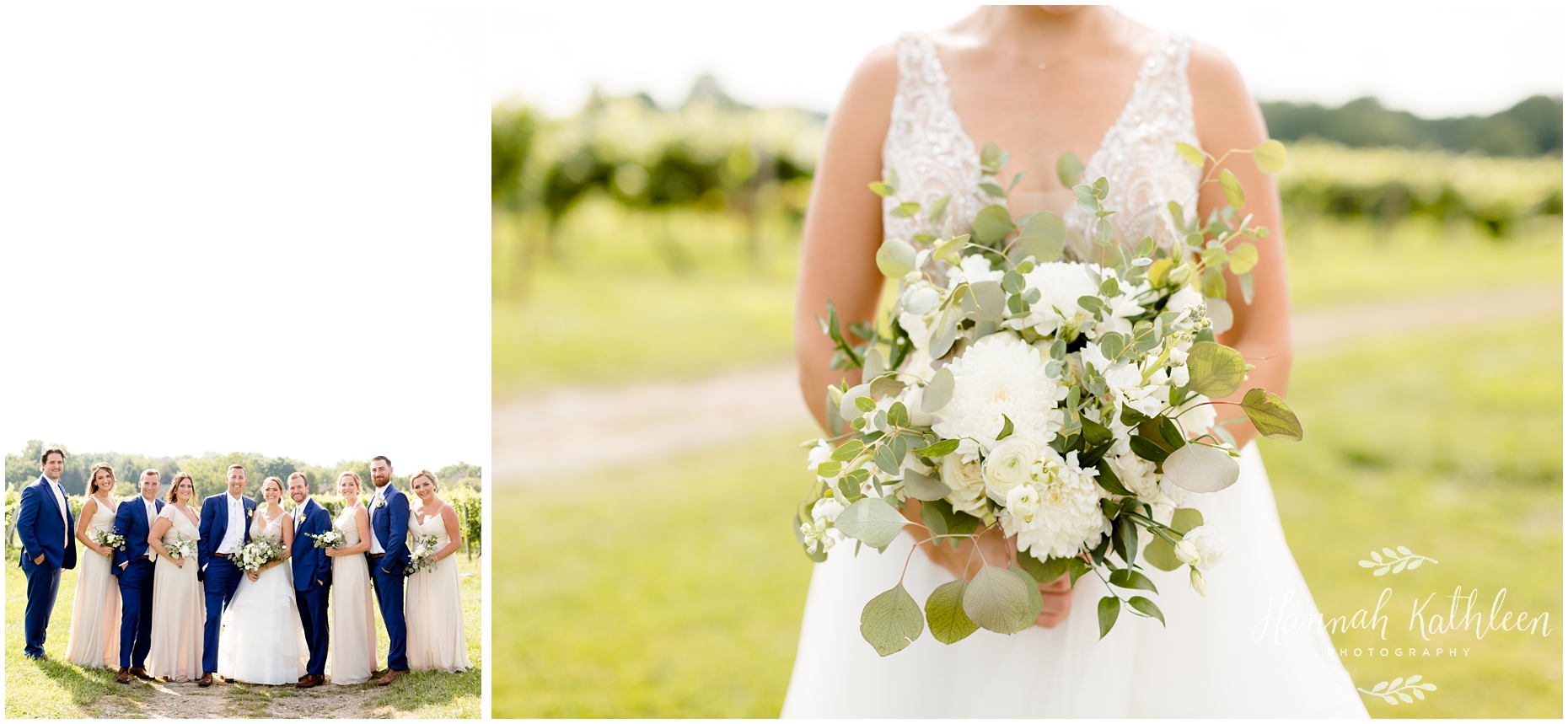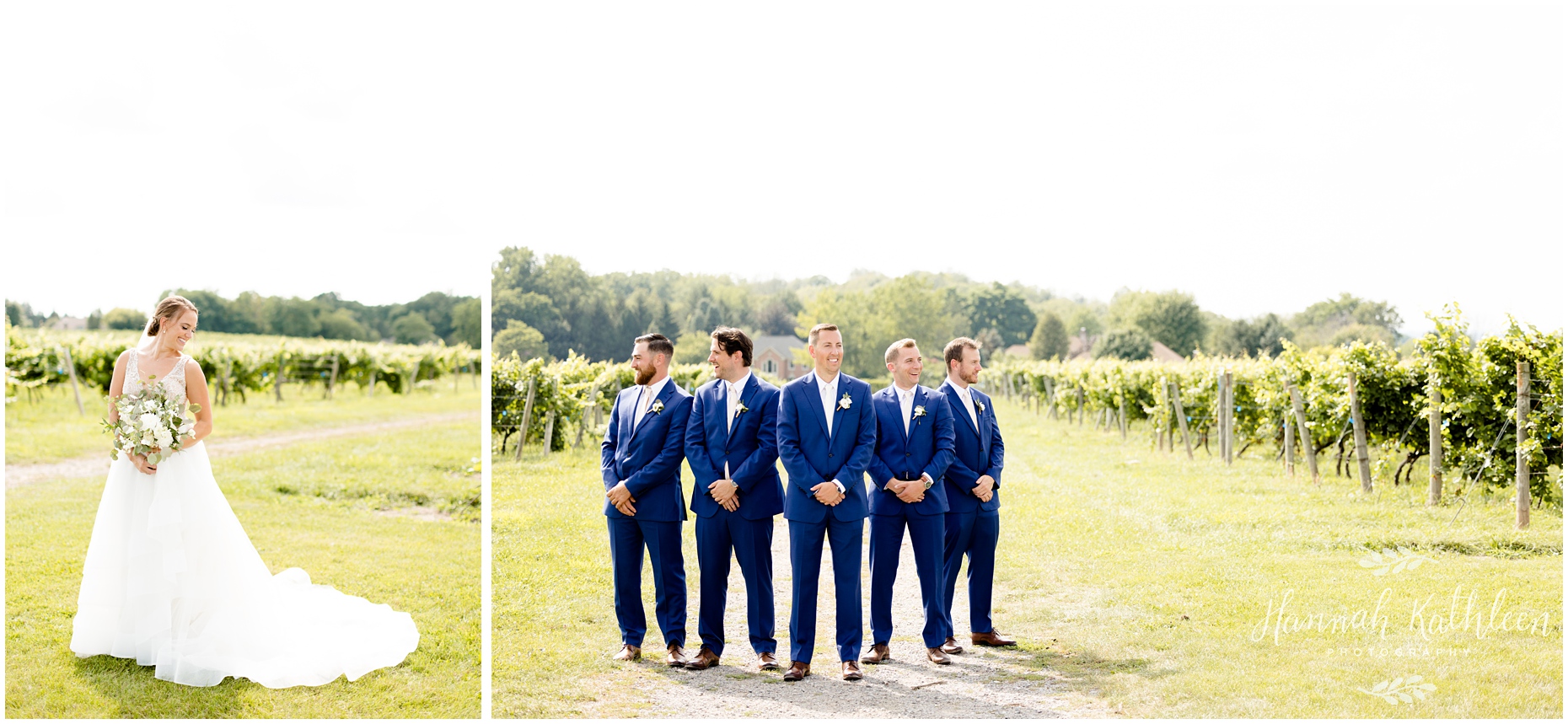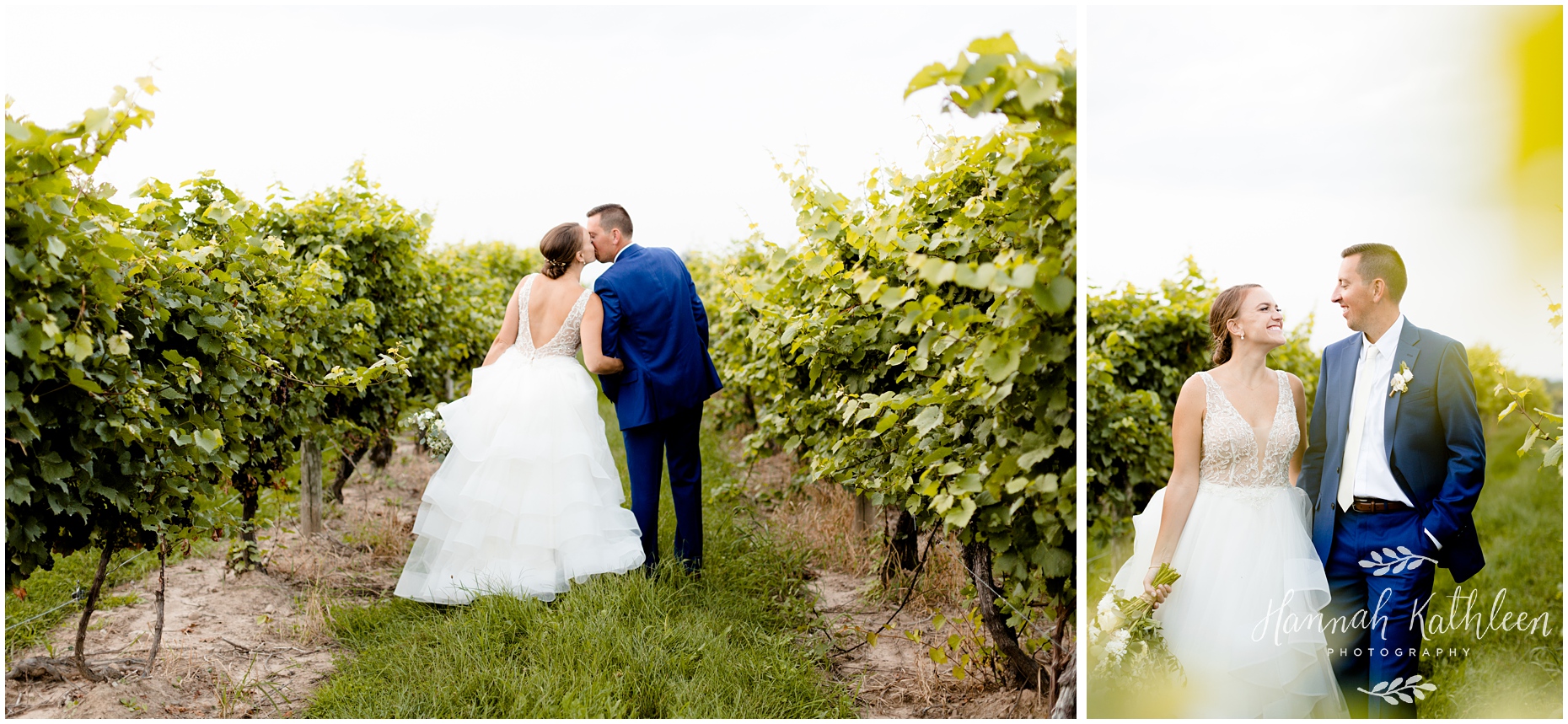 Congratulations Rob and Lesen. Thank you so much for choosing me as your photographer. It was the best day ever. Worth the wait!
Vendors:
Born and raised in Buffalo, New York, I am a portrait photographer specializing in weddings! I love to travel especially for photos! Don't hesitate to reach out an introduce yourself, I love making new friends!
Take a look at my travel calendar and let me know if you want photos anywhere!
Want to see more weddings!?
Click here to see more of my wedding photos!
Click here to see more wedding blogs! Here are a few of my favorites:
AJ & Brittany | Hotel Lafayette Wedding
Jordan & Melissa | Avanti Mansion Wedding
John & Christian | Deerfield Country Club Wedding
Ryan & Nicki | Templeton Landing Wedding
Hop on over to my website and say "hi!" Follow along on facebook or instagram!