Wedding | Mike & Miranda | The Columns Banquets
Sep 17, 2021
What a joy it has been to get to know Mike and Miranda over the last few years. I wouldn't wish a wedding postponement on anyone… but they had such a good attitude through all the changes. AND… as a result, I got to photograph TWO weddings for them!! Mike and Miranda got married with their closest family and friends last summer in a backyard wedding and it was so special! When they decided to get married anyway – I was thrilled.
Then… this year we got to do it all over again – except this time was much, much bigger! I kinda wish everyone got to get married twice, haha!! ;) For me, it was so enjoyable spending the day AGAIN with these wonderful people that I already knew from the previous year. I remembered a lot of the family and they remembered me. It was great and made it so easy.
Mike and Miranda succeeded at throwing the best party ever. It was a blast and everywhere I looked – people had smiles on their face. This bride and groom are clearly very very loved… and for good reason. They are so down to earth and caring. The two least intimidating people ever. I'm grateful our paths crossed and allowed me to photograph them time after time. I can truly call these two "friends" and that says a lot.
Enjoy Mike and Miranda's wedding day. :)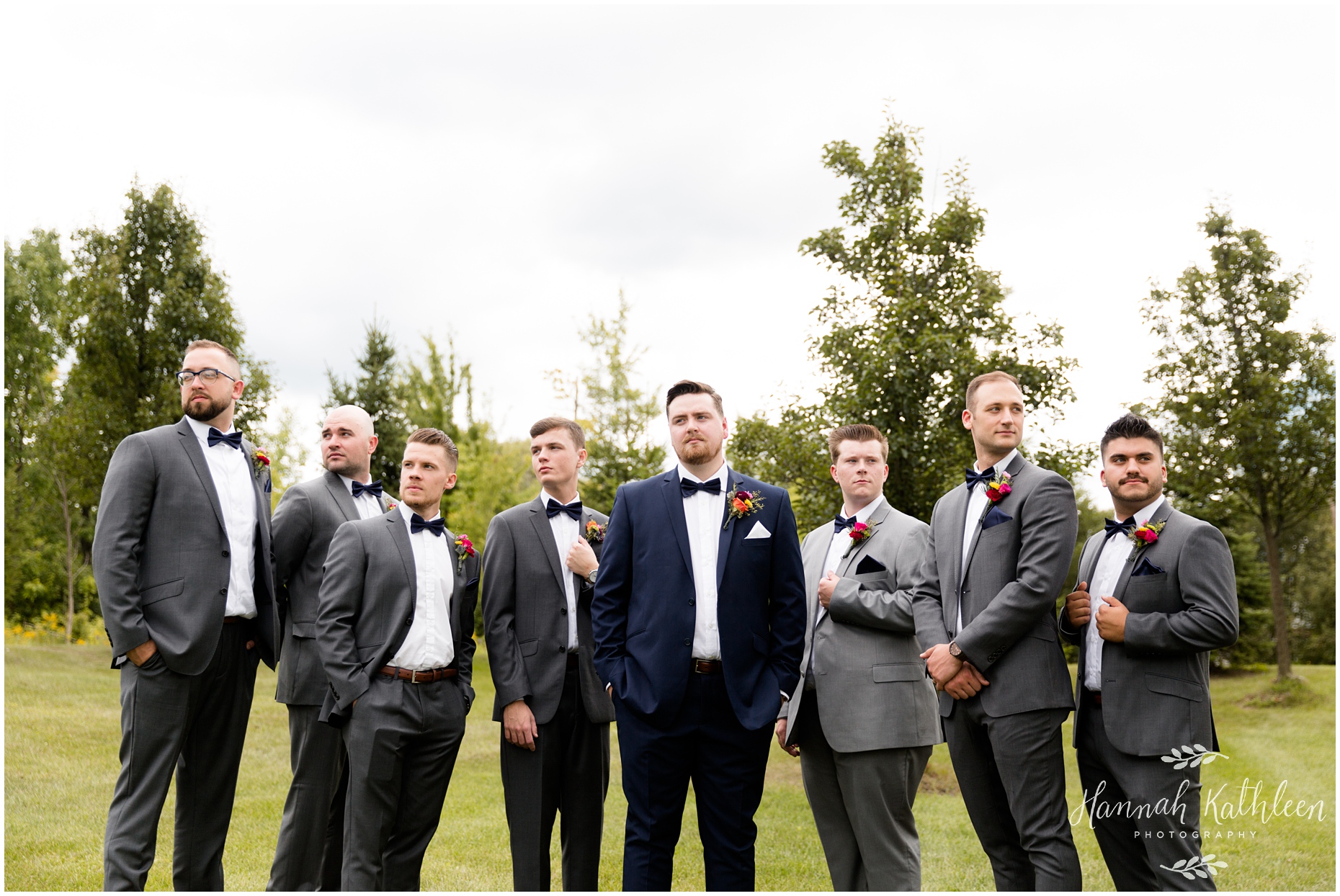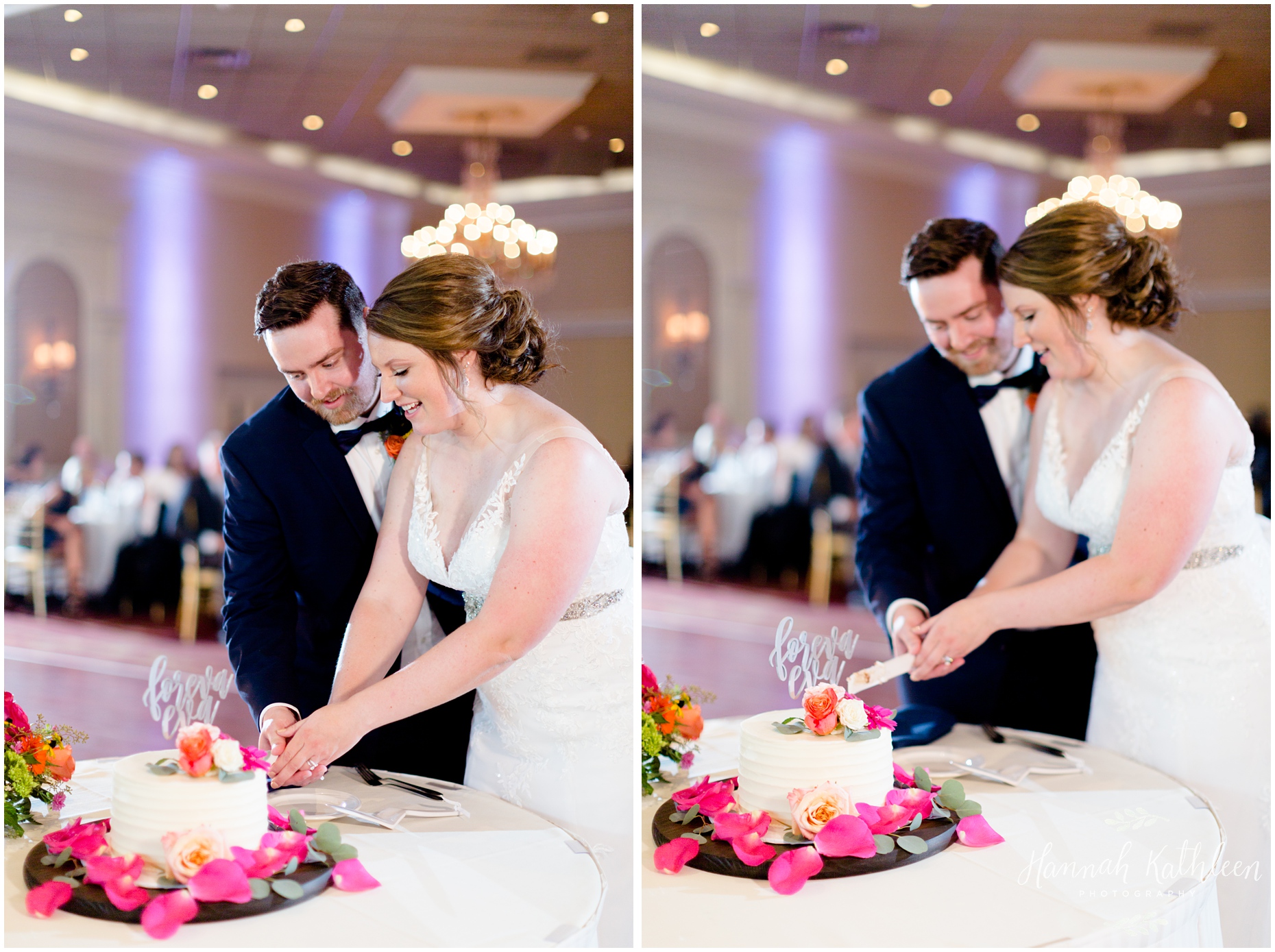 Congratulations Mike and Miranda. Thank you so much for being awesome clients and awesome friends. What are we doing next year? ;)
Vendors:
Born and raised in Buffalo, New York, I am a portrait photographer specializing in weddings! I love to travel especially for photos! Don't hesitate to reach out an introduce yourself, I love making new friends!
Take a look at my travel calendar and let me know if you want photos anywhere!
Want to see more weddings!?
Click here to see more of my wedding photos!
Click here to see more wedding blogs! Here are a few of my favorites:
AJ & Brittany | Hotel Lafayette Wedding
Jordan & Melissa | Avanti Mansion Wedding
John & Christian | Deerfield Country Club Wedding
Ryan & Nicki | Templeton Landing Wedding
Hop on over to my website and say "hi!" Follow along on facebook or instagram!