Disney's Wilderness Lodge | Weatherby Family
Mar 24, 2022
Two sessions in one week with the same awesome fam!? I'm the luckiest! The last time I was at Wilderness Lodge for photos, I was doing a family session for these guys… minus one cutie little girl! Check out that session here.
Earlier in the week, I photographed the McDonells in Magic Kingdom! We had a fun session focusing on Tomorrowland! Take a look at their Disney Park session here.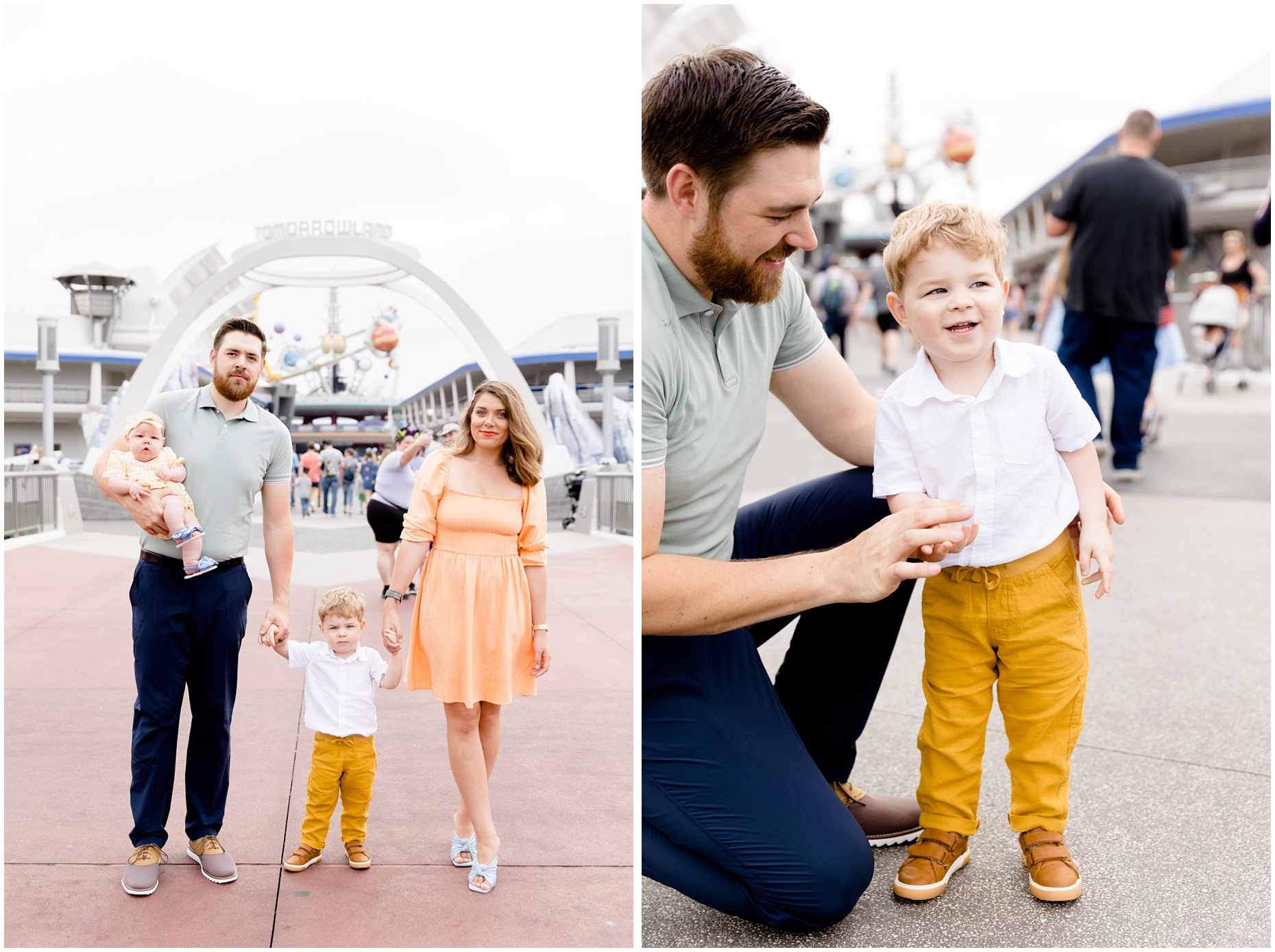 It's always fun doing extended family photo sessions especially in a location that means so much to the family! Thanks for stopping by and enjoy the photos!
Want to see more of my Disney sessions? Take a look at the Moneyhon Family!
Another one of my favorites is the Morrow Family!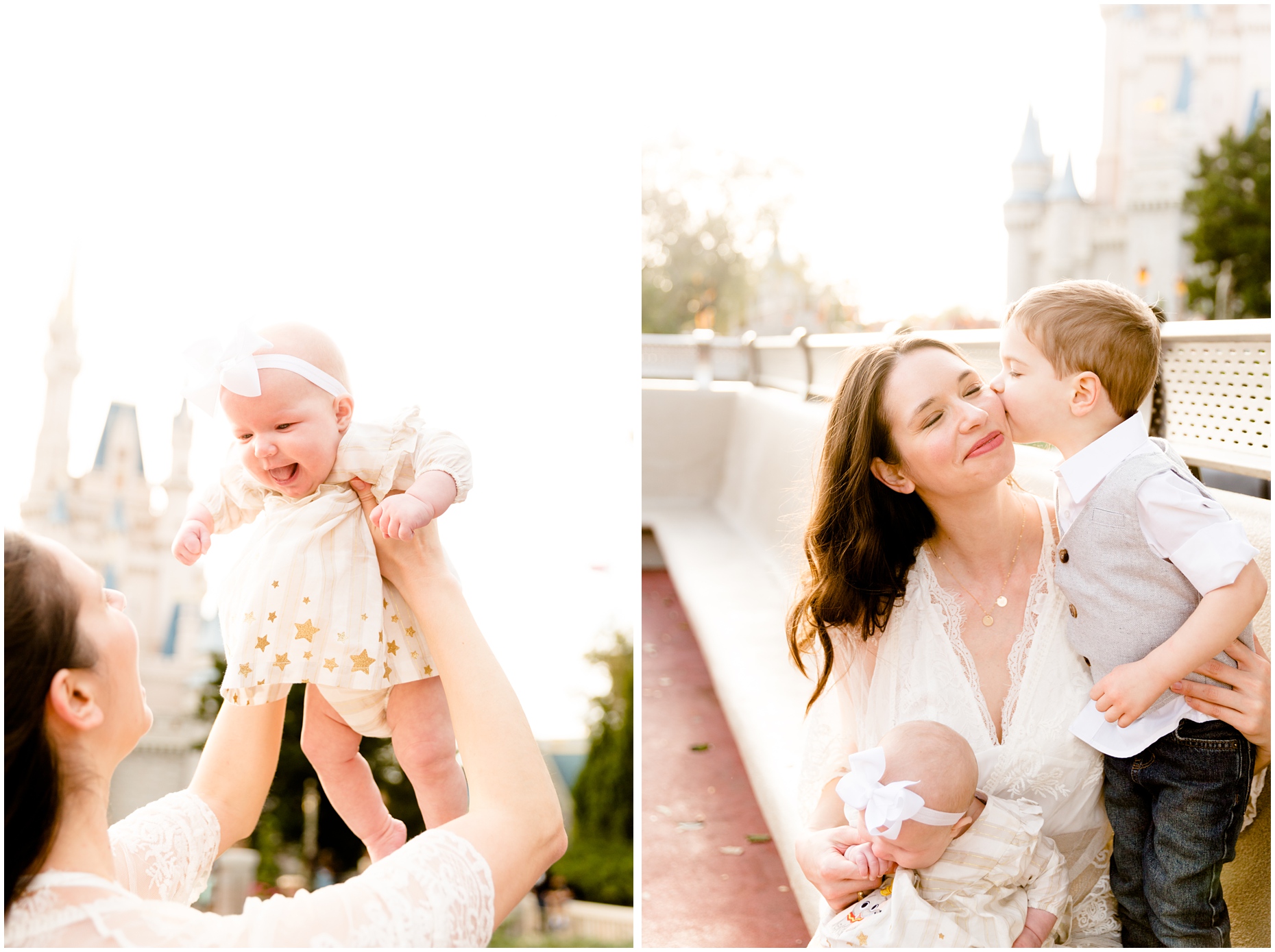 Hi! I'm Hannah!
Born and raised in Buffalo, New York, I am a portrait photographer specializing in weddings! I love to travel especially for photos! Don't hesitate to reach out an introduce yourself, I love making new friends!
Take a look at my travel calendar and let me know if you want photos anywhere!
Also, if you have a Disney trip planned, message me regardless of your dates, you bring me there and the photos are yours! Yay!