Wedding | Riley & Taylor
Nov 9, 2022
First off… I'm really bummed that Taylor and her sister Ashlyn don't have any more siblings for me to photograph… ;) I had the EXTREME honor of photographing Ashlyn's wedding in July of 2021. This is where I first met Taylor and Riley. Not only are Taylor and Ashlyn sisters, but they were also each other's Maid [Matron] of Honor. They have a special relationship and it's pretty awesome that I was invited to photograph BOTH of their weddings just over a year apart. Seriously. What a huge honor. But I am genuinely disappointed that I don't have another wedding on the calendar to assure that I see this wonderful family again soon! ;)
Riley and Taylor are high school sweethearts and their families have known each other long before then! It's plain to see that the two families are already "family" and everyone was simply overjoyed for these two to finally make it official!
We had the most perfect weather for a late October wedding! So grateful for that!
Here are some random things that stood out to me that I think are worth noting. Taylor's necklace is actually the diamond from her grandma's engagement ring. Riley's sister, Molly, officiated the ceremony and that made it so special! Riley's other sister, Leslie, is an incredible florist and hooked them up with some of the most beautiful bouquets I have ever seen!! Taylor wore the same veil as her sister Ashlyn. Taylor's dad made all the yummy cookies and desserts! The soil used to pot the unity tree during the ceremony was from each of their family's homes. Love that!
So much heart went into planning this day, and I can go on and on about how incredible the whole family is… but I will get on with it and share some of my favorite pictures from throughout the day! Enjoy!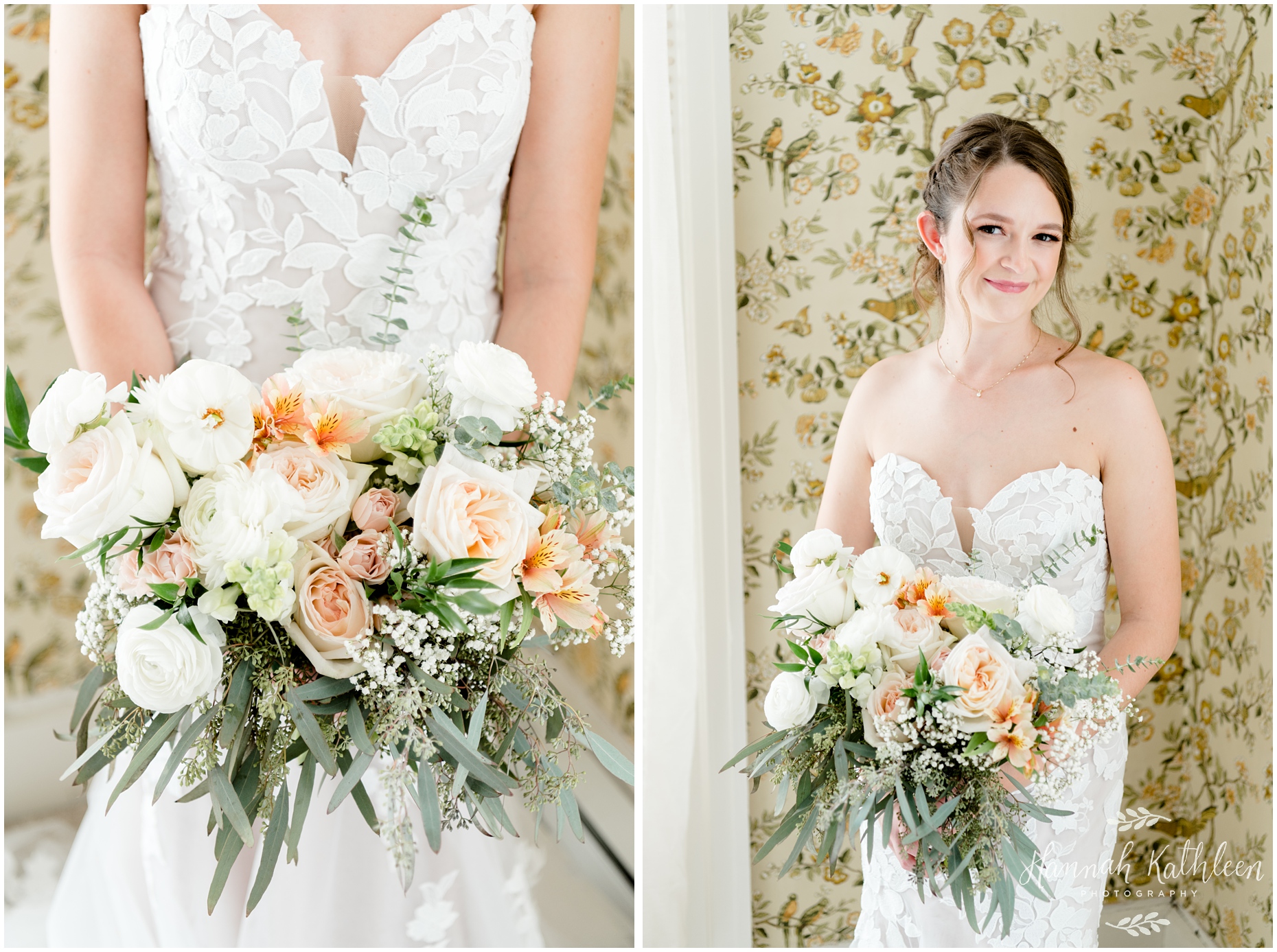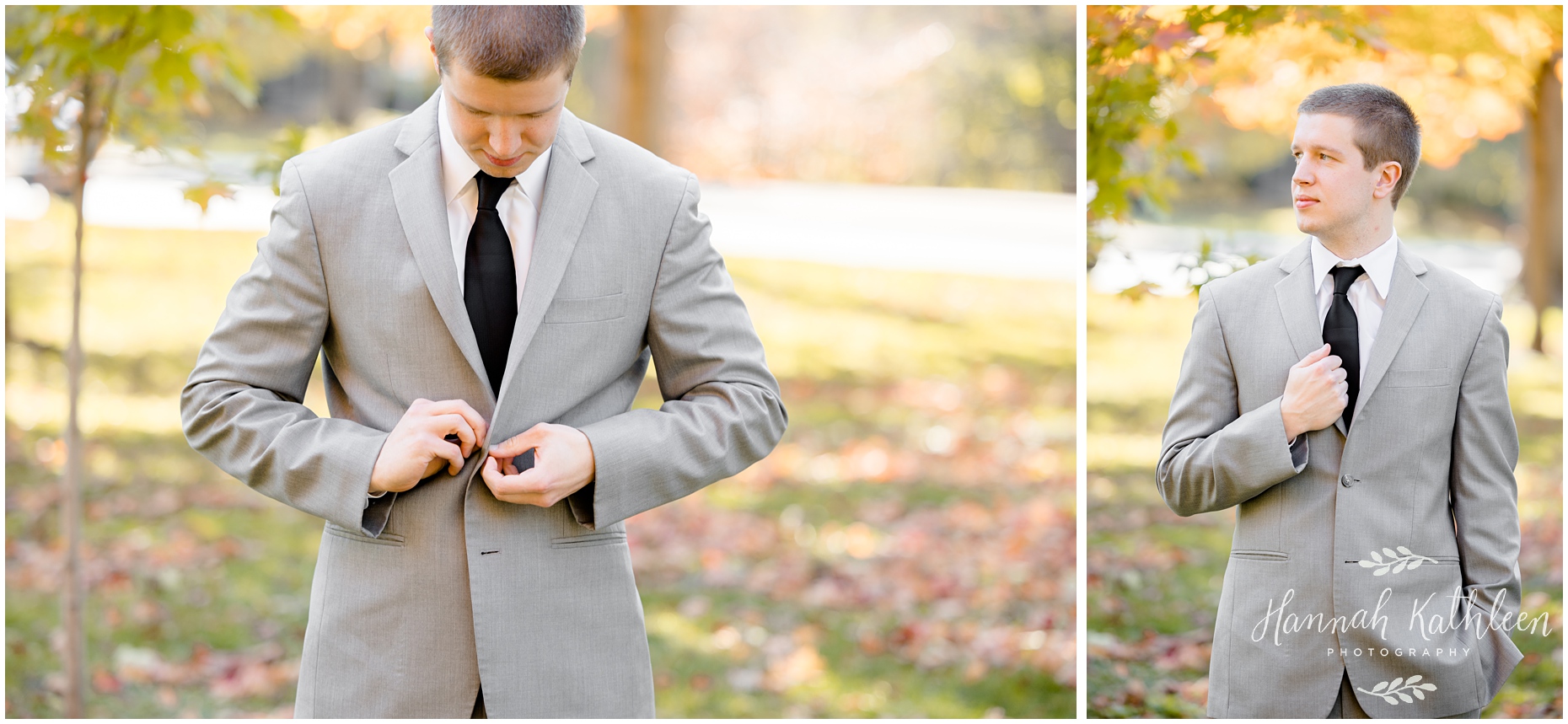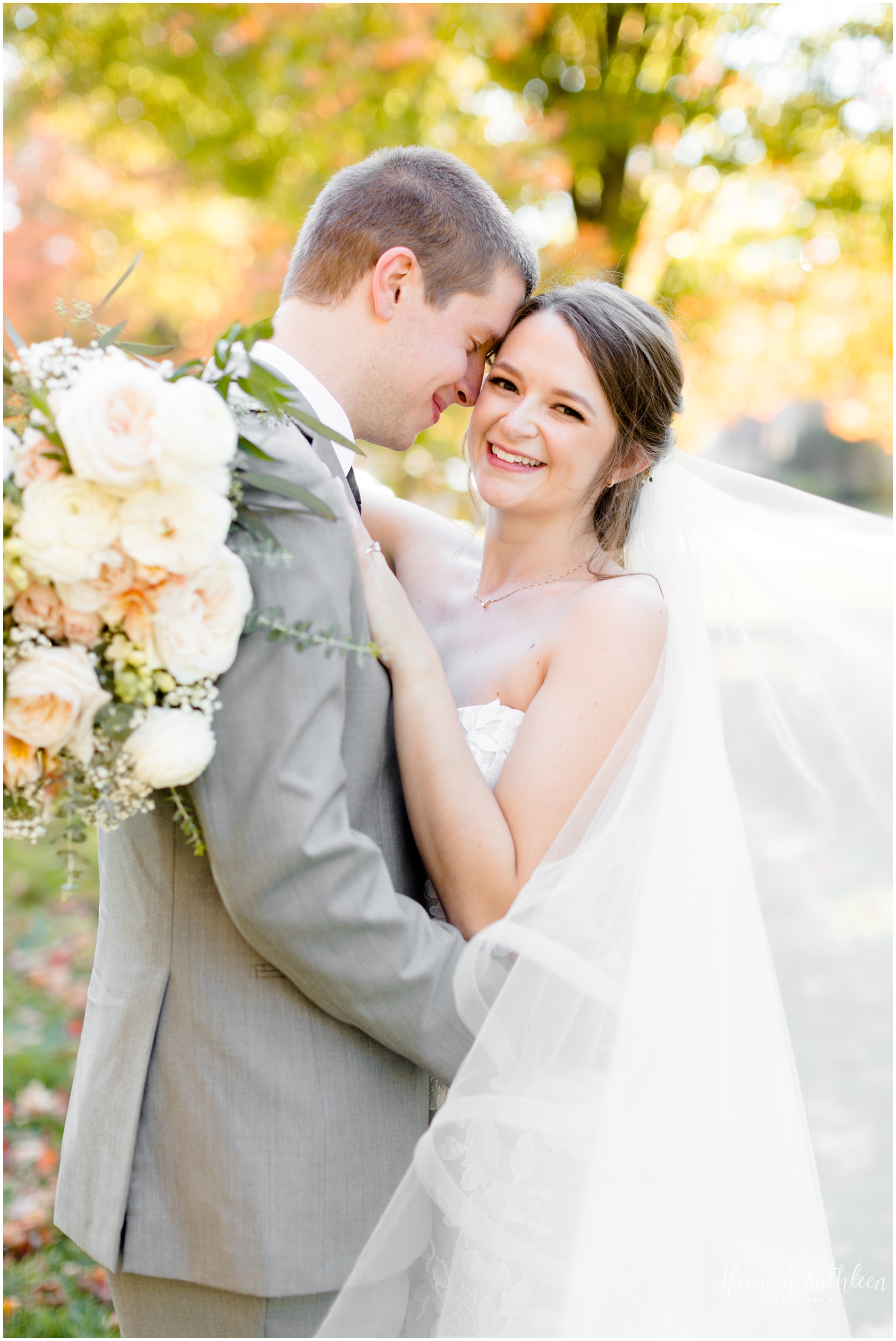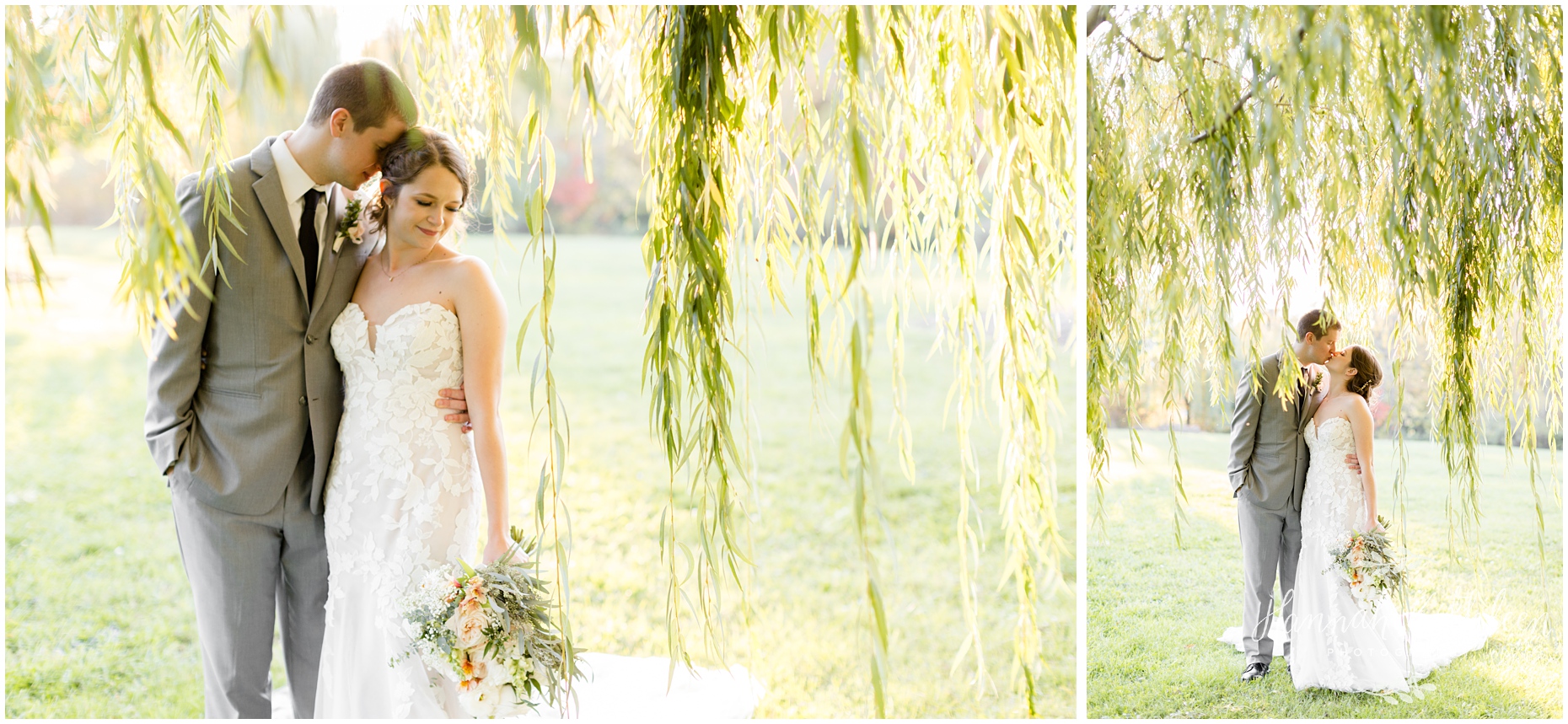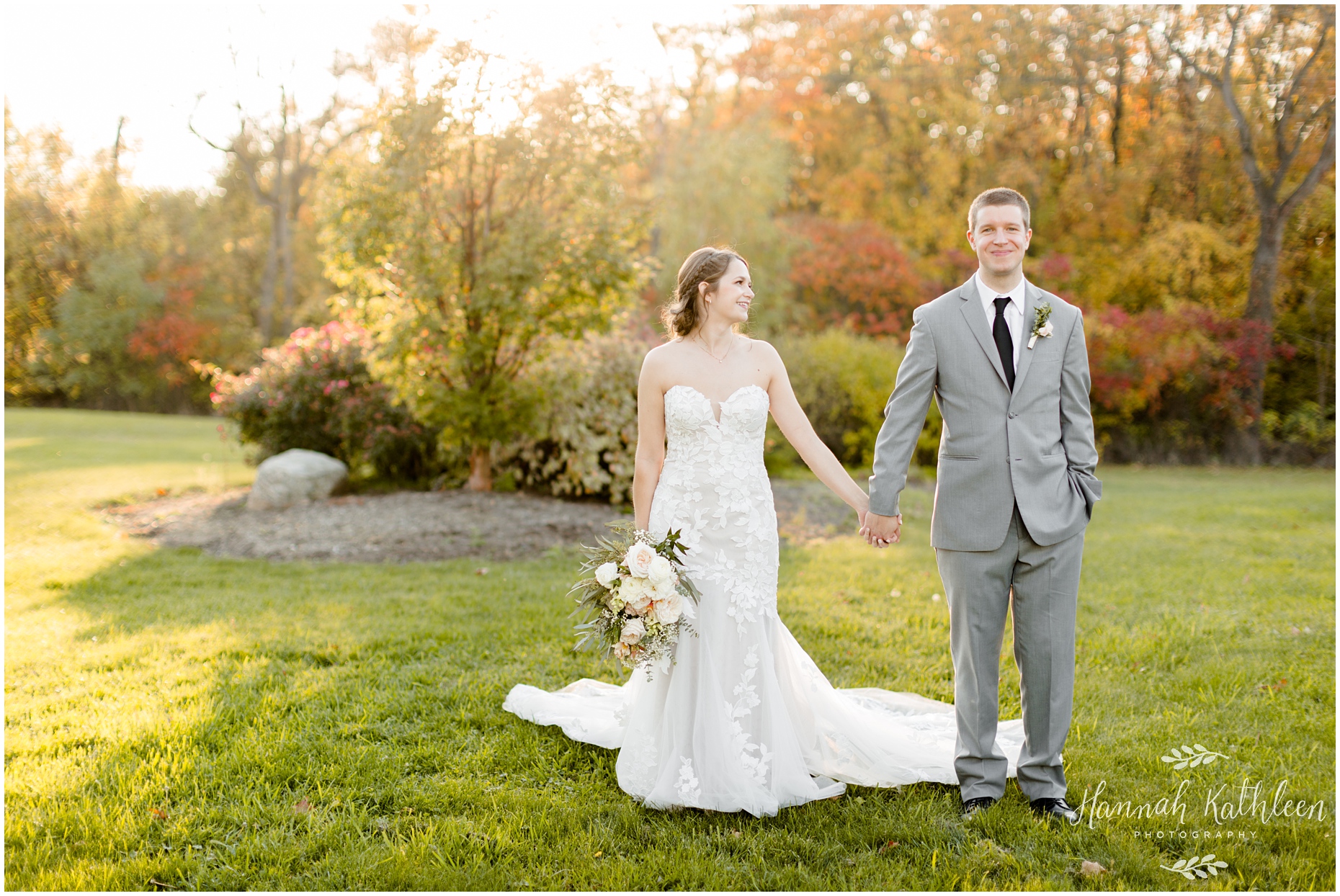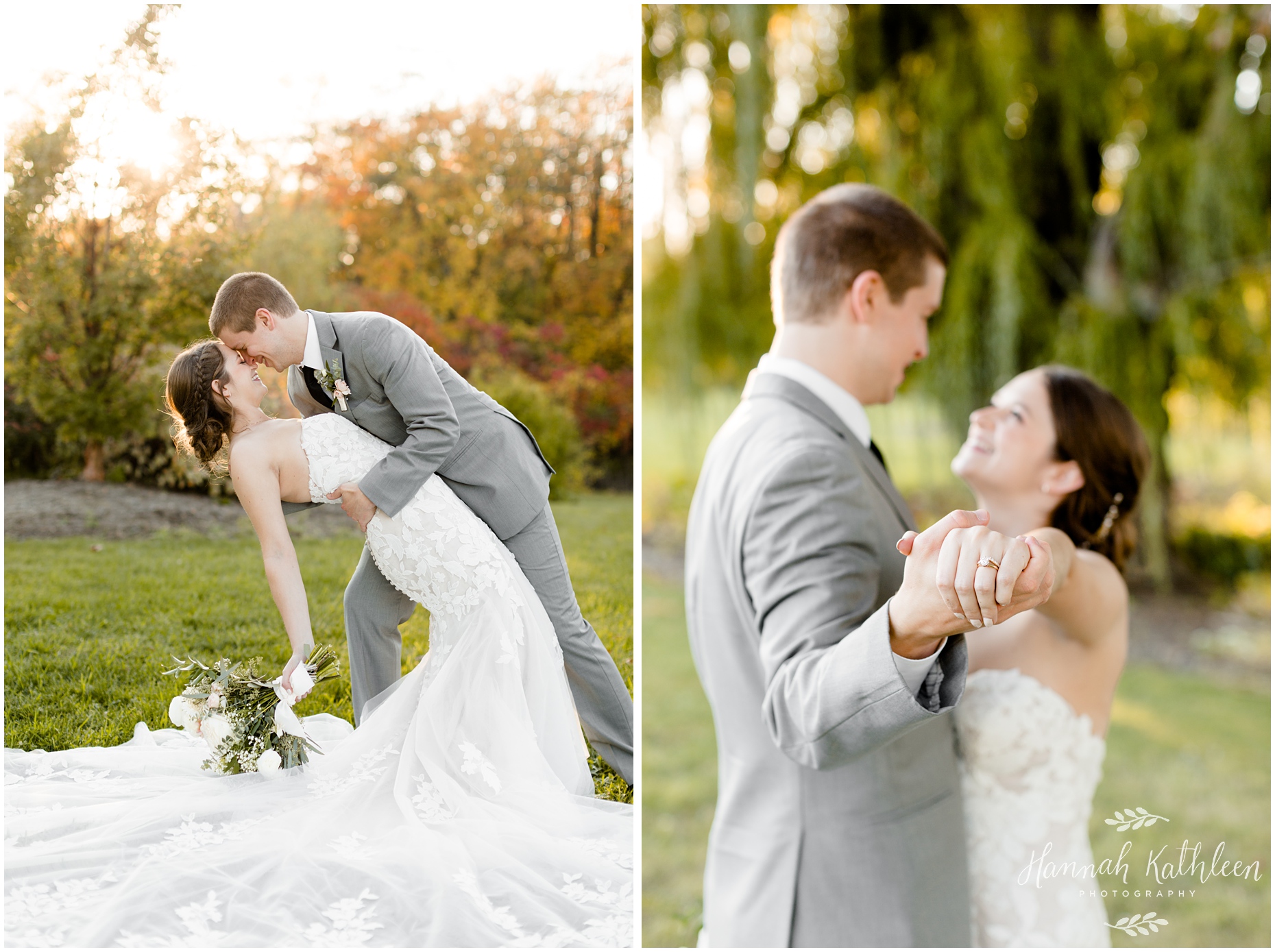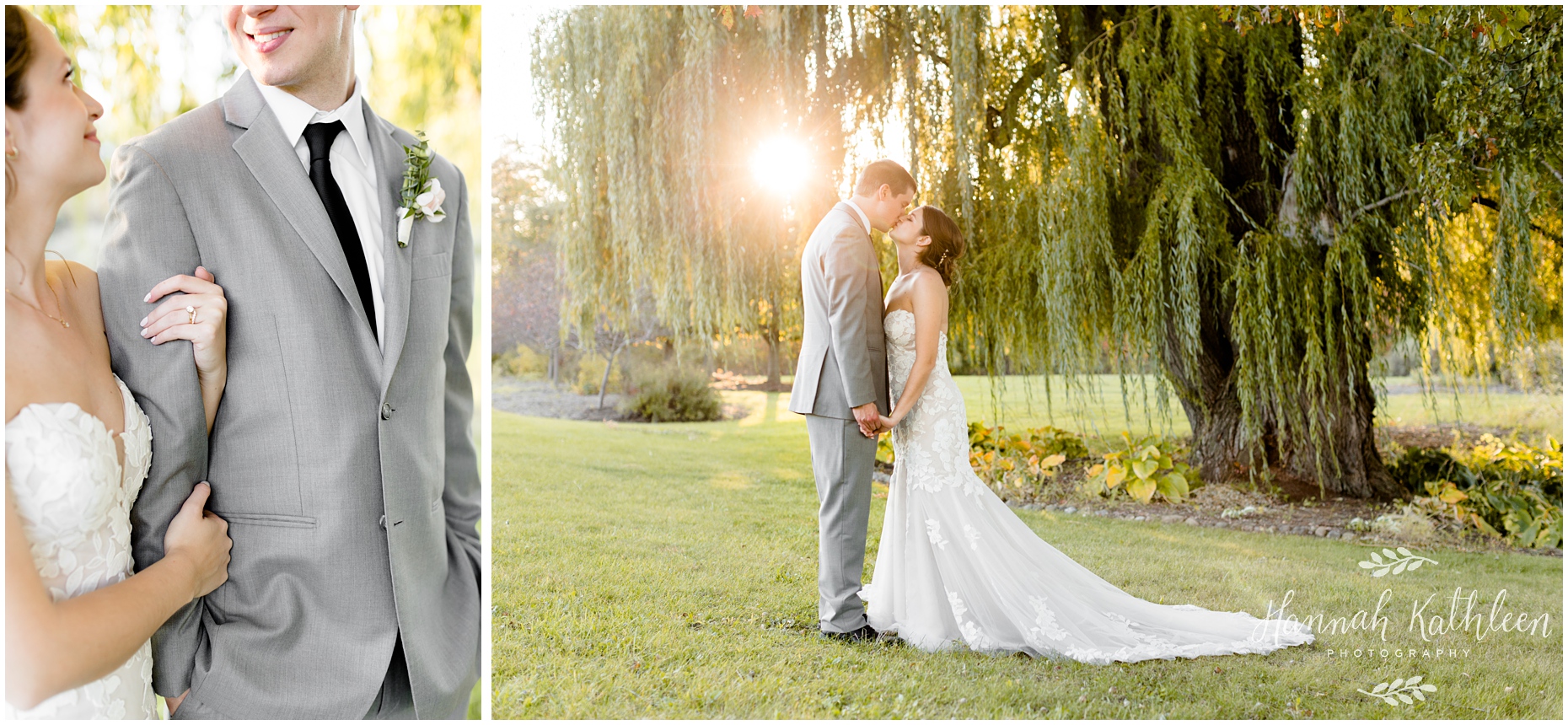 Congratulations Riley & Taylor!
Vendors:
Born and raised in Buffalo, New York, I am a portrait photographer specializing in weddings! I love to travel especially for photos! Don't hesitate to reach out an introduce yourself, I love making new friends!
Take a look at my travel calendar and let me know if you want photos anywhere!
Want to see more weddings!?
Click here to see more of my wedding photos!
Click here to see more wedding blogs! Here are a few of my favorites:
AJ & Brittany | Hotel Lafayette Wedding
Jordan & Melissa | Avanti Mansion Wedding
John & Christian | Deerfield Country Club Wedding
Ryan & Nicki | Templeton Landing Wedding
Hop on over to my website and say "hi!" Follow along on facebook or instagram!