Maternity | Bob & Krista
Jun 26, 2020
Bob and Krista are expecting a little boy any day now!! Congratulations!!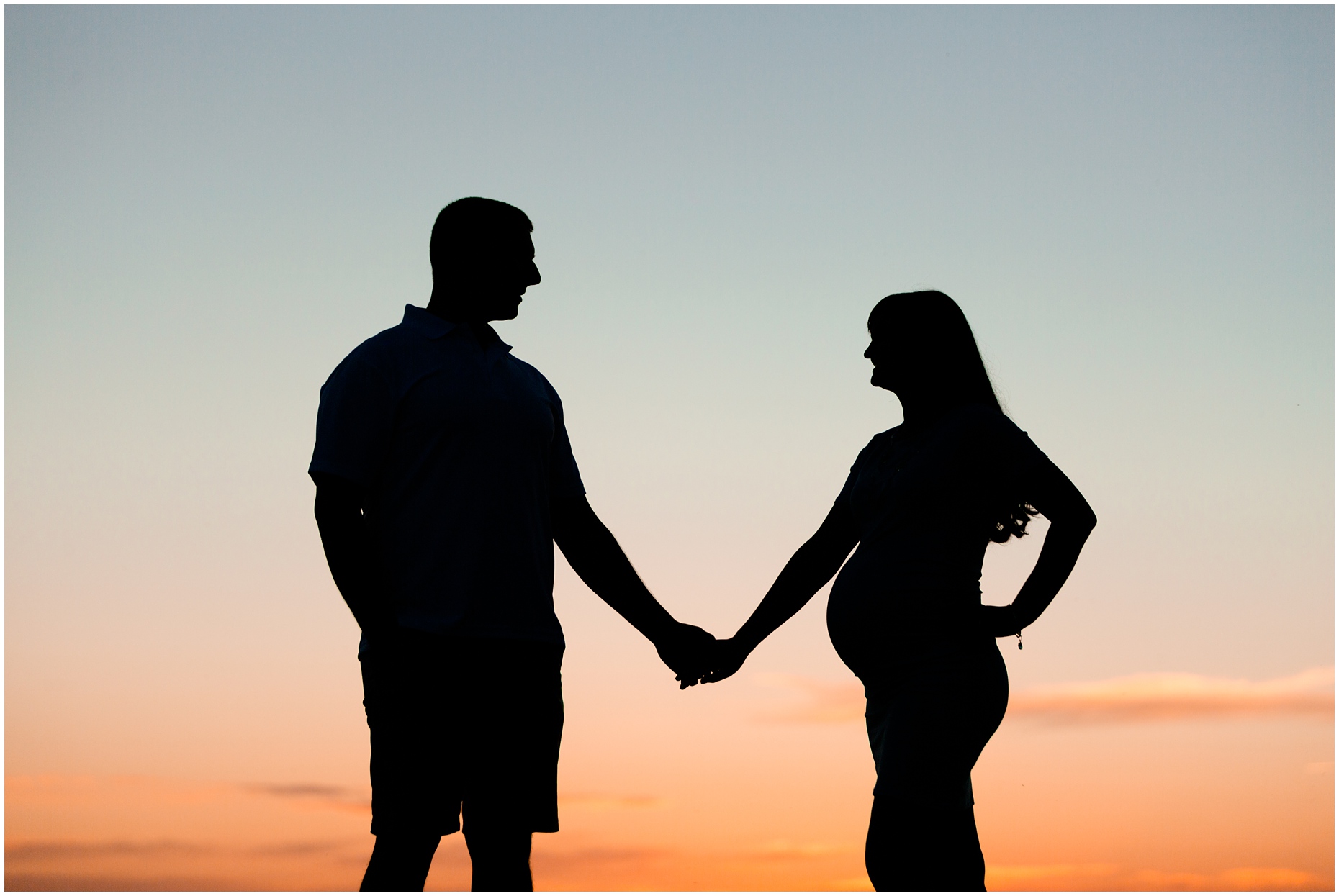 Bob and Krista were my very first session back from the forced Covid-19 break and it felt so good to be back behind my camera! I hadn't photographed anything but 2 small weddings in THREE months!! See my very last session just three days before Disney World closed here.
Thank you both for making my first time back at sessions a great one! Can't wait to see pictures of the little guy soon!
Want to see some of my family sessions? Click the links below! 👇
Hop on over to my website and say "hi!" Follow along on facebook or instagram!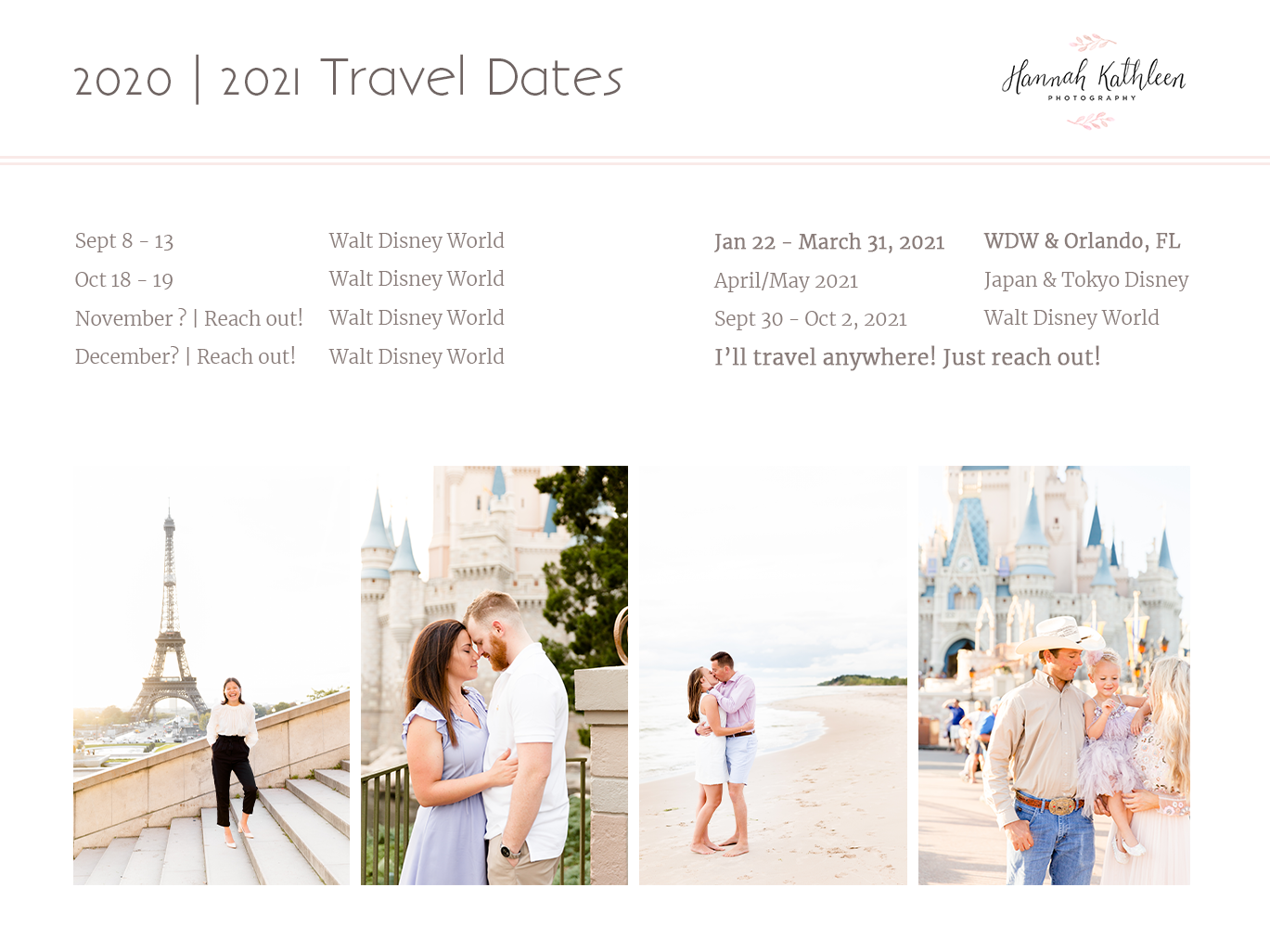 Take a look at my travel calendar and let me know if you want photos anywhere!
Also, if you have a Disney trip planned, message me regardless of your dates, you bring me there and the photos are yours! Yay! (And I'm happy to set you up with some tips and advice before your trip if you're looking for help with anything!)
Introduce yourself… I love making friends!