Family | LeFauve
Nov 4, 2020
I feel so blessed to have met this family! Bryan's sister's family is a part of our Disney World Trivia Night… you might remember their family photos because they were quite unique! They brought along their pet hedgehog Petey! It was very cool to hear from Meaghan and Bryan looking for their own family photos! AND… just one week after taking these photos in this blog post… we did another session for them… that time with the whole extended family!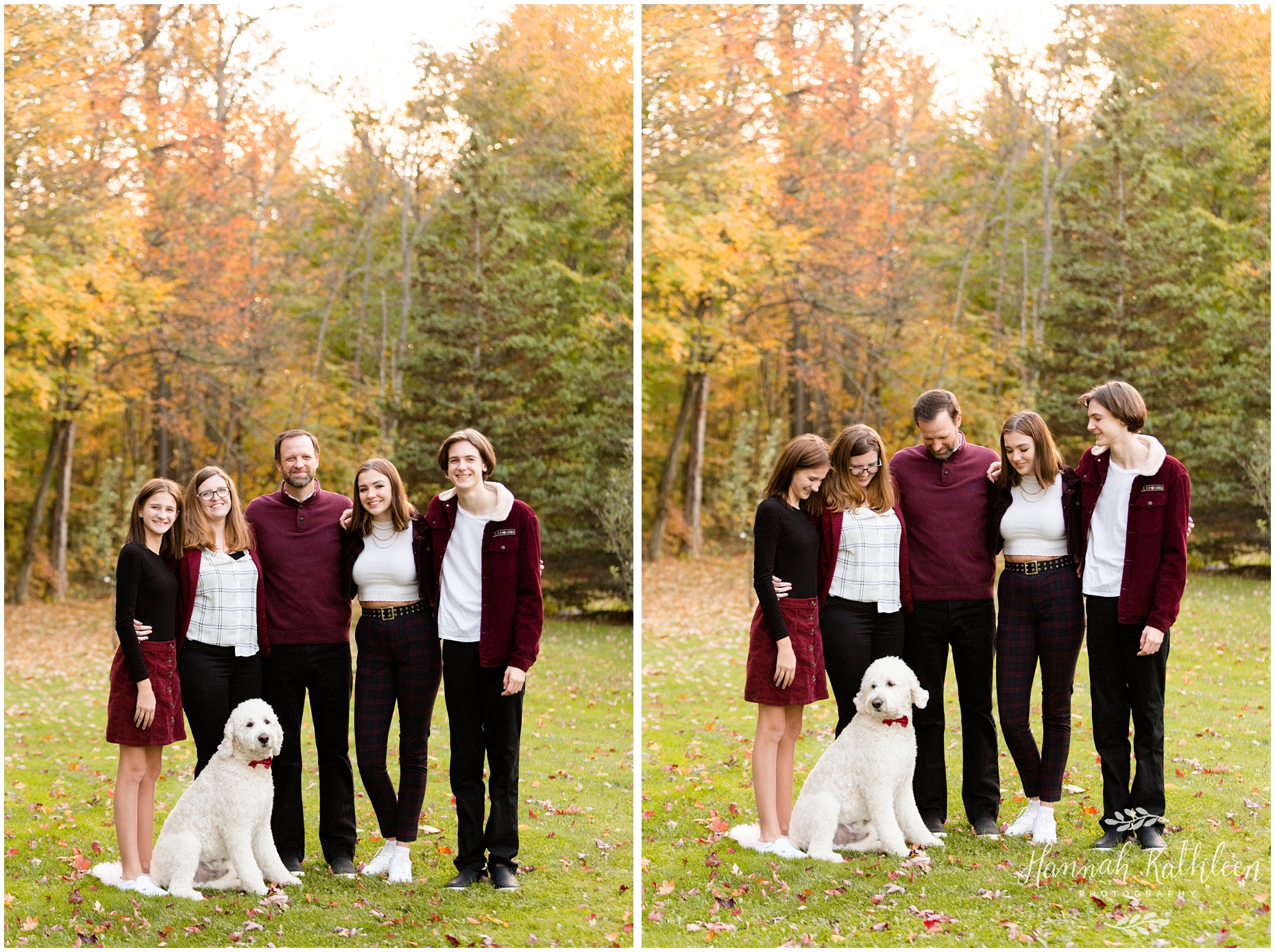 Want to see some of my family sessions? Click the links below! 👇
Hop on over to my website and say "hi!" Follow along on facebook or instagram!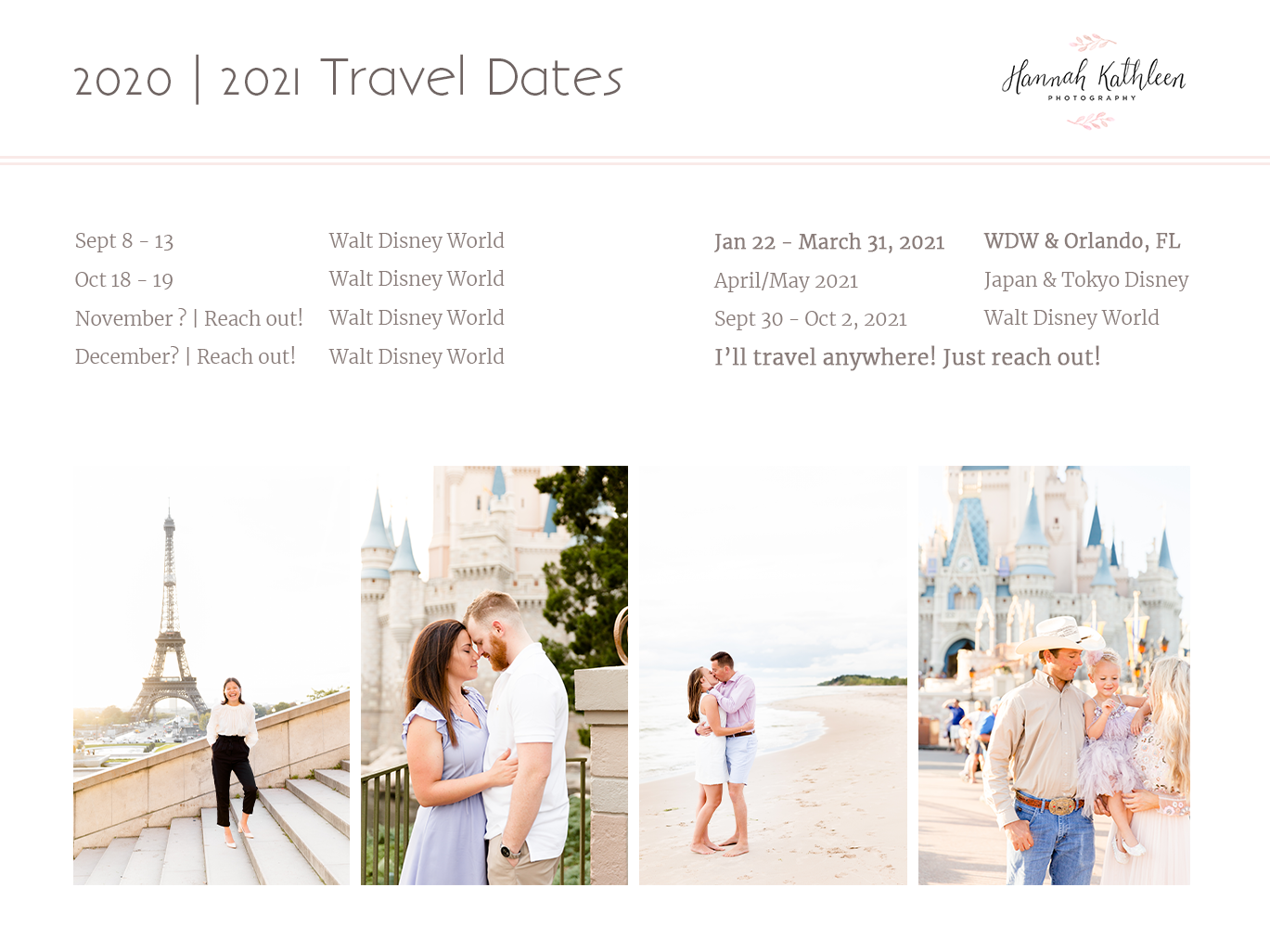 Take a look at my travel calendar and let me know if you want photos anywhere!
Also, if you have a Disney trip planned, message me regardless of your dates, you bring me there and the photos are yours! Yay! (And I'm happy to set you up with some tips and advice before your trip if you're looking for help with anything!)
Introduce yourself… I love making friends!