Wedding | Aneeth & Jessica
Jun 26, 2022
These are two of the best people you'll ever meet. They found each other. They got married near the beginning of Covid. They celebrated with a big party two years later. I was one of the fortunate few to be at both.
Congratulations [again] Aneeth & Jessica!
See their wedding photos from two years ago here.
This year, we spent a lot of time doing bride and groom photos which was a blast! Then, they had a reception at Lancaster Country Club! Still a pretty small guest list, Jess and Aneeth were excited to see some friends and family that they haven't seen in the past two years.
The reception included a cocktail hour, speeches reminiscing about two years ago, amazing Indian food, and of course... dancing! It was a perfect way to celebrate such a loved couple!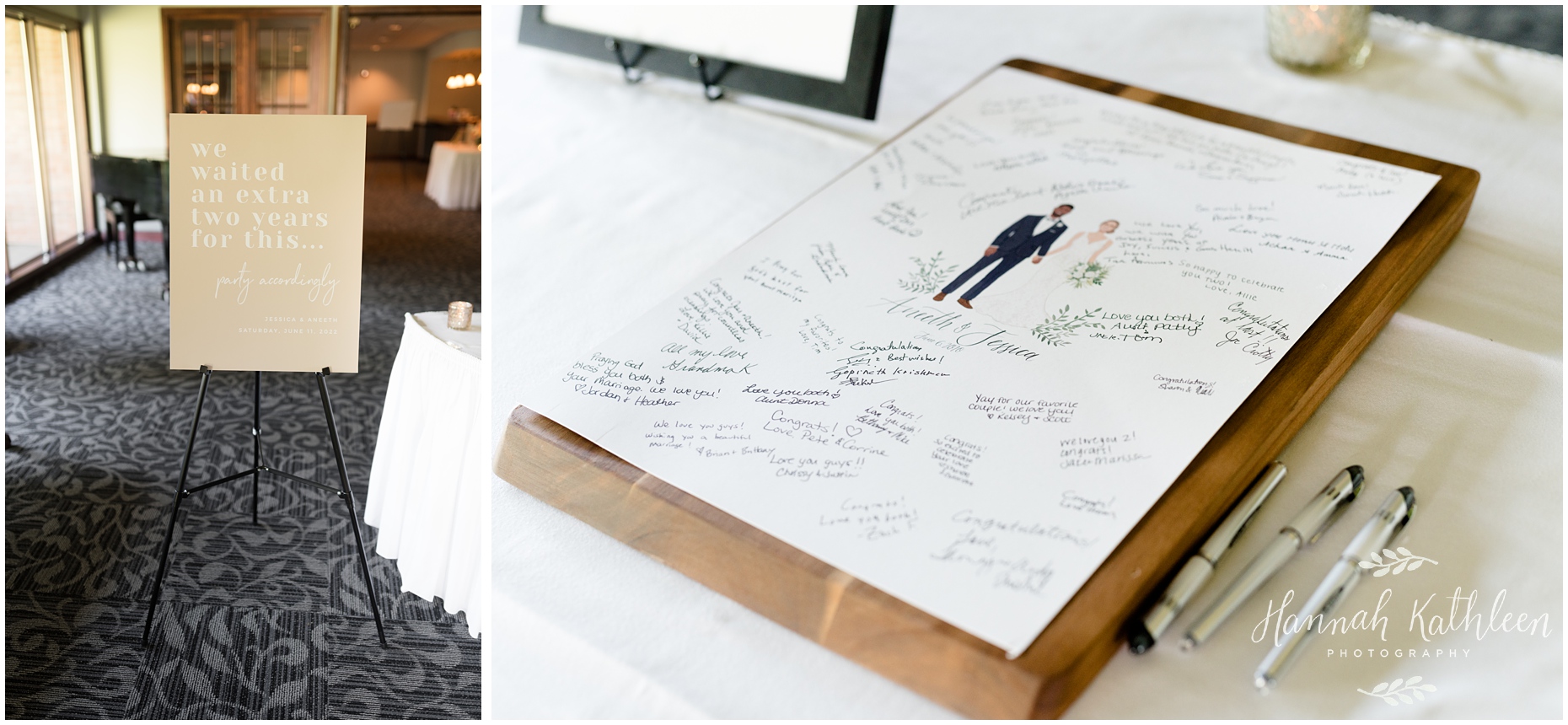 Want to see more of Jess & Aneeth?
Check out their small wedding from two years ago here!
And how bout their engagement photos here?
Born and raised in Buffalo, New York, I am a portrait photographer specializing in weddings! I love to travel especially for photos! Don't hesitate to reach out an introduce yourself, I love making new friends!
Want to see more weddings!?
Click here to see more of my wedding photos!
Click here to see more wedding blogs! Here are a few of my favorites:
AJ & Brittany | Hotel Lafayette Wedding
Jordan & Melissa | Avanti Mansion Wedding
John & Christian | Deerfield Country Club Wedding
Ryan & Nicki | Templeton Landing Wedding
Hop on over to my website and say "hi!" Follow along on facebook or instagram!